Investment in Future Talent Continues with the Appointment of Graduate Applications Engineer, Gagan Chatha
We are continuing to grow our team after hiring recent university graduate Gaganpreet Singh Chatha as an applications engineer.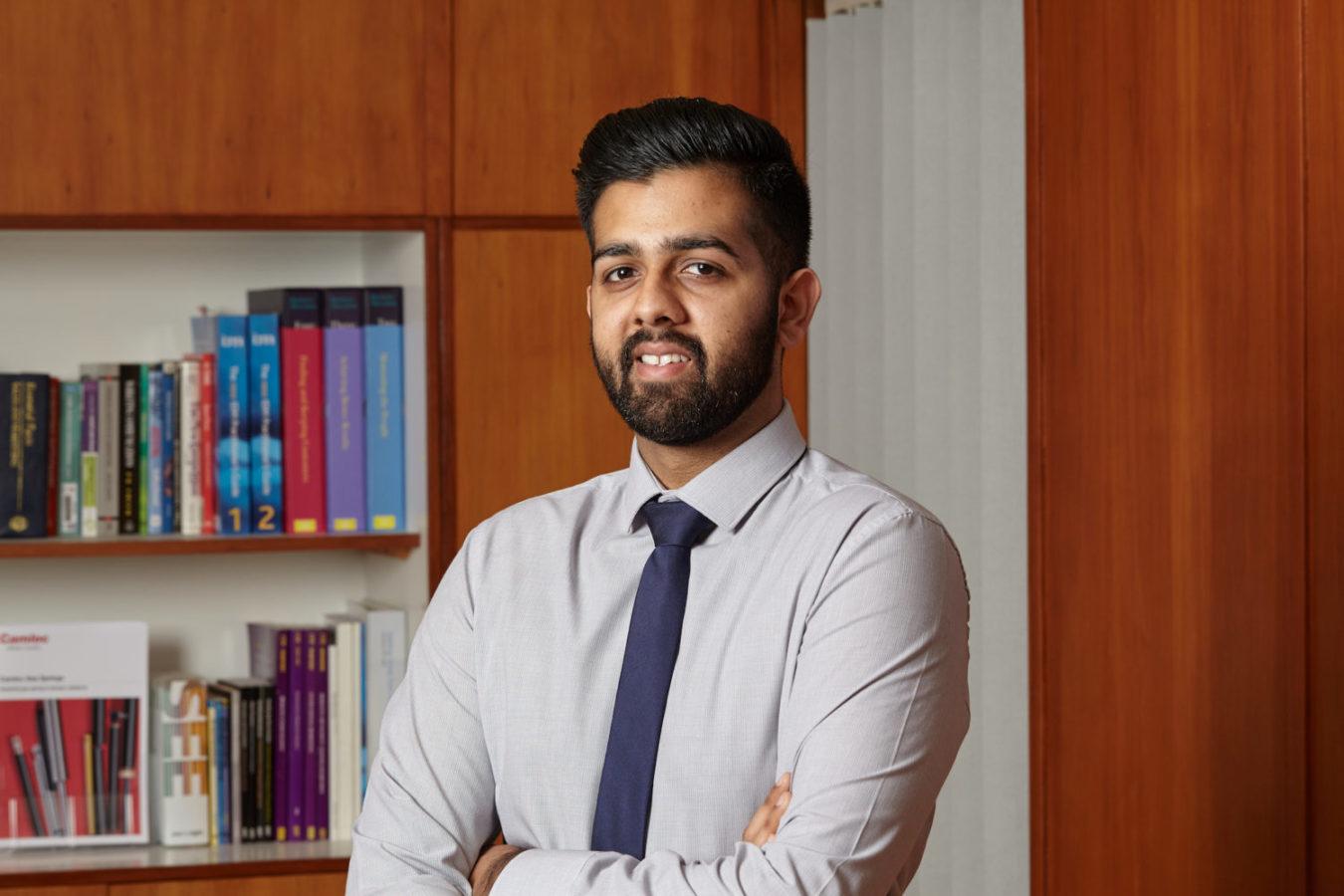 Gaganpreet, or Gagan as he is known by his colleagues, has taken up his new role with Camloc after successfully graduating from Birmingham City University (BCU) with a BEng in mechanical engineering, having previously achieved a Higher National Diploma from Leicester College.
As part of his role, Gagan is responsible for providing support on creating new applications as well as testing springs and dampers to identify, analyse and develop existing products in order to provide performance improvements. He is excited to get to grips with all aspects of his new role and learn more about the industry to put his teachings into practice.
Gagan forms part of the wider engineering department and reports into engineering director Matt Warne, who was impressed with Gagan from the moment he first spoke to him at interview stage.
"Gagan was a standout candidate for this role because of his BEng in mechanical engineering at BCU, as well as his hunger and enthusiasm to learn and develop in an entry-level role within our industry," said Matt. "As a company, it's vital that we support the next generation of engineers as they bring fresh ideas and thinking to the business. Gagan has hit the ground running and I'm confident he'll become a much-valued member of the team."
Gagan's BEng mechanical engineering degree provides him with fantastic grounding and an in-depth understanding of the industry.
"Being able to help in creating applications, as well as testing springs and dampers in such a hands-on environment, is really satisfying," says Gagan. "The thing that has impressed me most about Camloc as a company, is the amount of support they've provided in developing me as an applications engineer."