We Have Partnered with the University of Bristol for an Innovative R&D Project
We are currently participating in an exciting research and development project working with the University of Bristol.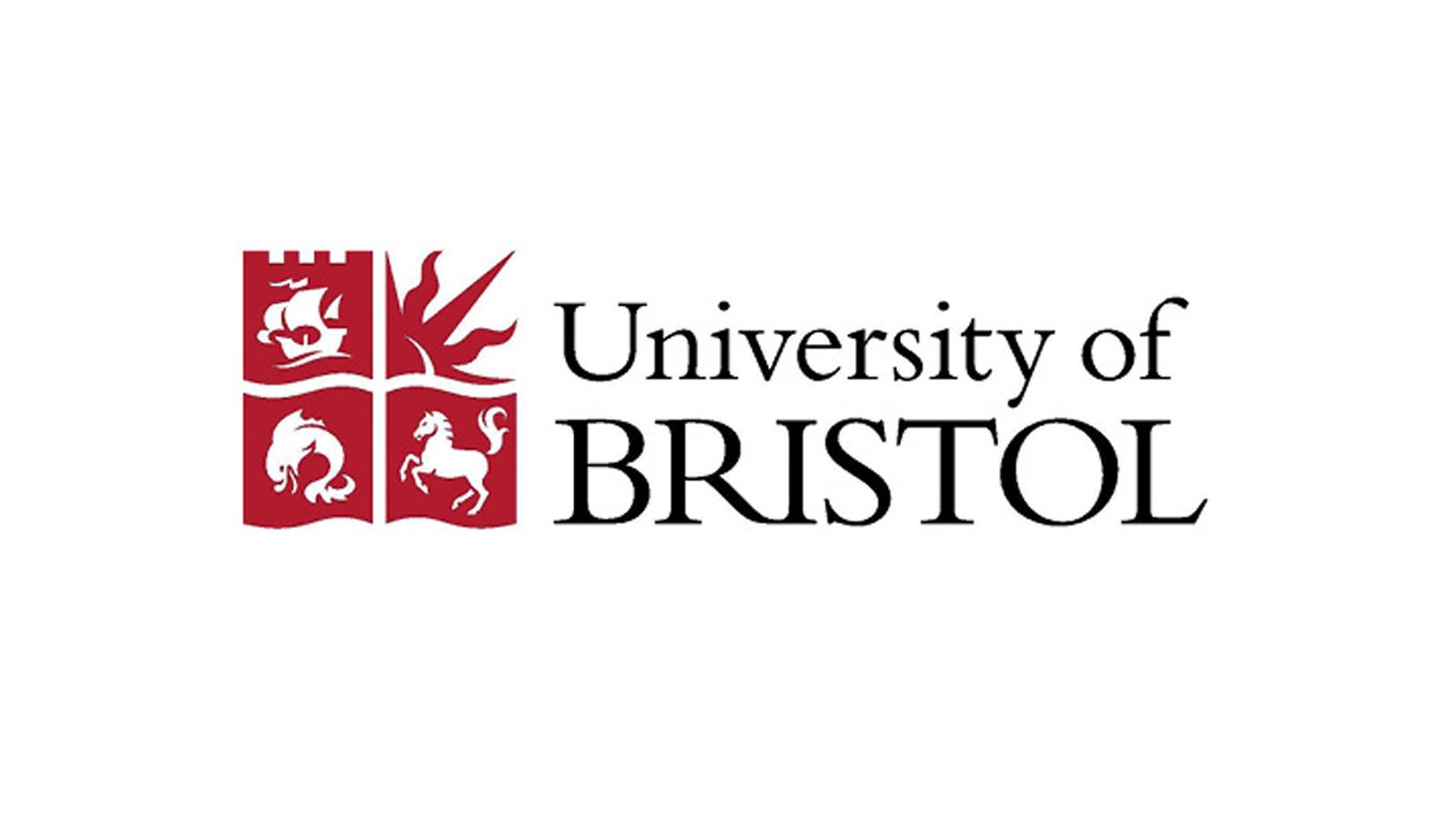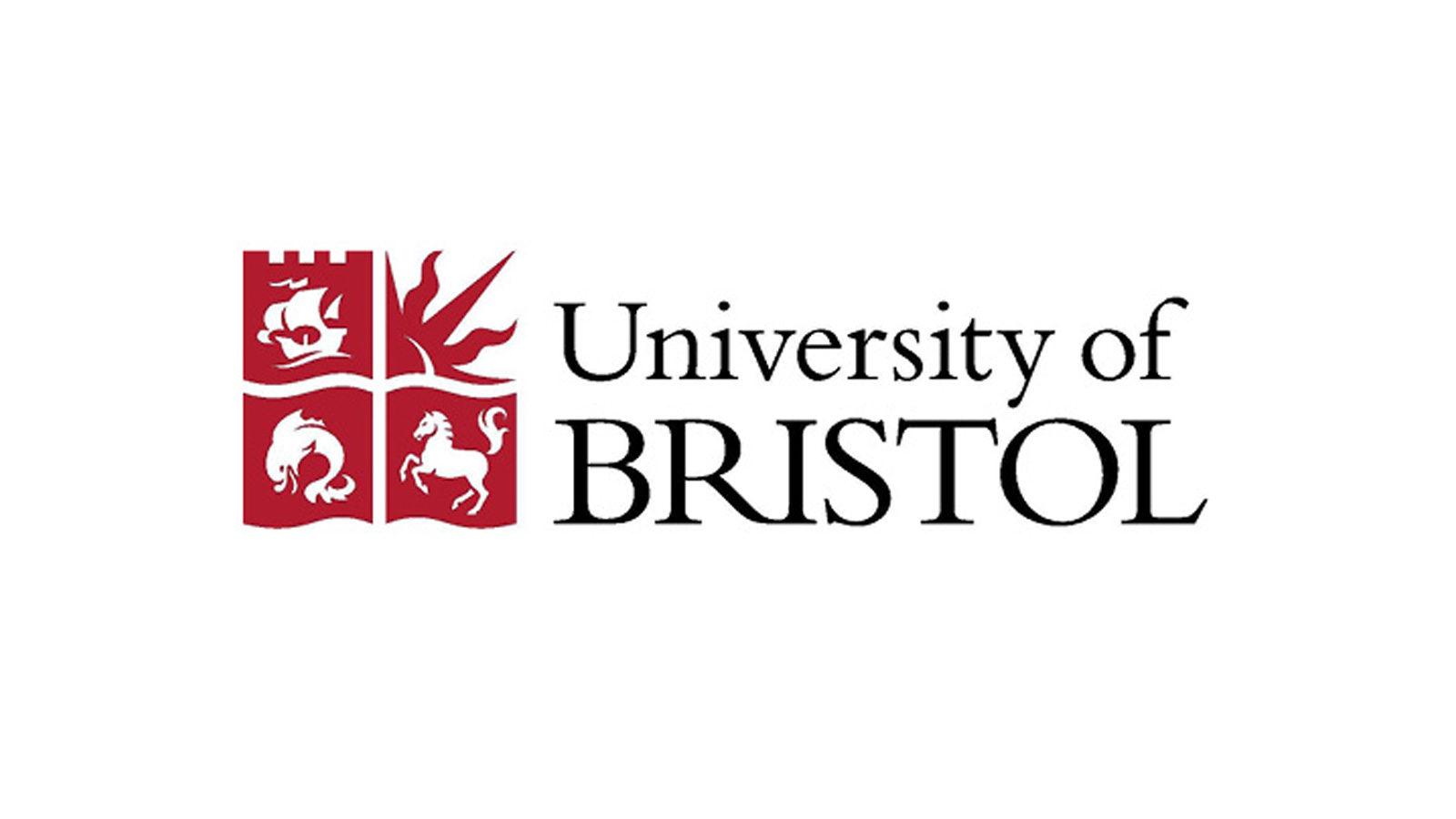 Funded by the Engineering and Physical Sciences Research Council (EPSRC) the project is being lead by Dr Jason Zheng Jiang, a lecturer in dynamics and control from the university's Department of Mechanical Engineering. It focuses on creating an improved damper design in order to maximise its performance capabilities.
"Working closely with Camloc Motion Control as the experts in product design and manufacturing, our overall aim is to improve specialist design techniques and constitute a major step towards application in multiple industrial sectors – including road and rail transportation, civil engineering and aerospace engineering," explains Dr Zheng Jiang.
Along with other commercial partners, we will be actively involved in the development – leading on prototype manufacture – and company Director Matt Warne is pleased with the progress made so far.
"This is an incredibly exciting piece of work and we are honoured to collaborate with Dr Zheng Jiang and such a prestigious university," says Matt. "Although still early days, this may well lead to significant improvements in the UK's capability for advanced design, which will enable our high-end manufacturing industry to maintain its competitive edge in the future, so for Camloc to play such a pivotal role is hugely satisfying for the whole business."