5th Anniversary of Made in Britain Membership!
We are proud to announce that we have signed up to our fifth consecutive year with Made in Britain.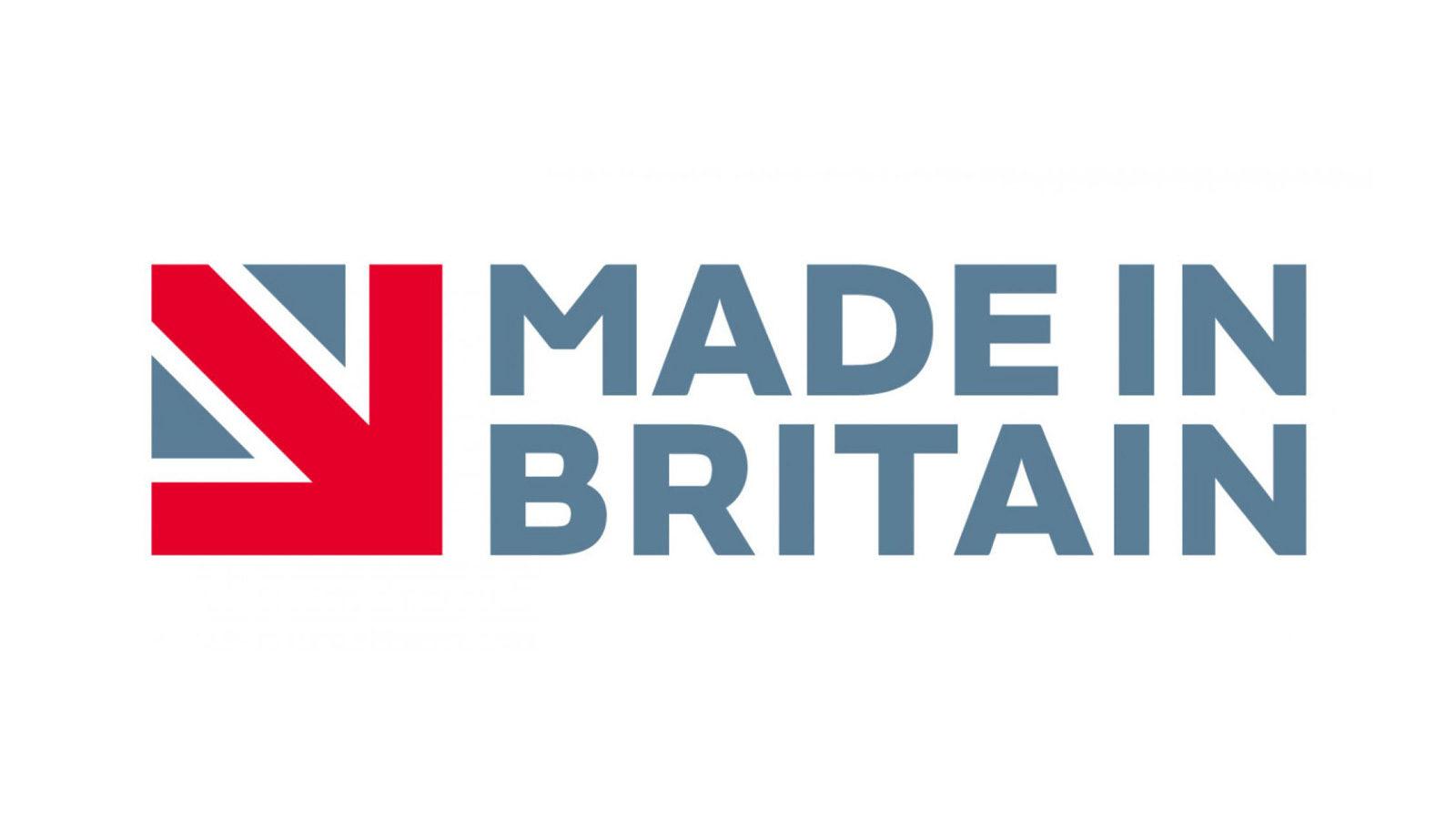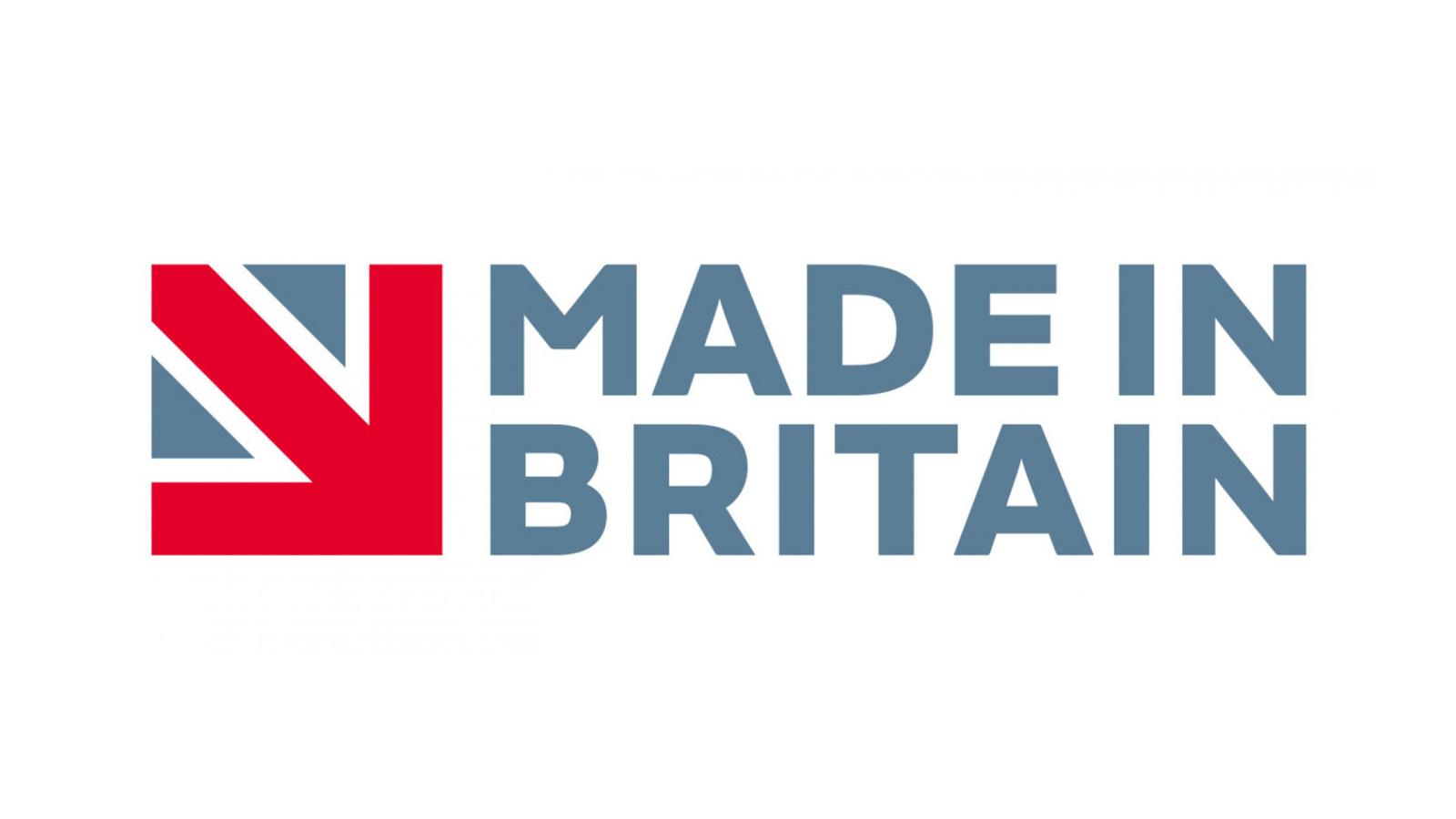 The Made in Britain mark is accredited to businesses selling goods that are manufactured in, or have undergone a substantial final change in Britain before sale.
Many industries still place high importance and value on products manufactured in the UK; so we are delighted to have secured the accreditation for another year as we continue our mission to be more than a manufacturer of gas springs and dampers.
Paired with free UK-based engineering support from concept design through to completion, as well as first-class after-sales care, the Made in Britain accreditation adds additional security and peace of mind to our customer base through the knowledge that they will receive a quality product.
"We know that consumers from the UK and further afield hold products manufactured in the UK in high regard," says Director, Andy Hubbard.
He continues "The membership means that we remain part of an exclusive group of manufacturers working in line with the principles of the Made in Britain mark. This evokes a real sense of solidarity and promotes and encourages UK manufacturing as something to be proud of and to be invested in."
To find out more, visit the Made in Britain website or if you have any questions regarding Camloc gas springs, feel free to get in touch.