Congratulations on your 30 years at Camloc!
Angie Flood is celebrating 30 years at Camloc this year – doesn't time fly! 1986 was such a memorable year for all sorts of reasons.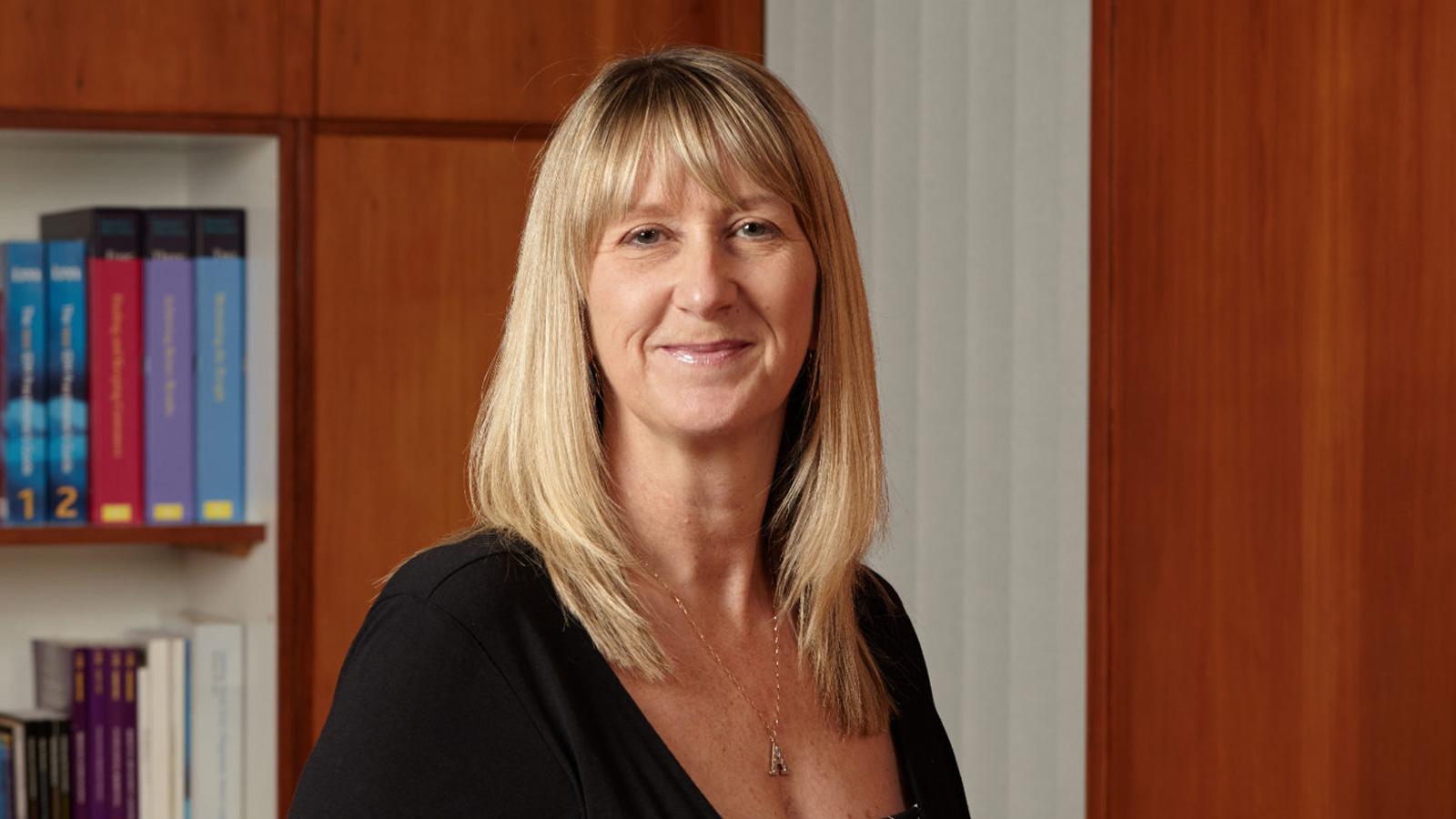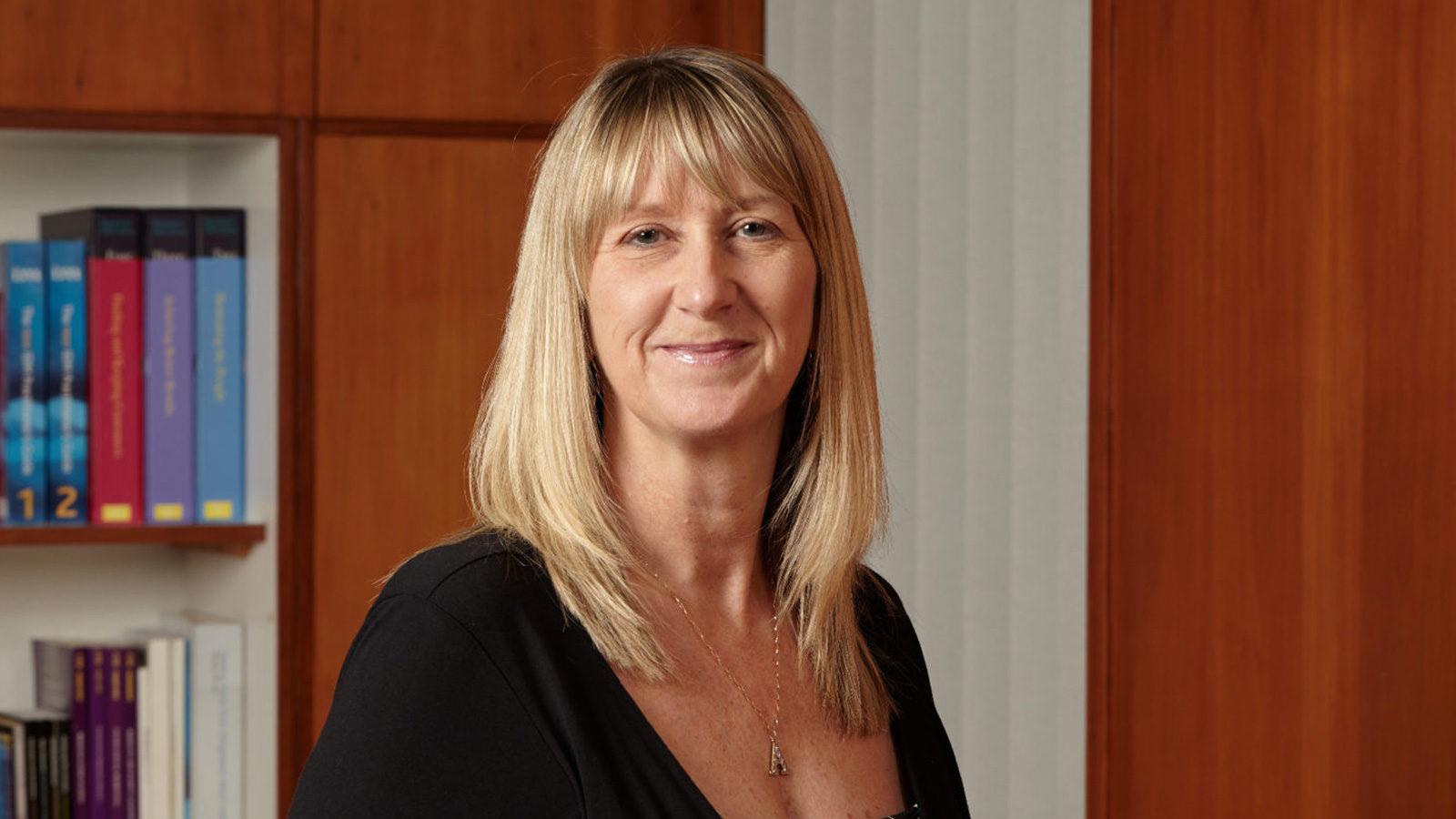 …with the famous 'hand of god' by Maradonna against England in the Mexico World Cup, the opening of the M25, and chart toppers for Madonna with 'Papa Don't Preach' and Sir Cliff with the Young Ones offering a rendition of 'Living Doll'. Of course for us the most memorable moment was Angie walking through the door for the very first time, so we've asked her some questions to understand her role over the years and also, to see how Camloc has changed as a company over three decades.
You joined Camloc in 1986 – what was your first role?
My first role was in the purchasing department.
How did you hear about the job?
I heard about the job through a friend who was a secretary at Camloc.
Why did you decide to apply for the role?
I started on a YTS scheme which paid £28 per week but Camloc made up my wages to £45 per week, which I thought was great.
What did the job involve?
Doing general administration work
How old were you when you started? Did you work anywhere else before? If so, what were your previous jobs?
I had just turned 17 when I started. When I left school at 16 I went to work for the Co-op in the chemist office. I then worked for a company that made Jet Skis for a while, and then worked in a jewellery store. When I started at Camloc, the YTS scheme was for a year and I thought I could manage that and here I am 30 years later!
What roles within the company have you had since that time? Please could you give details in chronological order?
My roles have been:
Purchasing Clerk from 1986
Sales Clerk
Receptionist
Sales Advisor
Sales Desk Supervisor from 1998
What is your current position and how long have you be doing that role?
My job involves all aspects of customer service – too many to list but mainly processing/progressing orders, project management, meeting sales targets, quality reports, maintaining customer records and I am part of the Health and Safety team.
What is the best part of your job? What do you enjoy the most?
I enjoy most aspects of my job but I suppose the most satisfying is receiving an enquiry and following it through to the end resulting in an order.
How much has the company changed over 30 years, and in what ways has it changed?
I started at "Camloc" and have seen it go a full circle until we are now "Camloc" again. The biggest change I have seen is communication. As a sales clerk I dealt with at least 2 sacks of post every day. Now we might get a dozen letters a day. When I worked in reception we had 12 incoming lines and they could all ring at once. There were no direct lines and all calls had to be announced. There was also a telex machine and sales advisors would hand write their messages for the receptionist to type and send. Now the phones can be fairly quiet but emails are very busy. Most communication is done by email although I firmly believe in picking up the phone and building a good relationship with your customer.
Why did you decide to stay at Camloc for this length of time?
I have stayed at Camloc for 30 years as I still thoroughly enjoy my job. It varies every day and I still enjoy a challenge and the buzz of securing new business. Job satisfaction is the key and also the people I work with are great. We all work together, are on the same side and make a great team.
Anything else you'd like to add?
I now only work Monday-Thursday. Camloc is a very understanding Company when it comes to family life and commitments. They understand the pressures for mums with young families and when I had my son and approached them to reduce my hours; they really helped me a lot.
I live in Coventry so travel 60 miles a day, but they appreciate the loyalty I have shown, and they are very loyal back. We try to make our customers feel valued and in return Camloc have always made me feel a valued member of the team.
We're delighted to still have Angie as part of our team 30 years on – the place wouldn't be the same without her! We would like to congratulate Angie on this great achievement and also thank her for her loyalty, hard-work and dedication throughout her time here at Camloc. Here's to another 30 years Angie!