Hydraulic Damping with Cam-Shoc
Christmas has come early this year with the arrival of yet another new addition to our range of motion control solutions here at Camloc, the Cam-Shoc.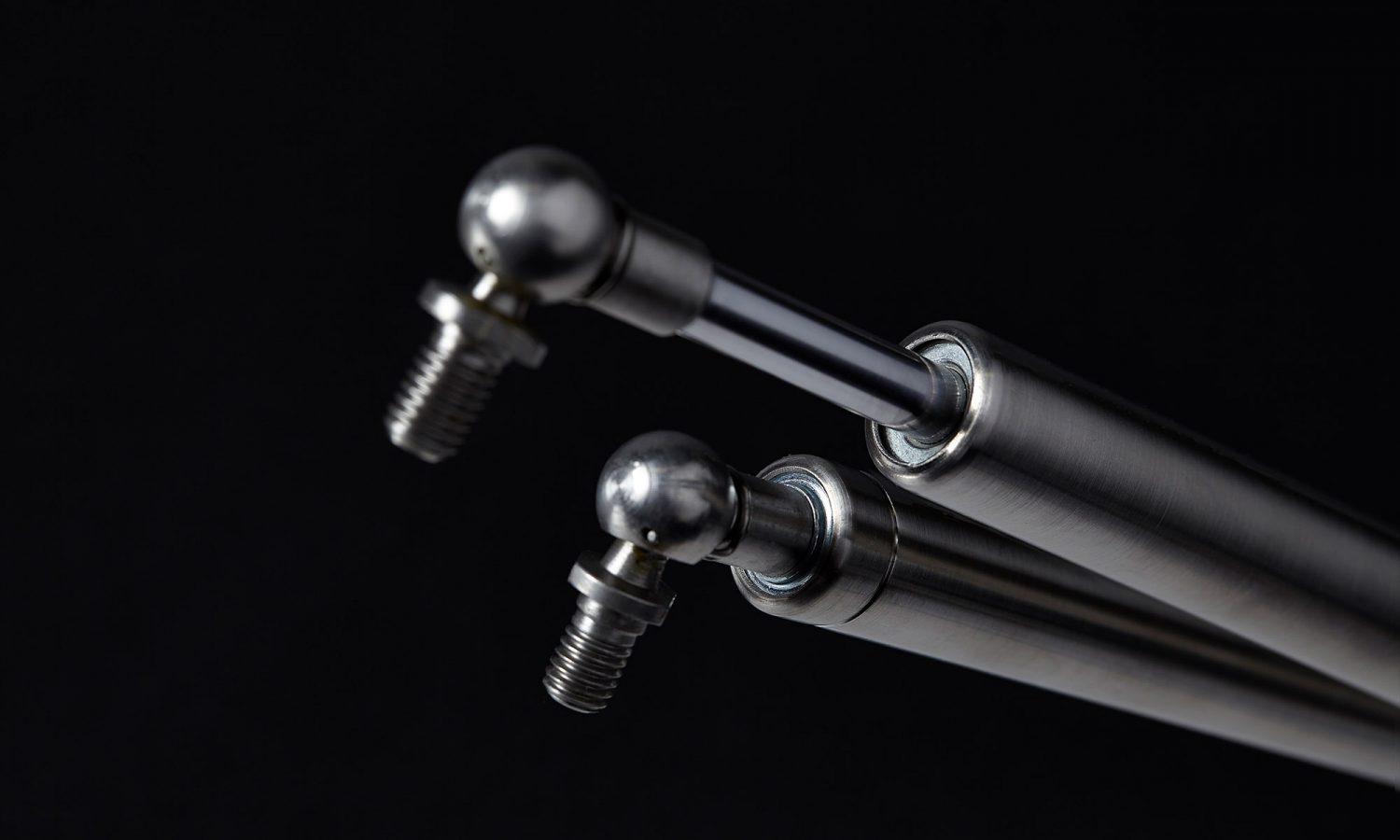 Having been engineered to absorb, meter and control kinetic energy, these self-contained, maintenance-free, hydraulic damping units work via movements of the piston through oil, creating the damping-like characteristic.
Where you are looking to arrest or control various applications of various weights from cabinets to specialist blast mitigation solutions on military vehicles. These units, available in either stainless steel or carbon steel provide the reliable damping solution from -40oc to +100oc.
Specifically designed to influence and control movement across a variety of industrial applications, these hydraulic damping units can be used for velocity, deceleration and momentum changes.
With various sizing, extension and compression options available, the Cam-Shoc is designed to complement your specific damping and mounting requirements. Choose between:
Standard oil-filled dampers (or with separator piston)
Through dampers
Gassed emulsion filled dampers (or with separate piston)
Blast mitigation dampers (STANAG 4569 for the protection of logistic and light armoured vehicles)
When selecting the right hydraulic damping solution for your purposes, Camloc staff will work closely with you to help you select the most appropriate damper. We can even custom-design units using CAD/CAE techniques to create proto-types ready to be tested typically within just 14 days.
No two motion control solutions are the same which is why Camloc have chosen to make it simple, quick and more effective than ever with our Cam-Shoc hydraulic damping range.
Browse our product range today, or contact us to discuss your damping requirements.