Made in Britain Campaign
Camloc Motion Control is proud to be part of the Made in Britain campaign and you will notice that the campaign's logo, which has recently changed, is a prominent feature on our site.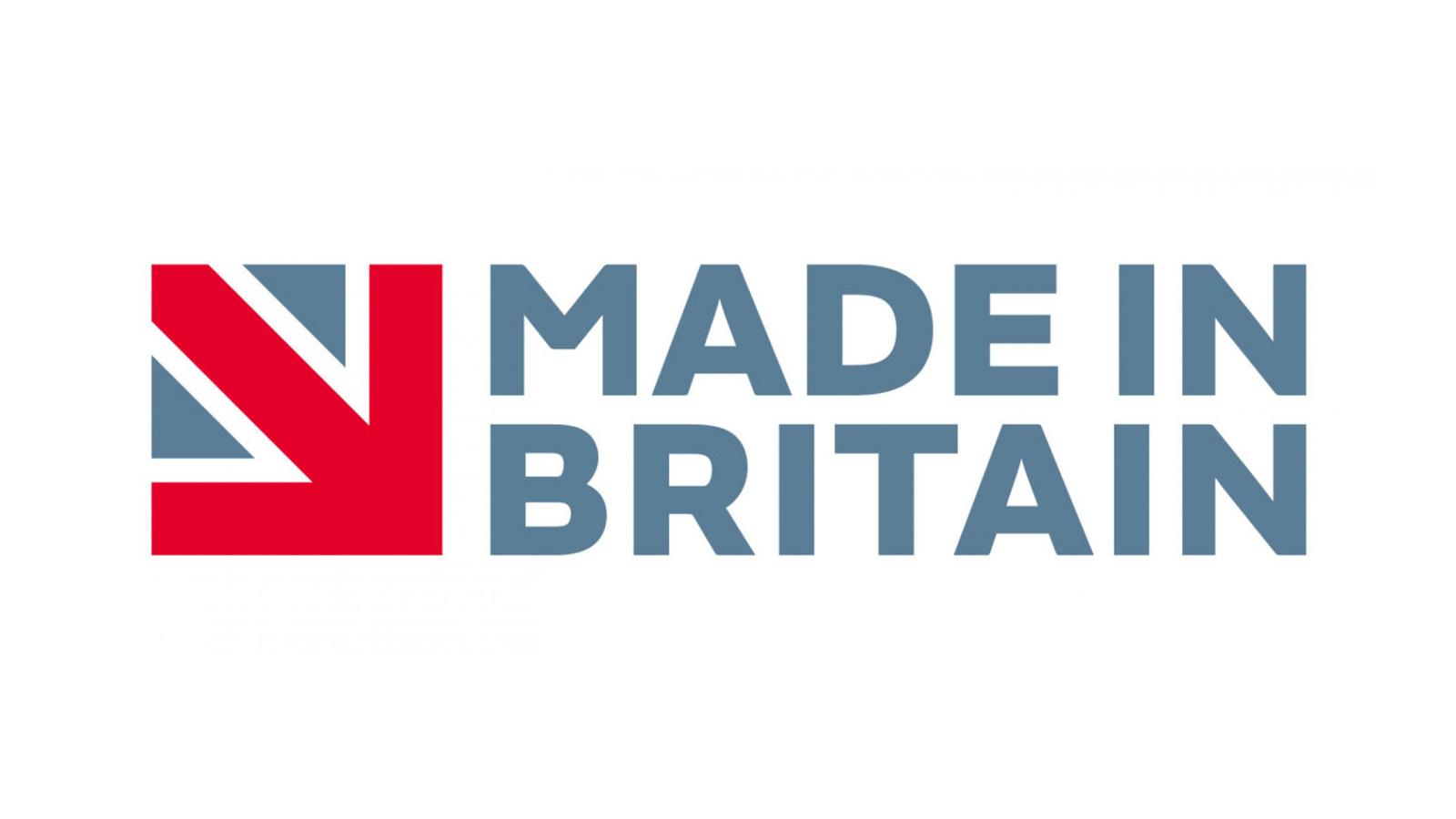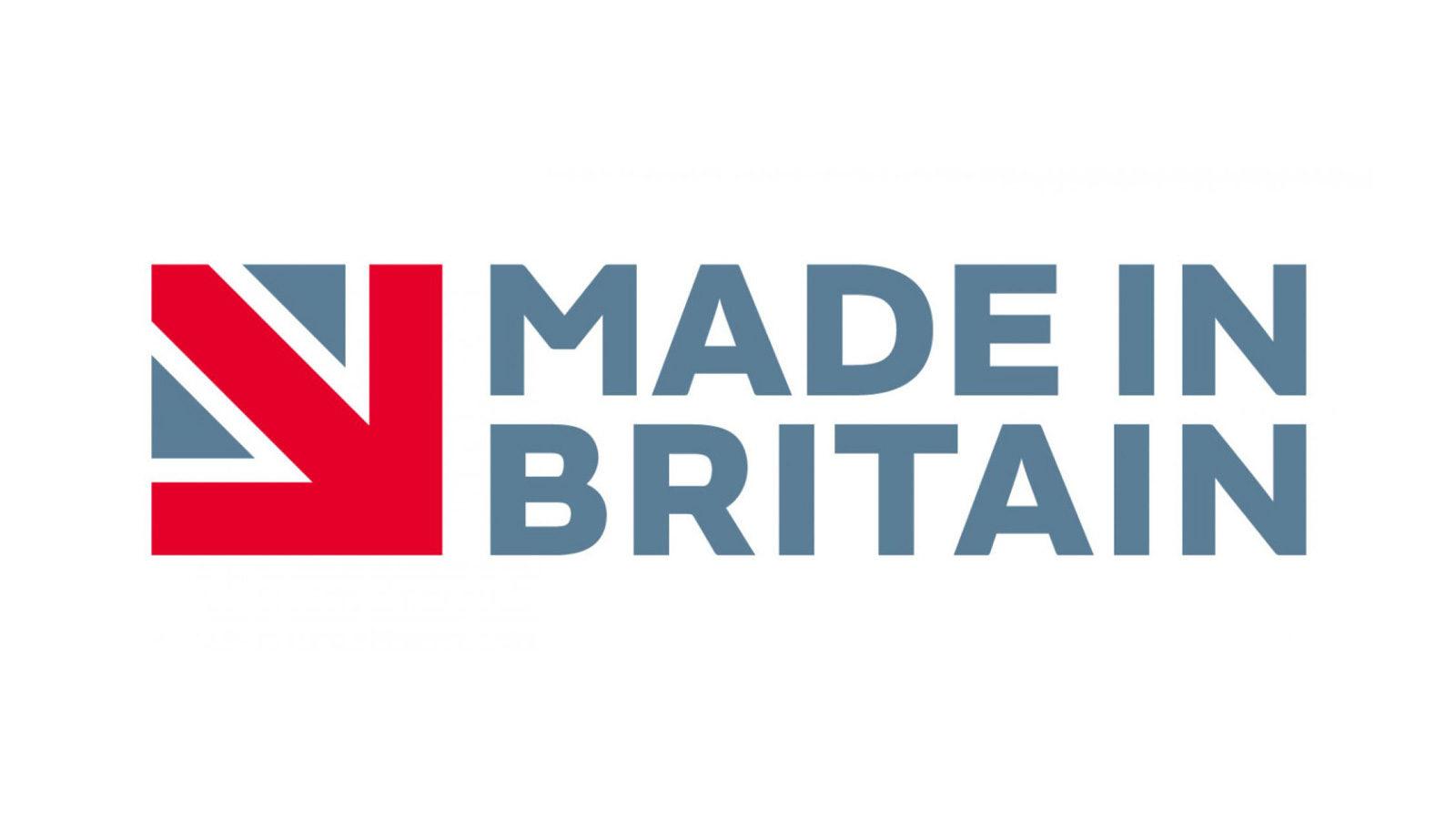 This campaign is a great thing for us to be a part of because we feel that it is important for people to be able to identify British manufacturers and British made products; as any of our previous customers will probably know, we are British manufacturers ourselves!
Various bits of research have been done over the years which have shown that many of the British public are unsure about which products were made in the UK and that they would be encouraged to buy British if there was a clear way of knowing that something was manufactured in Britain.
The Made in Britain campaign was first conceived in 2011 and more recently the new campaign was launched in December 2013; it is a member-funded, non-profit organisation whose idea is to promote and support British manufacturing. It is run by Directors of UK-based manufacturers and leaders of groups who support British trade and industry; so you can be sure that they all want what's best for Britain.
The response to this campaign from both the public and manufacturers has so far been incredible, and they are hoping that by the end of this year there will be a total of around 2000 manufacturers signed up.
Here at Camloc Motion Control we have noticed that a lot more potential customers are stressing to us the importance of and desire to source products that were manufactured in the UK; so it is clear that this campaign is coming just at the right time, and we want to help spread the word about it and make sure that it makes a difference.
If you would like more information about this campaign you can visit the website or if you have any questions regarding Camloc gas springs, please feel free to get in touch.