We've Invested in the Latest Training on Cutting-edge CAM Software for our New CNC Machine
We have recently invested in specialist training for three members of our team on the latest CAM software required to operate our new CNC lathe machine.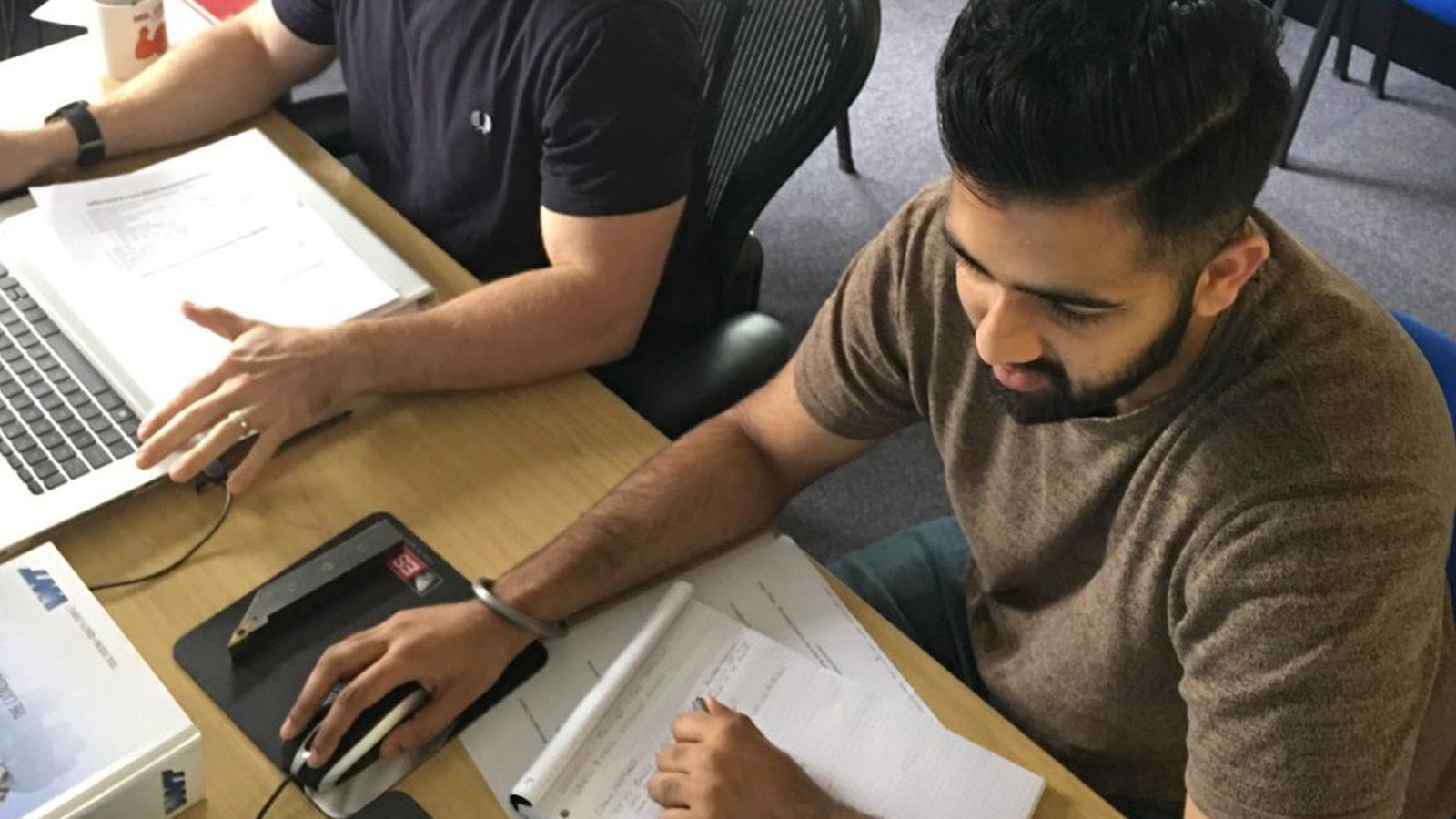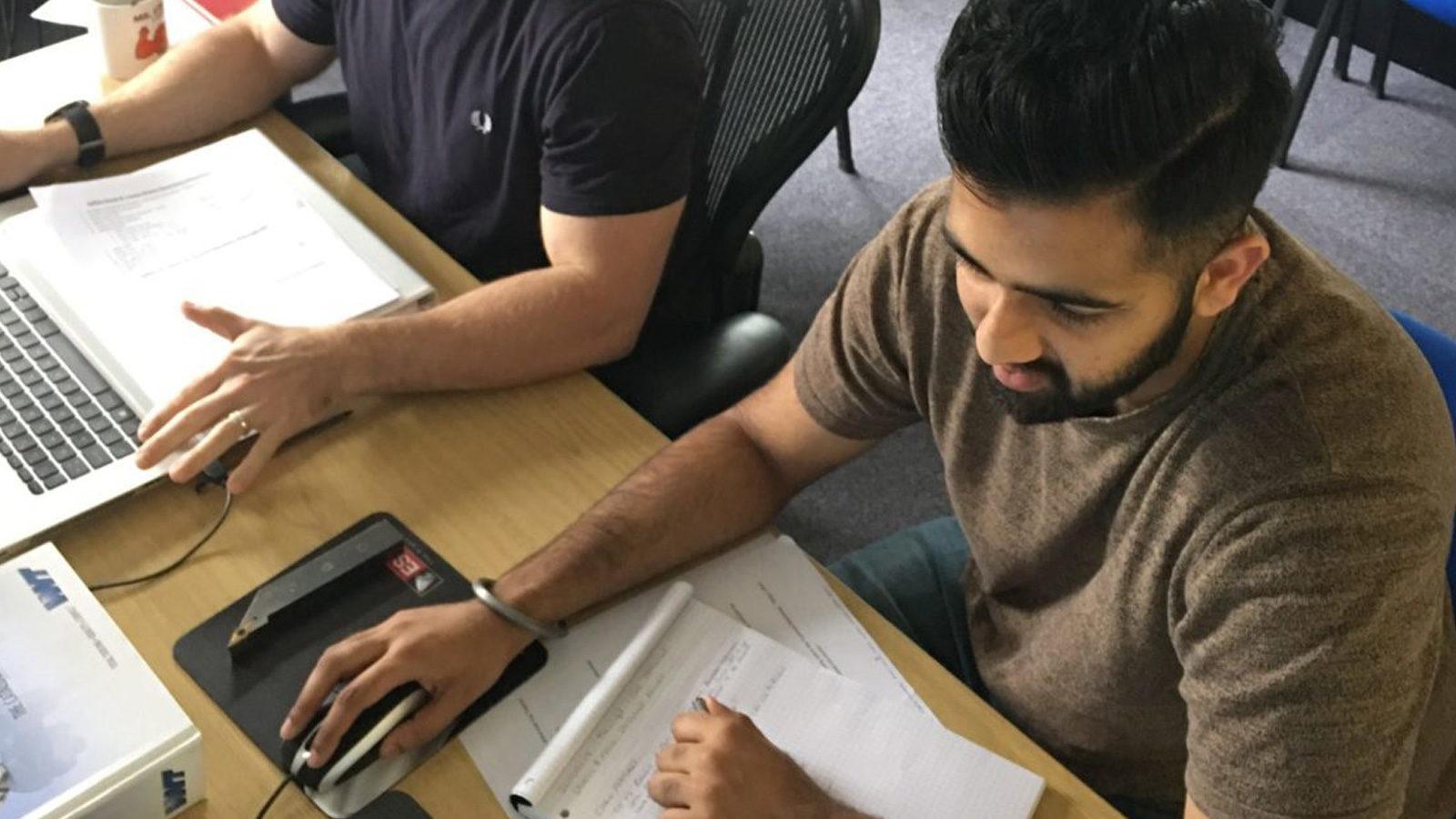 The training, hosted by training provider CAM Supplies, was recently completed by employees John Widger, Gagan Chatha and Tom Gale – enabling them to get to grips with the processes required for the company's new machine to turn a CAD model, into a fully functioning part.
The software translates 3D CAD models – converting them into a data file which can then be interpreted by the CNC machine in order to create tool paths. The movement of the lathe is then controlled to accurately produce the required part from the paths laid down from the CAD model.
Created by software developers Esprit, this cutting-edge programme is specifically designed to work with the Italian-manufactured DMG MORI CNC machine we recently purchased. Major benefits of the new machine include faster development of new products and increased flexibility when it comes to the levels of product customisation available for applications.
"Camloc always looks to invest in the latest machinery, software and training in order to keep the company at the forefront of its industry" said Matt Warne, Director at Camloc Motion Control. "We now have three team members fully trained on Esprit's new software package which will enable us to manufacture even more bespoke products in order to meet a variety of customer specifications."