South Africa Distributors
Our distribution operation covers South Africa, talking to businesses in major towns and cities such as Cape Town and Johannesburg. Our partners will work closely with you to solve your specific motion control query for your particular project.
At Camloc, our dedicated team works closely with customers through a worldwide network of trusted distributors. This ensures that we can continue to deliver the highest-quality gas struts and dampers suited to specific customer project requirements.
If you wish to be considered as a Camloc gas strut distributor, please email: [email protected]

Essentra Components (Pty) Ltd
P.O. Box 50181
Randjiesfontein
Midrand
Gauteng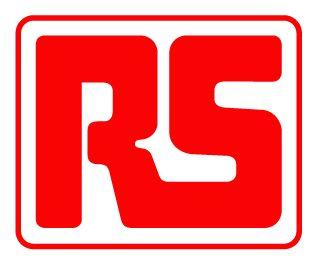 RS Components (SA)
1 & 2 Indianapolis Street,
Kyalami Business Park
Kyalami
Midrand