United States Distributors
From the east coast to the west coast of America, and all the states in between, our distributors work closely with you to find the solution that best fits your product or application.
At Camloc Motion Control, we work with customers from a range of industries thanks to our network of trusted global distributors. This is part of our company mission to continue to manufacture high-quality gas springs and dampers tailored to customer project requirements.
If you wish to be considered as a Camloc gas strut distributor, please email: [email protected]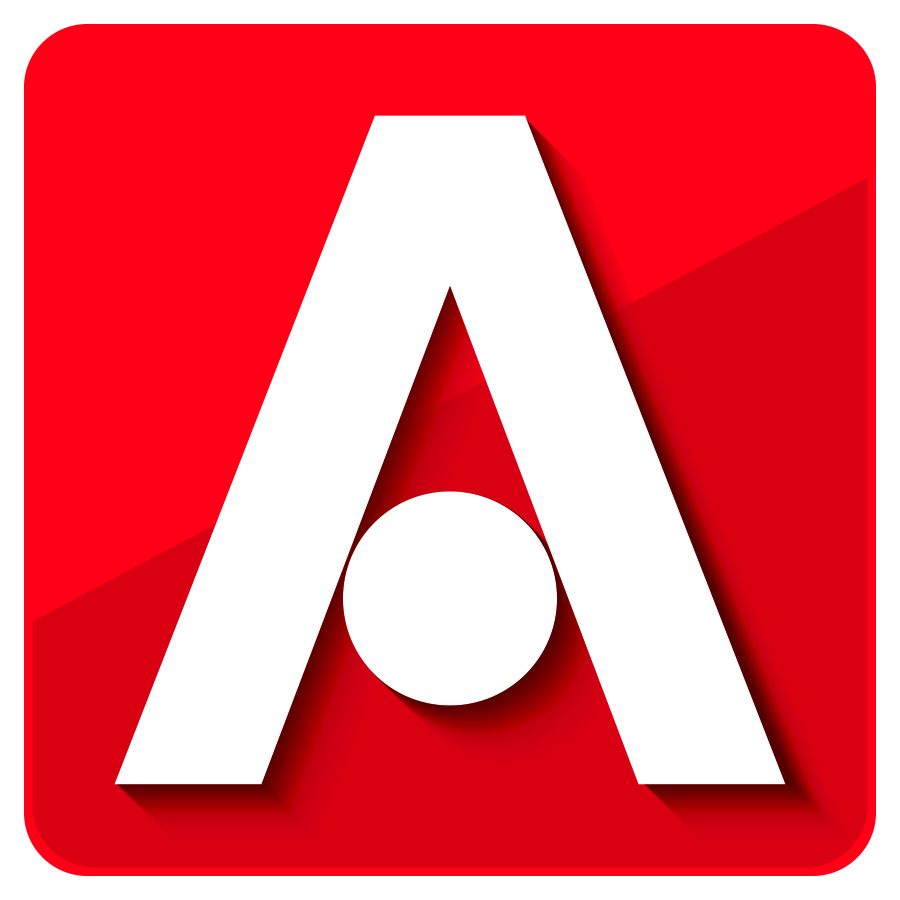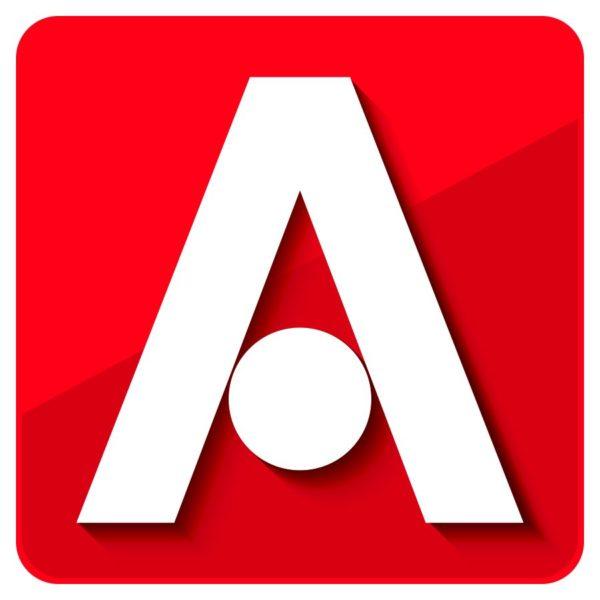 Allied Electronics
7151 Jack Newell Blvd. S.
Fort Worth
TX 76118,
USA


H.A. Guden Company
99 Raynor Ave
Ronkonkoma
NY 11779
USA