Camloc Employees Ready to Take on the Tigers to Raise Money for Rhys Jones and Muscular Dystrophy UK
Two Camloc employees will be taking to the Oche and going head-to-head with a team of Leicester Tigers players in a charity darts match on Tuesday 15th August 2017, at The Wheel Inn Pub in Oadby.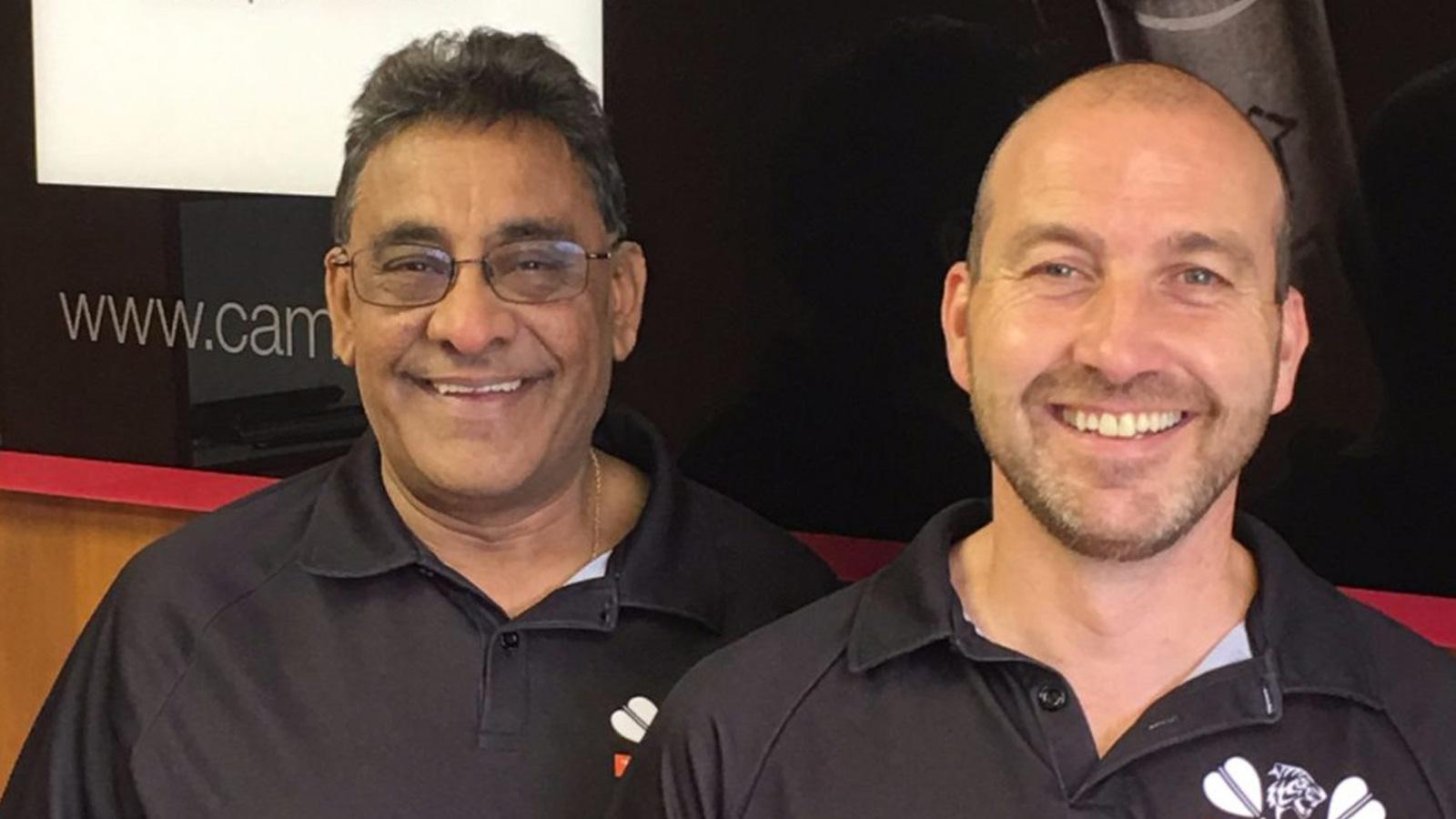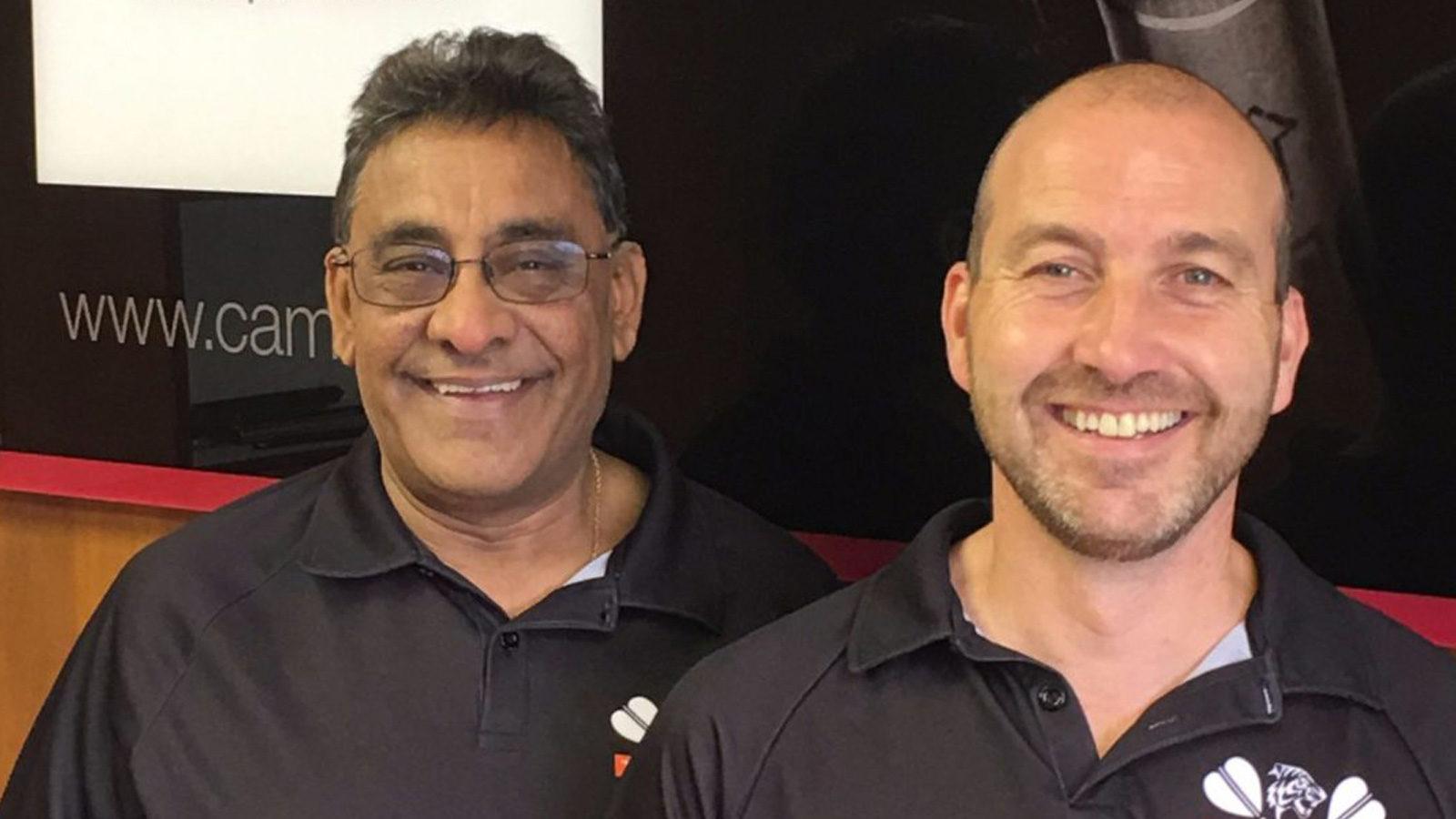 The match has been organised by The Wheel Tigers and captained by Mukesh Patel – Purchasing Inventory Controller at Camloc, to raise money for 'Together for Rhys' – a fundraising effort set up by the parents of Rhys Jones, a young boy who was diagnosed with Duchenne Muscular Dystrophy at the age of 2.
Mukesh, who is team captain for The Wheel Tigers darts team, will be joined by fellow Camloc employee and company Team Leader Jason Ascott and the rest of The Wheel Tigers team to take on the Aviva Premiership players – after approaching Leicester Tigers to see if they would be happy to put a team together for a charity darts match.
The Wheel Inn Pub has close ties with Leicester Tigers' first-team player Ellis Genge, and several Tigers players live locally. When approached about the match, the Leicester Tigers were more than happy to get involved in any way possible.
"The support from Leicester Tigers has been fantastic and we are very pleased that they have put a team together to help us raise crucial funds for such a vital charity. I know Rhys is close to many people's hearts locally and he is related to one of our team members – so any money that we can raise to support both Rhys and Muscular Dystrophy UK is brilliant!" said Mukesh.
'Together for Rhys' is a family fund which was set up to raise money for Muscular Dystrophy UK's Duchenne Research Breakthrough Fund. Muscular Dystrophy UK supports 70,000 people living with muscle-wasting conditions in the UK, bringing together people affected by more than 60 rare and very rare progressive muscle-weakening and wasting conditions.
The charity darts match starts at 6pm at the Wheel Inn Pub on Tuesday 16th August and anyone is welcome to attend and show their support on the night. To donate to 'Together for Rhys', please visit his Justgiving page.