Camloc Motion Control Appoints New Chair Following Last Year's MBO
Camloc Motion Control, one of the UK's foremost designers and manufacturers of gas springs and dampers, has announced the appointment of Ewan Wilson as Chairman of Camloc Holdings Limited.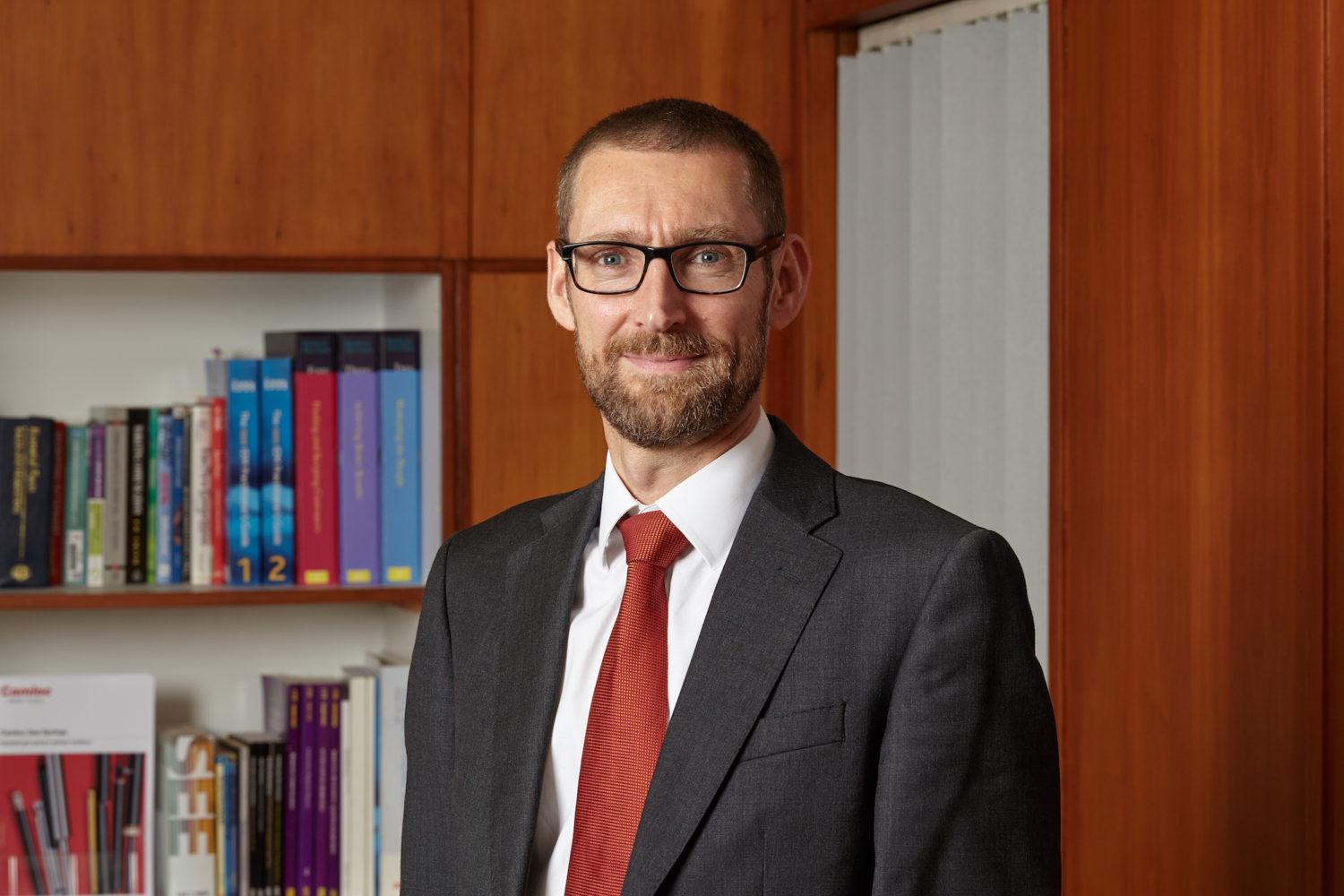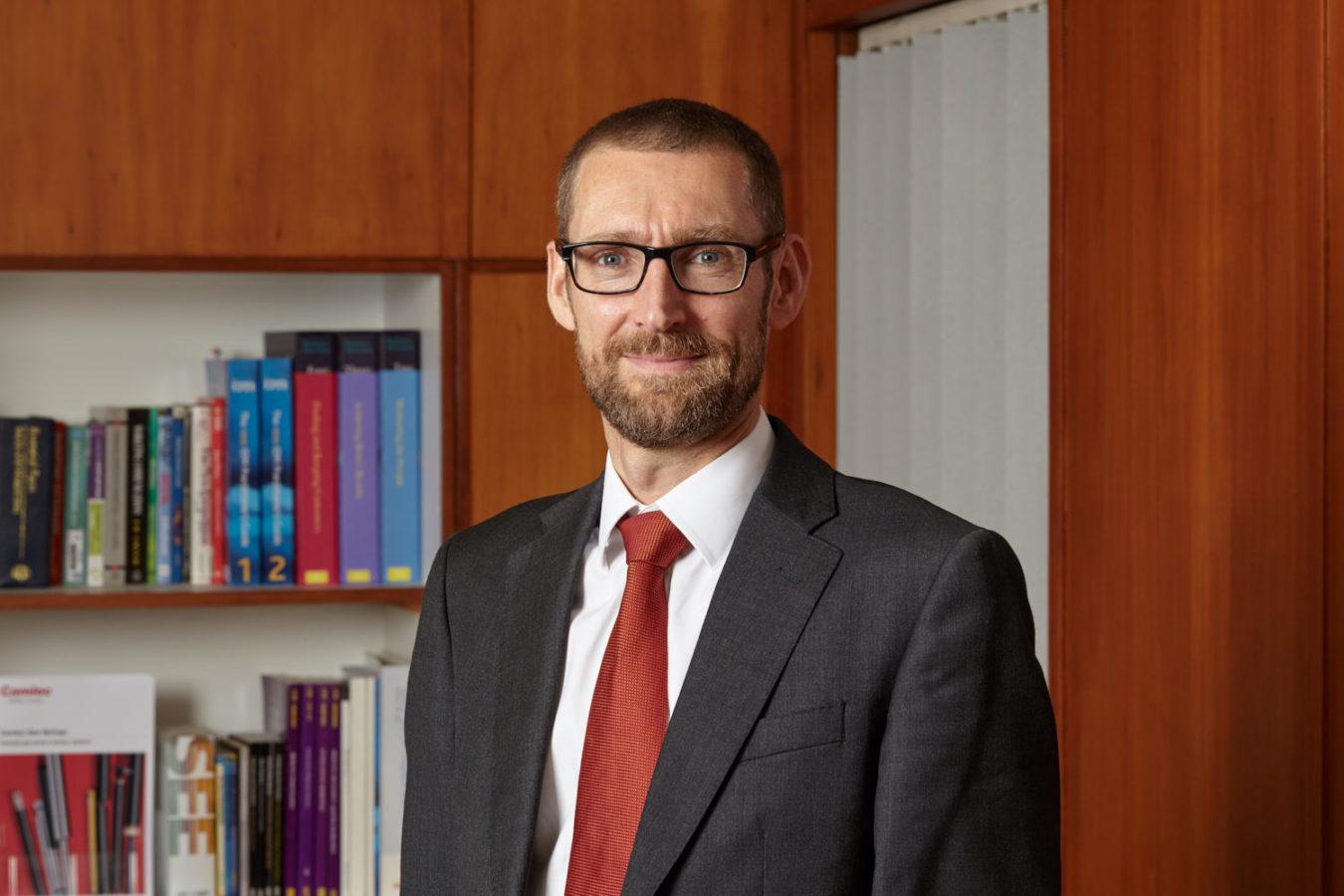 Following an exciting year that saw the business change ownership from American investors to Camloc directors, Andy Hubbard, Julie Barker and Matt Warne in a management buyout, Ewan's experience as a director with a strong engineering and financial background is being welcomed by the Camloc team.
"Ewan was previously Managing Director of HellermannTyton Data Ltd, a leading UK manufacturer of infrastructure equipment used in copper and fibre communications networks which served major telecoms service providers around the world," explains Camloc Sales and Marketing Director, Andy Hubbard. "His knowledge and understanding of UK manufacturing, together with his experience in corporate strategy and management consulting, makes him the ideal Chair for our business. I'm confident he'll play a significant role in helping us achieve our growth plans for the years ahead."
With exciting new products already in development, Ewan Wilson – from Bedfordshire – is looking forward to lending his expertise to the ambitious Leicester-based business in his new role.
"Camloc is a strong British manufacturing business with quality products and great people," said Mr Wilson. "I believe they have some excellent opportunities in front of them and I'm very much looking forward to working with the team at Camloc to help them develop the business further."