The Race is on for Three Camloc Employees Taking Part in a 52-mile Ultra-marathon!
For some people, the standard 26-mile marathon would be more than enough of a challenge. But for three of our employees, that number isn't quite hitting the mark!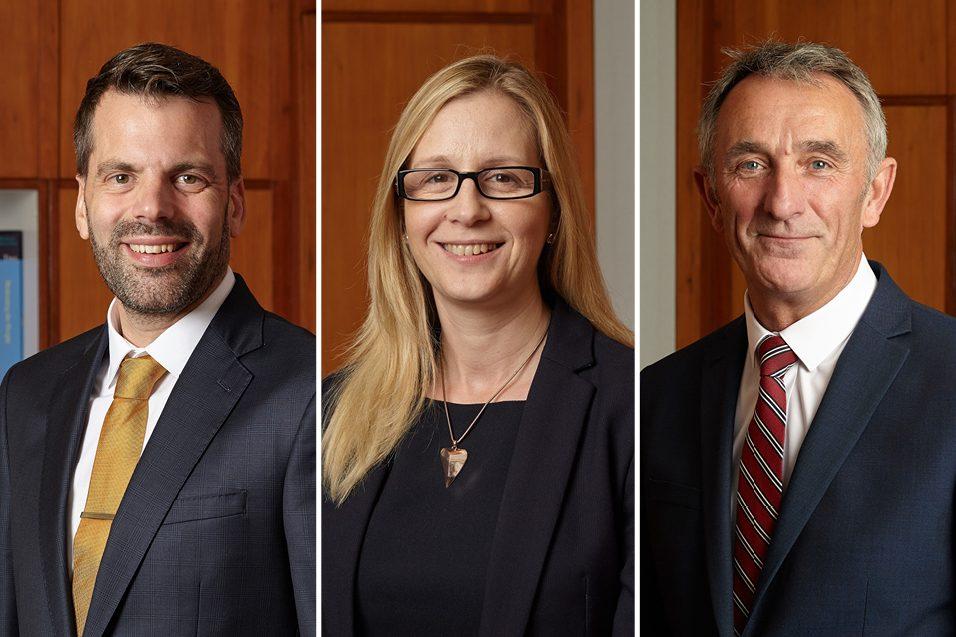 Race To The Tower is a 52-mile ultra-marathon along the Cotswold Way starting near Stroud in Gloucestershire and finishing at Broadway Tower in Worcestershire – taking place on the 9th and 10th June 2018.
Northern Area Sales Engineer, Michael Cook was the first, out of the team, to sign up for the event and encouraged his colleagues to endure the race with him – "I was excited by the challenge for my personal achievement as it is nowhere near anything I have ever done before, " says Michael.
"It is great to complete the race as a team and I am confident that we will all support each other through it!" he adds.
Joining Michael in the 52 miles across two days is former Camloc employee Tracy Ayres. However, going the extra mile, are Camloc Directors Matt Warne and Julie Barker – who are completing the full 52 miles non-stop, in a single 13-hour stint.
Matt and Julie are both revved up for the event, and keen to raise as much money as possible – "Both myself and Julie are extremely competitive and lack the ability to say 'no' to a challenge – hence why we are putting ourselves through 52 miles in 13-hours!," explains Matt.
"I imagine it will feel like the longest 13 hours of our lives – but it is for two fantastic causes, so I am sure there will be enough motivation for us to keep going!".
The chosen charities are LOROS Hospice and Georgie's Gift. LOROS provides free, high-quality, compassionate care and support to terminally ill adult patients, their families and carers – while Georgie's raises awareness of the signs and symptoms of meningitis and septicaemia.
"This event is allegedly one of the toughest ultra-marathons you can do, so we really feel it is a challenge worthy of people's donations. Our chosen charities are two very worthy causes and it would be amazing to make a significant donation to both of them," says Julie.
"I can speak for all of us when I say that any donations made will be very much appreciated and we thank everyone in advance for any contributions made – no matter how big or small." adds Julie.