Italy Distributors
From Como through Rome to Sicily our Italian distributors are happy to work with you to find the right motion control solution that works best for your application.
Over many years, we've built up a trusted global network of distributors. This ensures that we can continue to deliver high-quality gas struts and dampers suited to each customer's project requirements.
If you wish to be considered as a Camloc gas strut distributor, please email: [email protected]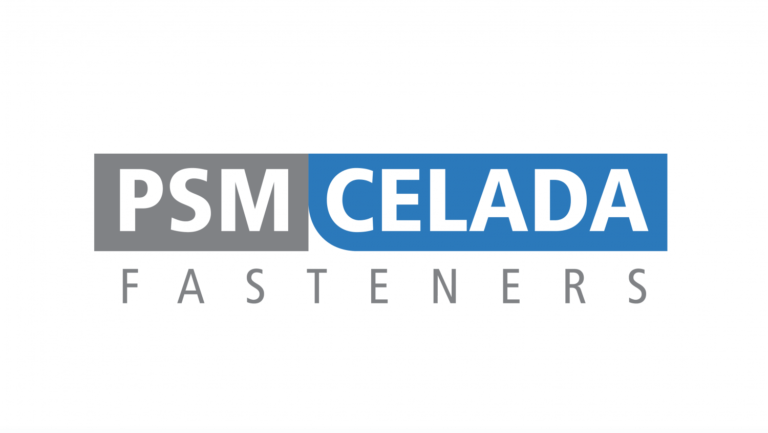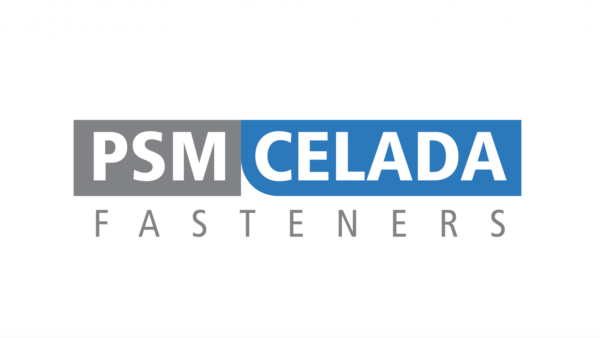 PSM Celada Fasteners Srl
via Porpora 24
20131 Milano
Italy

Essentra Components Srl
Via G. Massarenti 1
Loc. I Maggio
40013 Castelmaggiore
Bologna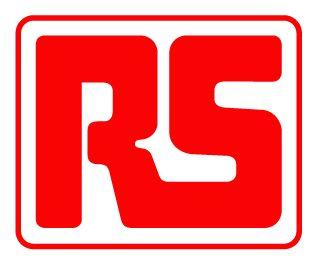 RS Components S.p.A.
RS Components
Via De Vizzi 93/95
20092 Cinisello Balsamo
Milan