Monitor Arm Gas Struts
Through our partnerships with industry-based design engineers, we have worked to develop easily-adjustable monitor arms to suit client-specific requirements. Our multi-positional gas spring counter balances the weight of the screen, offering smooth single-handed operation. Our motion control solutions help keep your projects moving.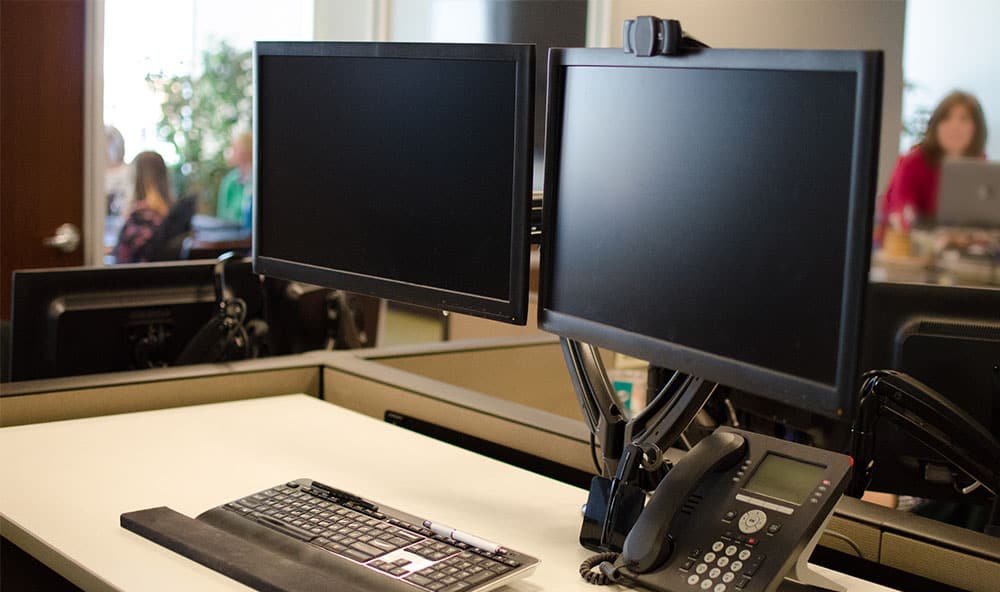 We work with you from concept design to the final delivery. and our engineers have experience working with sector-based design engineers to develop easily adjustable monitor arms to suit a wide variety of needs and project specifications. 
Desk-mounted systems 
Whether you're working from home or the office, desk-mounted monitor arms and multi-screen workstations are more popular than ever. Our multi-positional stays are an ideal solution when considering motion control solutions for monitor arms. Providing adjustable friction control, the lock-nut is adjusted to suit the application's weight and provide the correct level of support. This applies a 'stick-lip' friction to the rod which, once fitted, allows finger-tip movement to any position required. 
Ceiling-mounted support arms 
For ceiling-mounted support arms, durability and range of motion are key requirements from concept design to completion. Our products are tailor-made to order. Understanding that no two applications are the same, we will guarantee to provide you a bespoke solution which meets your exacting requirements.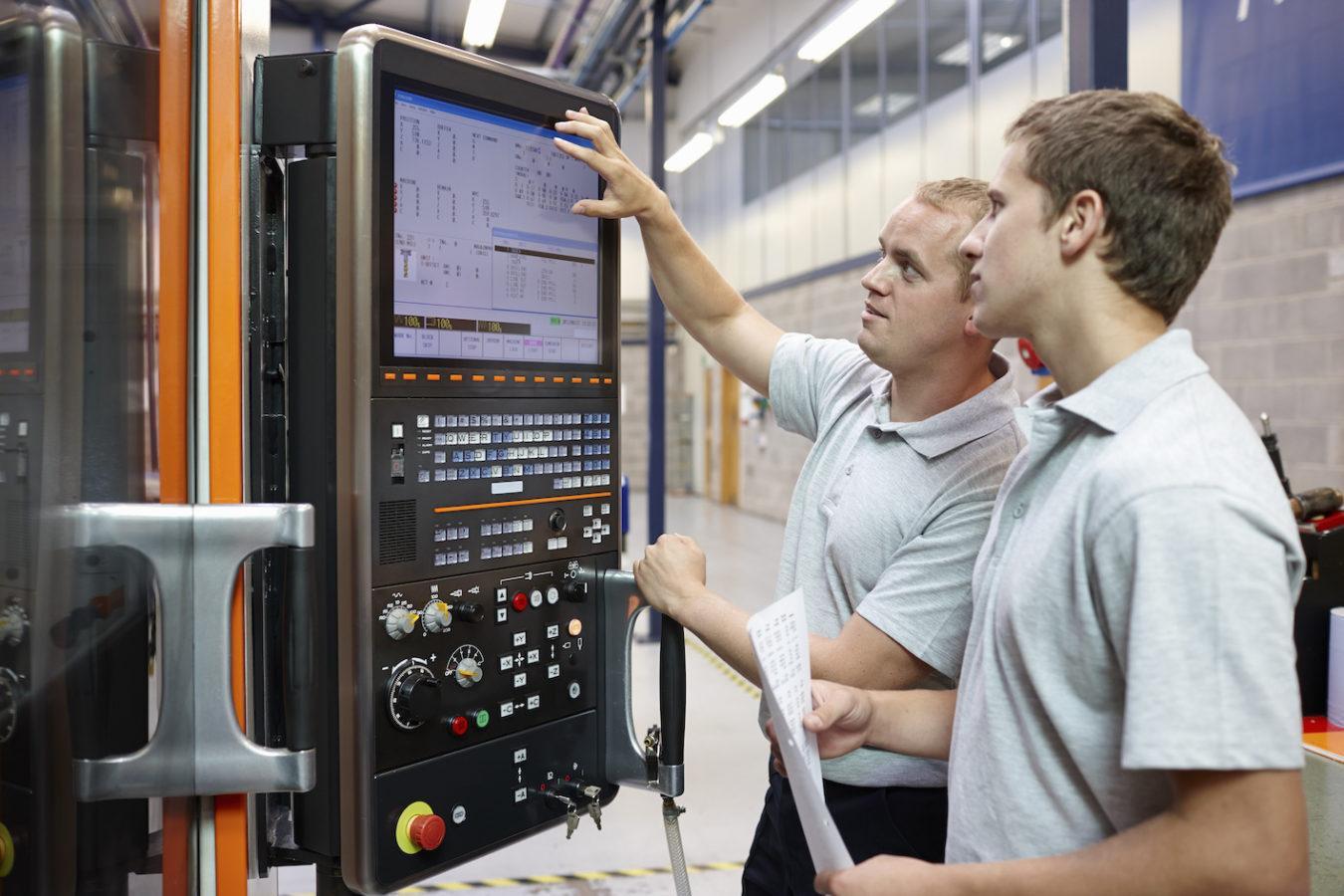 Wall-mounted systems 
Including everything from monitors and TVs, wall-mounted systems can be found in a large variety of public buildings. For these systems to operate properly and to avoid damage, the correct motion control system is essential. Our range of gas struts and dampers are the ideal fit for this kind of project, and our team of expert engineers are here to support you every step of the process.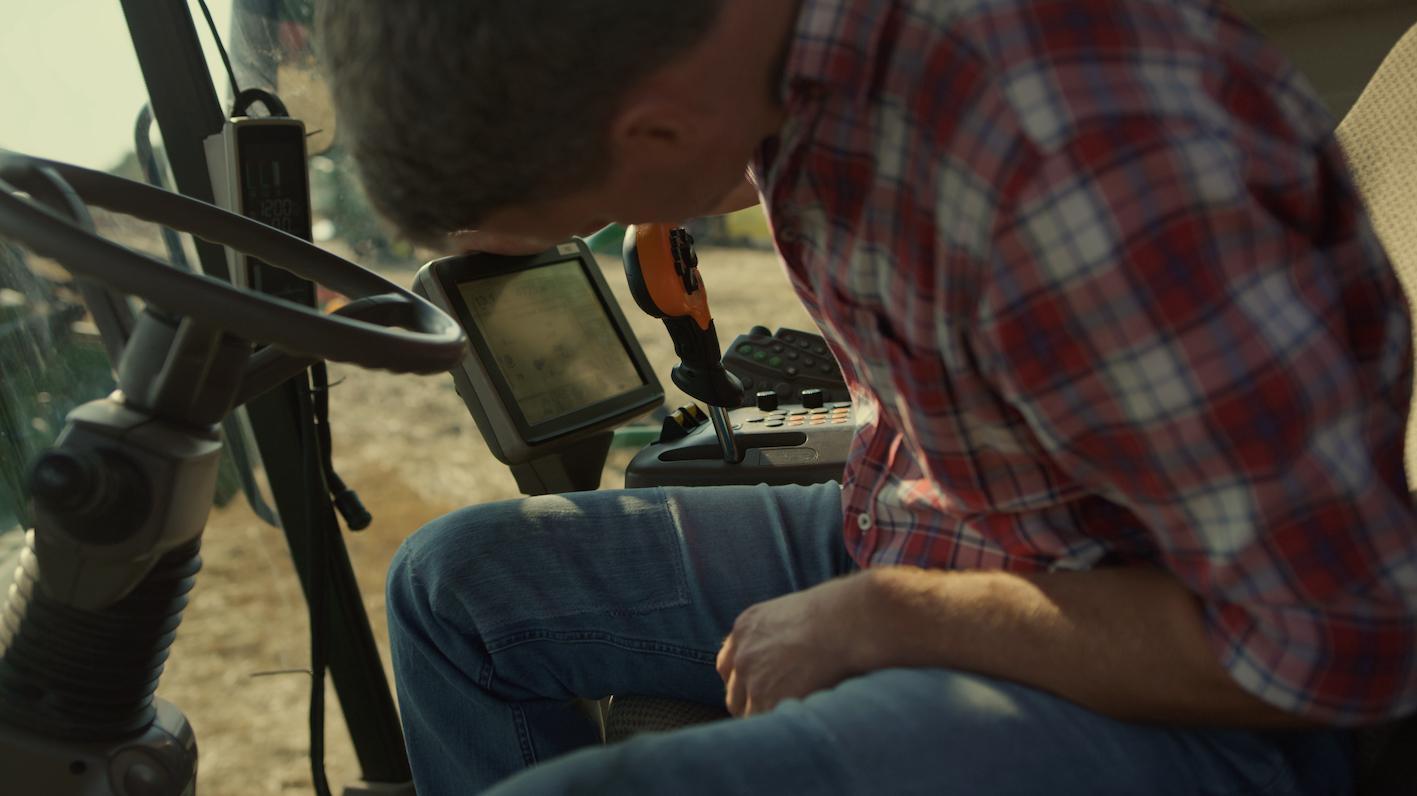 In-vehicle adjustable displays and monitor arms 
When motion control solutions are required to work optimally while in transit in vehicles, there are additional factors that need to be considered when selecting the ideal motion control solutions. Durability, strength and range of motion are high on the priority list compared to static monitor arms. Our gas struts and dampers can handle the challenges that in-vehicle displays face, and our team are on hand to answer any questions you might have. 
Contact Us  
Our team of expert engineers are here to support you with all your manufacturing and engineering needs. If you can't find what you're looking for on our website, don't worry, our engineers enjoy a challenge, and we will be able to create your bespoke solution for you.