New 10 Year Lease Signed for our HQ as £170k Worth of Improvements Get Underway
We are delighted to announce that we have signed up to a new 10 year lease for our Leicester HQ, which will see £170k worth of improvements to both offices and the manufacturing shop floor.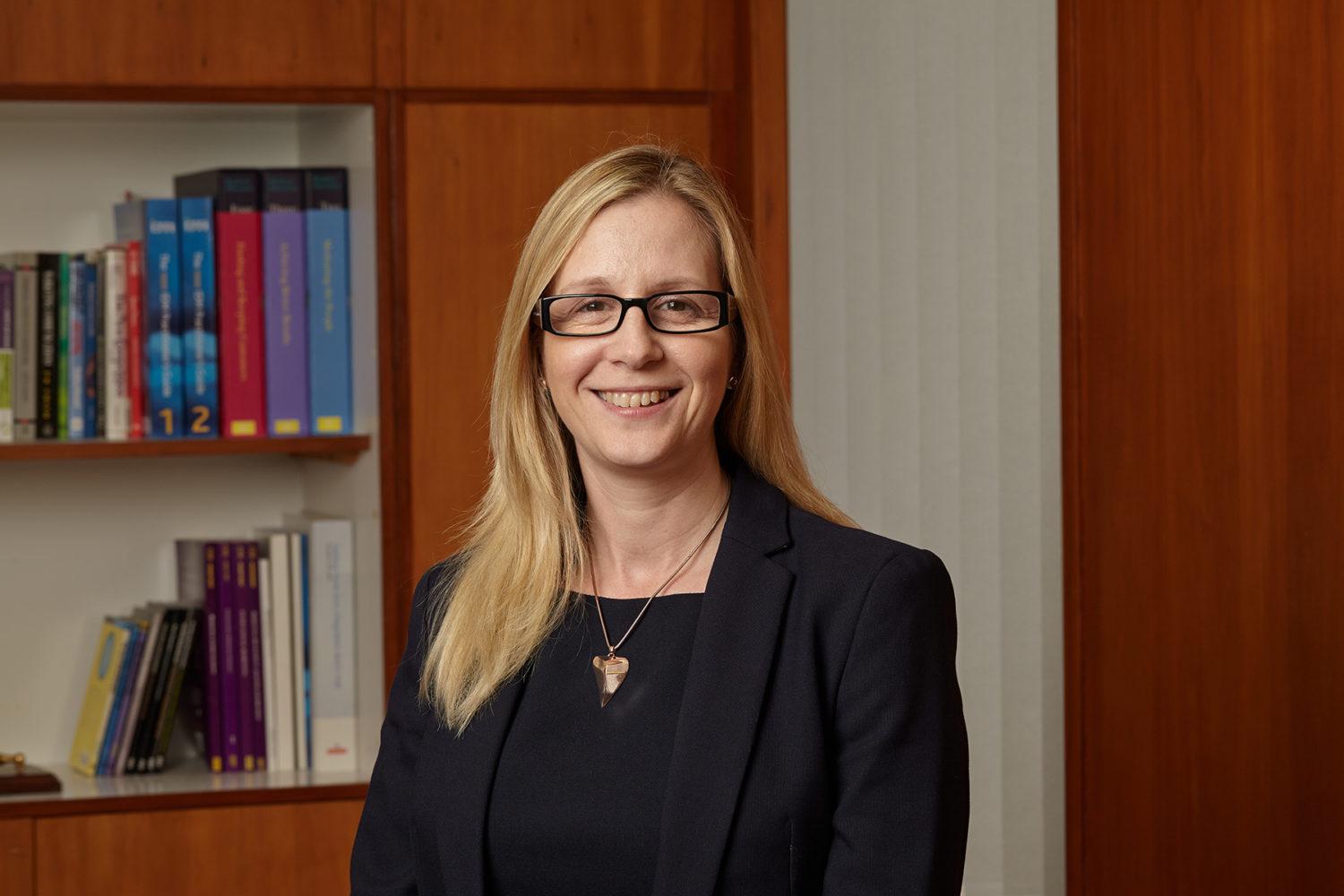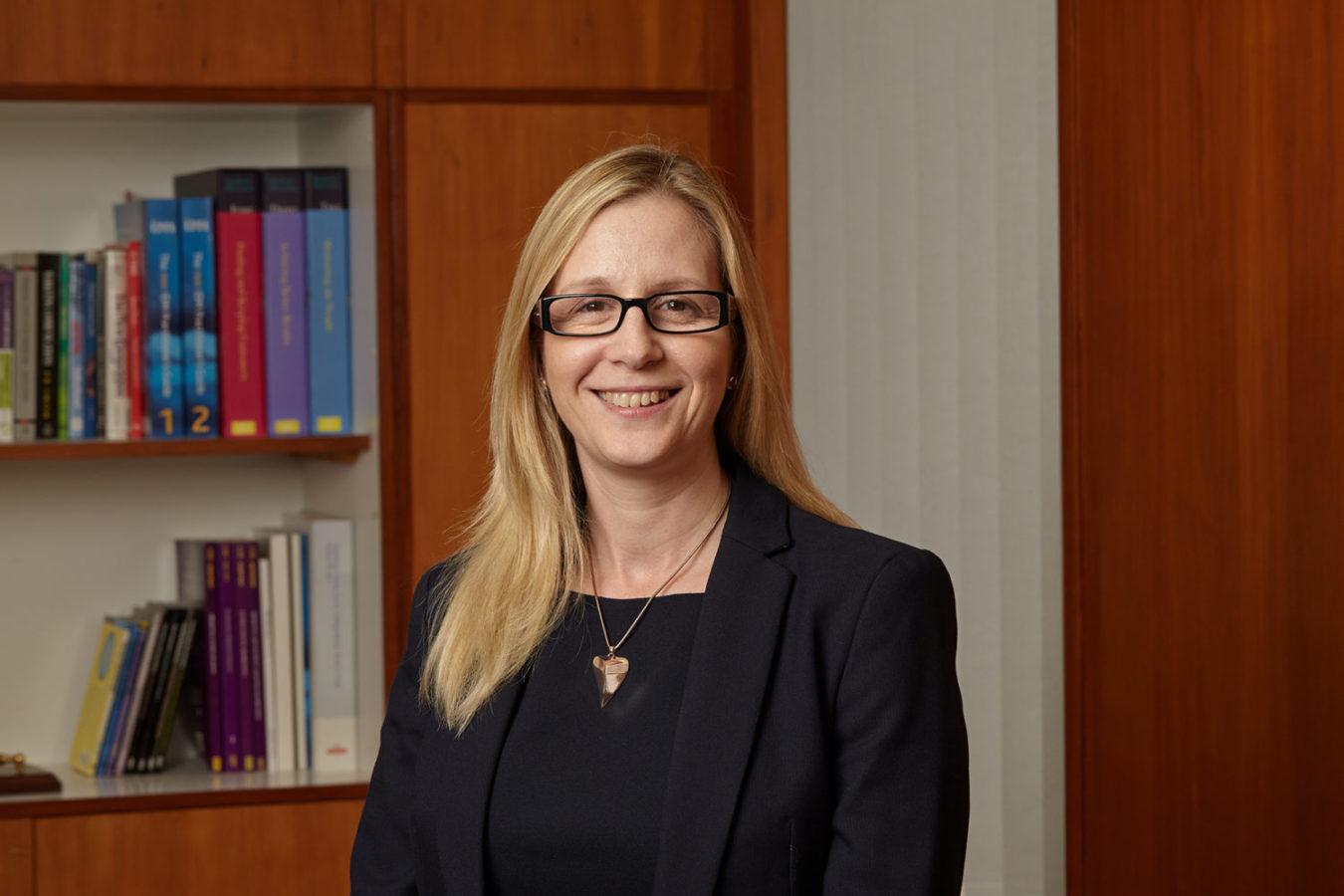 Over the coming months, staff and visitors will see significant improvements to the building, totalling around £170,000, including a new roof and roof lights, providing natural lighting on the shop floor. The building – owned by landlords Charles Street Buildings Group – will also be fitted with new double glazed UPVC windows throughout, a new front entrance porch and major mains electrical works.
We underwent a management buyout last year having secured investment from Foresight Group, a leading independent equity investment manager with UK offices in Nottingham, Manchester and London. Finance Director, Julie Barker, part of the MBO team, sees the new lease as a reinforcement of the team's commitment to the long-term future success of Camloc Motion Control.
"When we first bought the company just over a year ago, we were keen to invest money back into the business," says Julie Barker. "These improvements are long overdue, but they will have a hugely positive impact on everyone. Camloc Motion Control is a thriving business with a bright future, and it's great to be able to reassure our staff and customers that our Leicester HQ, development and manufacturing site will continue to be our home for at least the next decade."