We Have Continued the Growth of our Worldwide Distribution Network with Appian Fasteners Partnership!
We are expanding our worldwide product reach after appointing Ireland-based Appian Fasteners to our global distribution network.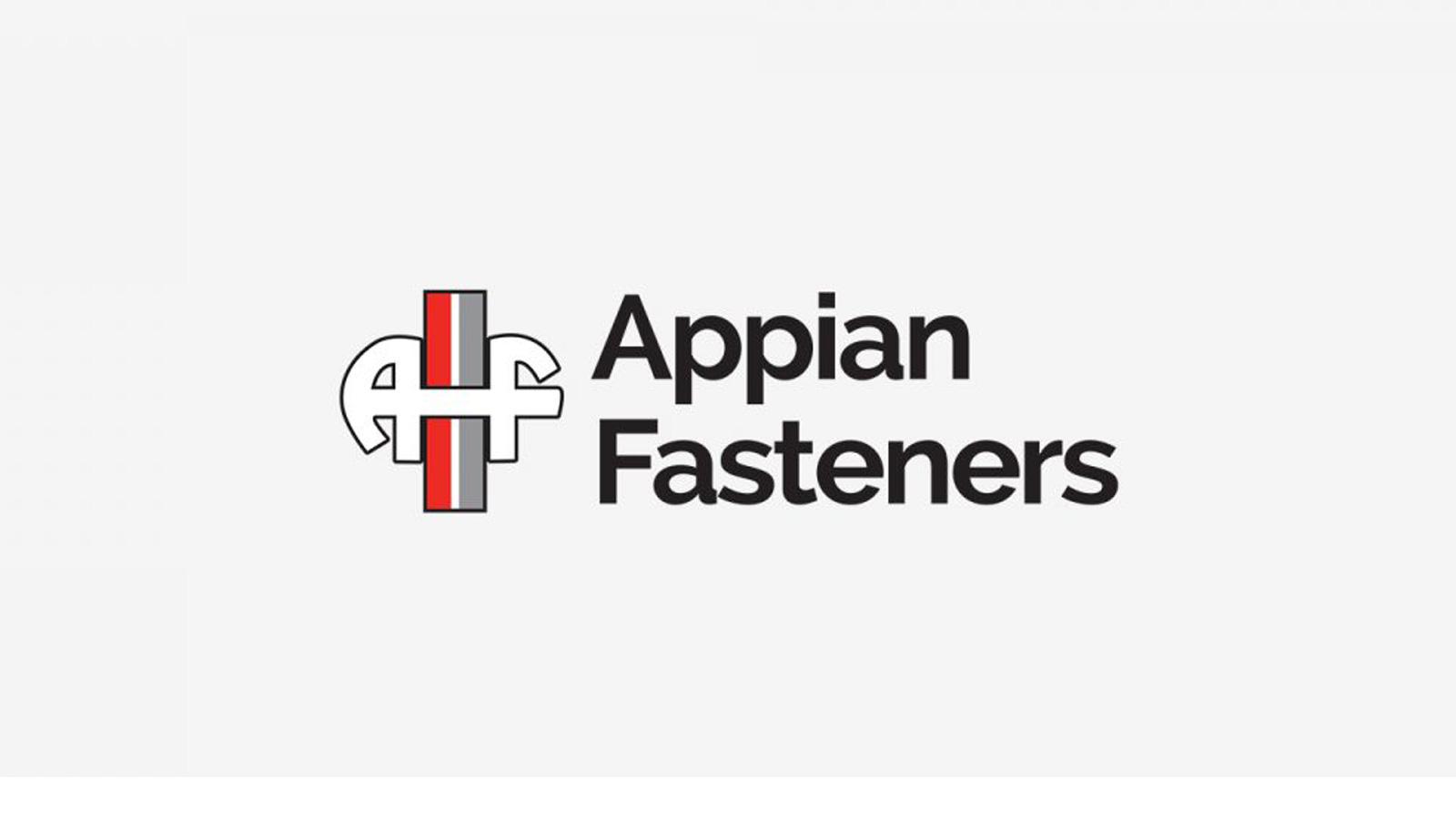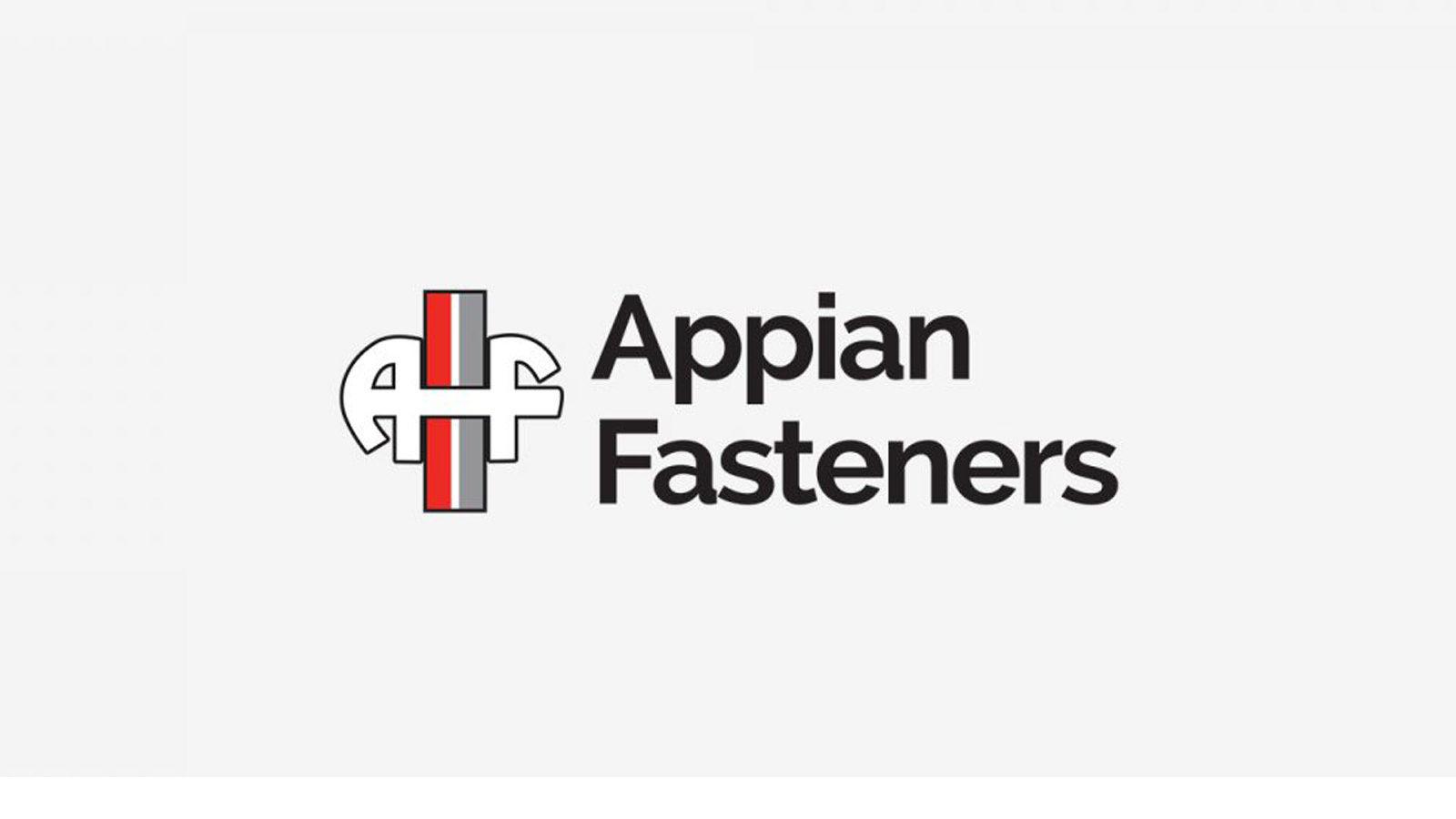 With 30-years industry experience, we design and manufacturer a range of gas springs, struts and dampers – including bespoke made-to-order products – from our factory in Leicester. We have an established global network of partners and distributors across the UK, Europe, North America, Scandinavia, the Middle East and Asia-Pacific.
The new partnership will see Appian Fasteners stock and distribute a range of Camloc's stainless and mild steel adjustable force gas springs and accessories through its online webshop, offering next day delivery from stock. In addition, Appian will also provide gas spring and damper technical support and value-added engineering to its customers through our experts and bespoke product offering.
Founded in 1967, Ireland-based Appian Fasteners is a leading distributor of industrial fasteners, mechanical components and access hardware. The company has locations in Dublin, Belfast and Scotland – servicing customers in both and Ireland and the UK as well as mainland Europe.
For our company Director Andy Hubbard, adding Appian Fasteners to our global distribution network presents a fantastic opportunity for both businesses.
"Appian Fasteners is a perfect fit for us. Like Camloc, the team at Appian are experts in their field and offer friendly technical advice when it's needed most. With over 52-years experience they understand OEMs, contract manufacturers and local customers alike." said Andy.
He continues, "Appian provides us with fantastic opportunities in new and existing sectors that are ideally suited to our product range whilst adding to our global distribution footprint."
Des Broderick, Managing Director of Appian Fasteners said "Appian prides itself on working with leading Global manufacturers to support our highly technical markets. We are delighted to team up with Camloc Motion Control whom we view as innovative partners to offer their excellent range gas springs, struts and dampers to the Irish and UK market."
He added "As a technical distributor, we look forward to working together on many varied projects and achieving the growth and increase in market share to which we both aspire. This opportunity will add to our extensive range of products that allows us to continue to support our key customers with the level of customer service they expect."
To find out more about Appian Fasteners, visit www.appianfasteners.com.