Why Should you Invest in Top Quality Gas Struts?
We all know what people say: quality over quantity, it is something that is applicable in many aspects of life but unfortunately is often something that many people choose to ignore.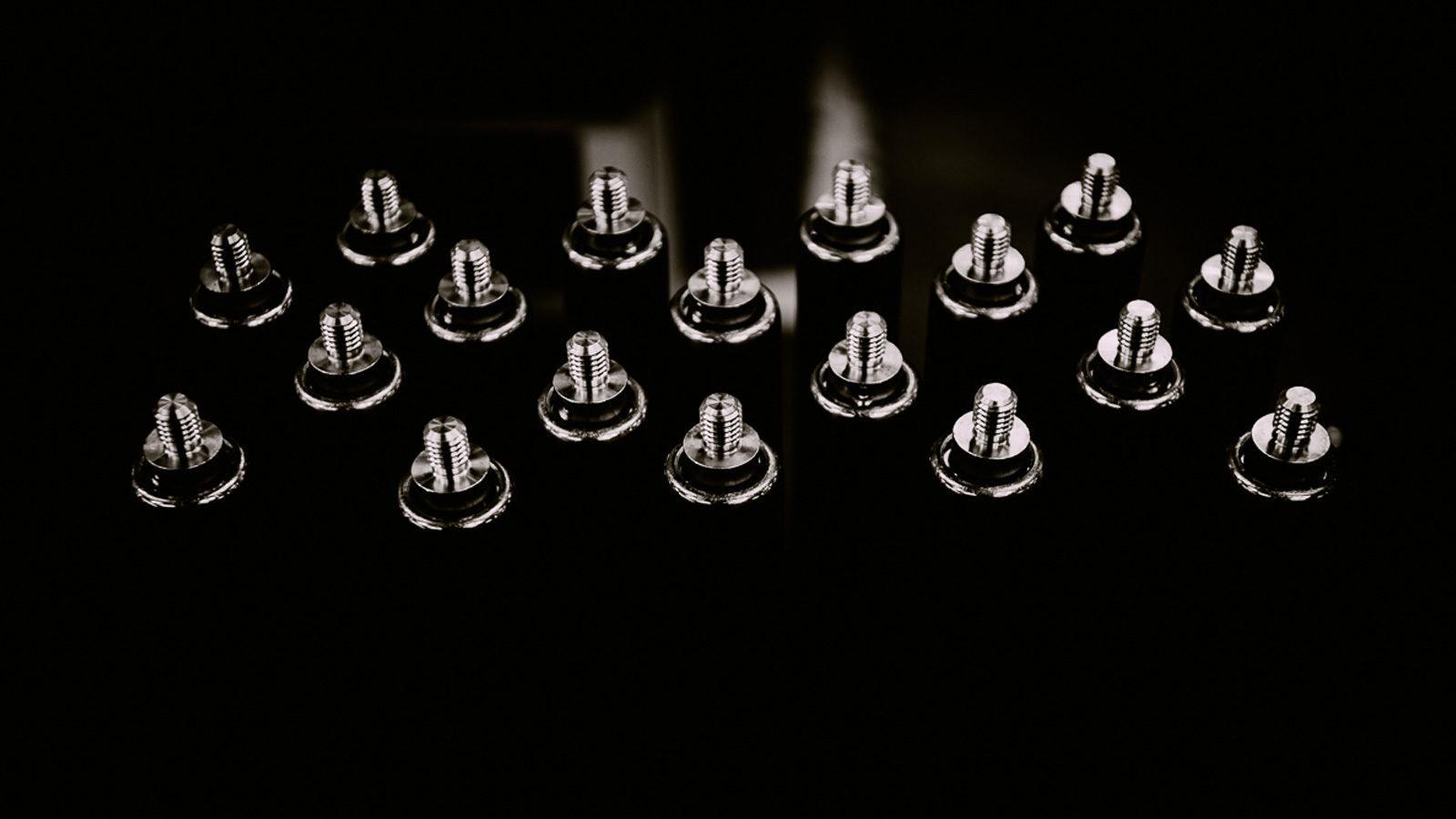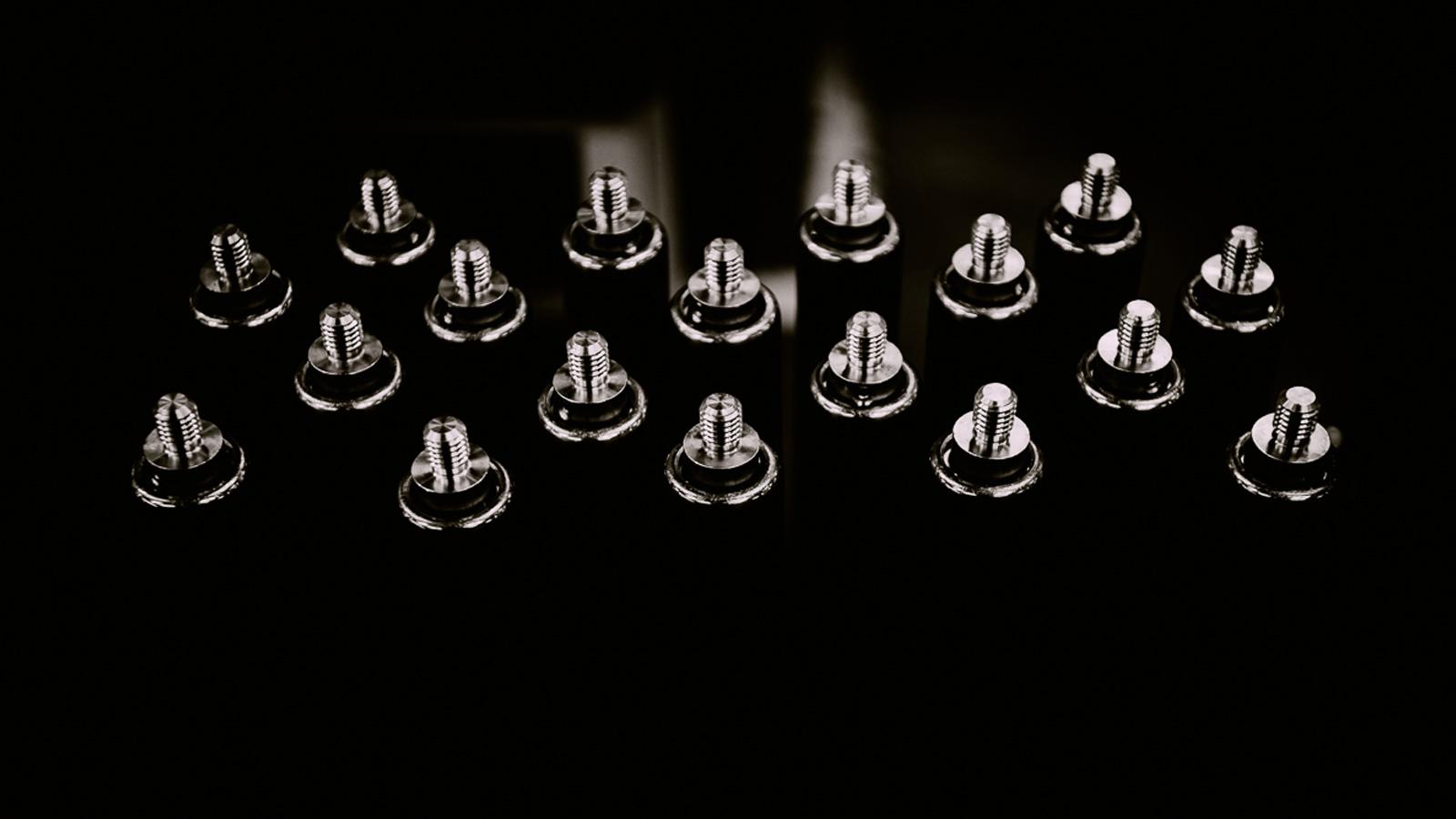 When it comes to buying products, many people wonder why they should pay more for something when they can get the same item for a lower price, or even several of these items for the same price; after all people want to save money wherever they can.
However, the fact of the matter is that most of the time you will get what you pay for, so you need to decide whether you would rather opt for something that is of a better quality or pay less for something that is of a lower quality.
That is not to say that you must pay a high amount for good quality, you can still get top quality goods at affordable prices, the key is to finding the right balance between an affordable price and a good quality product.
Of course in some situations quality isn't of any particular importance, for example if you are buying a pen there is no need to splash out on an expensive one if you are simply going to be using it for making notes and general, everyday purposes; the quality of the pen will not have a dramatic effect on how well it will work.
On the other hand, when it comes to something such as gas struts quality is not something that you should skimp on, sometimes it is worth making sure that the product you are buying is of a high quality, and here's why:
Although you may pay less initially for a lower quality gas spring, the chances are that this spring will have a shorter life span which could mean having to buy more springs and therefore having to pay more in the long run. If a customer buys a product that is manufactured using low quality parts that results in them having to pay more in the long run, it is the brand that made the product that is going to suffer; the customer will have a negative impression of the brand and are therefore unlikely to use them again or recommend them to others. So if you manufacture a product that requires gas springs, using poor quality springs could very well have a negative impact on your products.
Higher quality struts are likely to work better because more money has gone into their production; this means that they will provide better support and overall do a better job.
If more money has gone into their production then it is likely that a higher quality material has been used to make them, this means that the gas springs will not only work better but they will also look better, which is an important factor if these struts are used for good quality products.
Often the cheapest products don't come with a particularly good service and in many cases they don't come with any form of support. Having said that, no one wants to pay over the odds for something in order to receive a service that we at Camloc believe is important. That is why at Camloc we believe that we have found the perfect balance of offering competitive prices, high quality products and outstanding customer and technical support.
If you would like more information about our UK manufactured gas struts please feel free to get in touch with Camloc and a member of the team will be happy to help.