We have Invested in a New CNC Lathe to Enhance Production Capability and Flexibility for Future Product Development
We have recently invested in a new state-of-the-art CNC lathe machine in order to increase production capability and flexibility.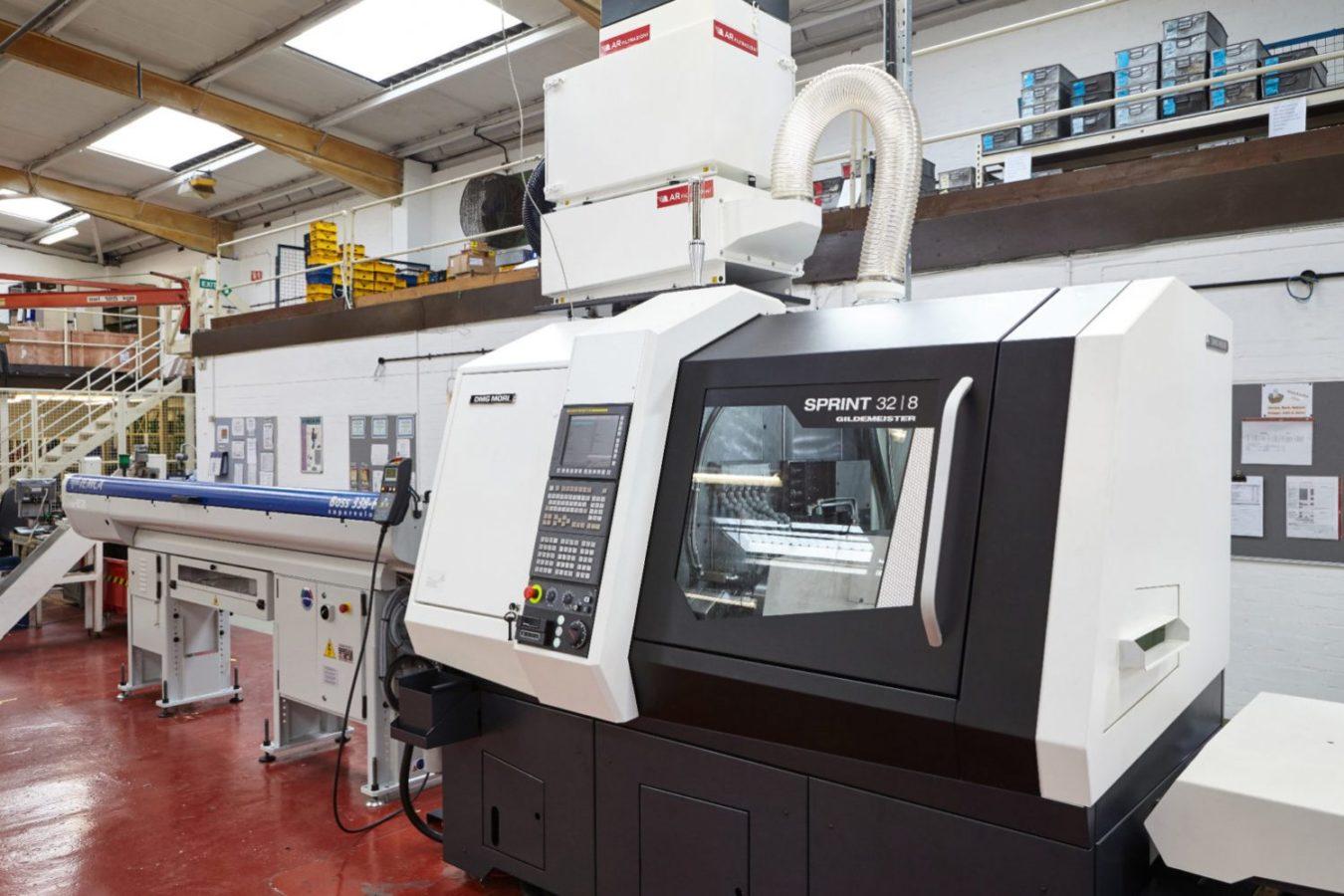 The new Sprint 32|8 machine is manufactured by DMG MORI, an industry leader in metal cutting and milling machines. This new addition to our arsenal is "ideally suited for the machining of more complex workpieces" according to DMG MORI.
Major benefits of the new machine include faster development of new products and, increased flexibility when it comes to the levels of product customisation available for applications – in order to meet customer requirements.
Matt Warne, Engineering Director, said, "We wanted to invest in the right machinery that will enable us to expand our operating capabilities – and this new lathe has allowed us to take our customers' products to the next level, with improved bespoke functionality. The investment in the new CNC Lathe was a crucial stepping stone as part of the company's future growth plans and demonstrated a significant investment from the management team into the business".
A management buyout alongside a £1.5m investment from leading independent private equity investment company Foresight Group, saw us successfully change hands in mid 2016.
The new lathe was successfully installed in September and is now fully operational – marking a significant step forward for us in order to keep Camloc Motion Control at the forefront of innovation and design in the gas spring and damper industry.