We Recently Celebrated the Dedication of our Long-serving Production Operative, Andy Knight!
Twenty-six years is a long time to spend with one company and such dedicated service is becoming increasingly rare in today's working world.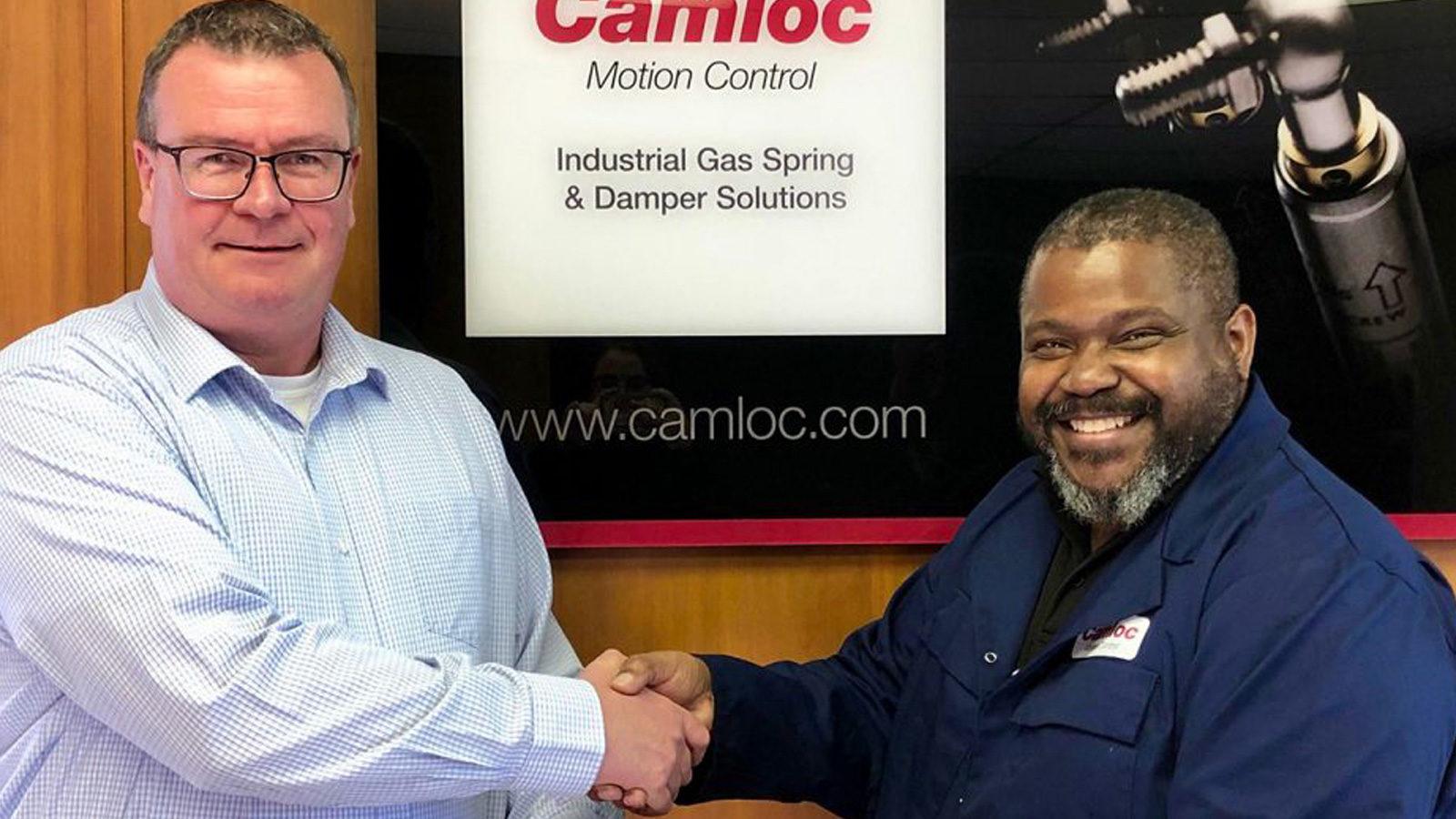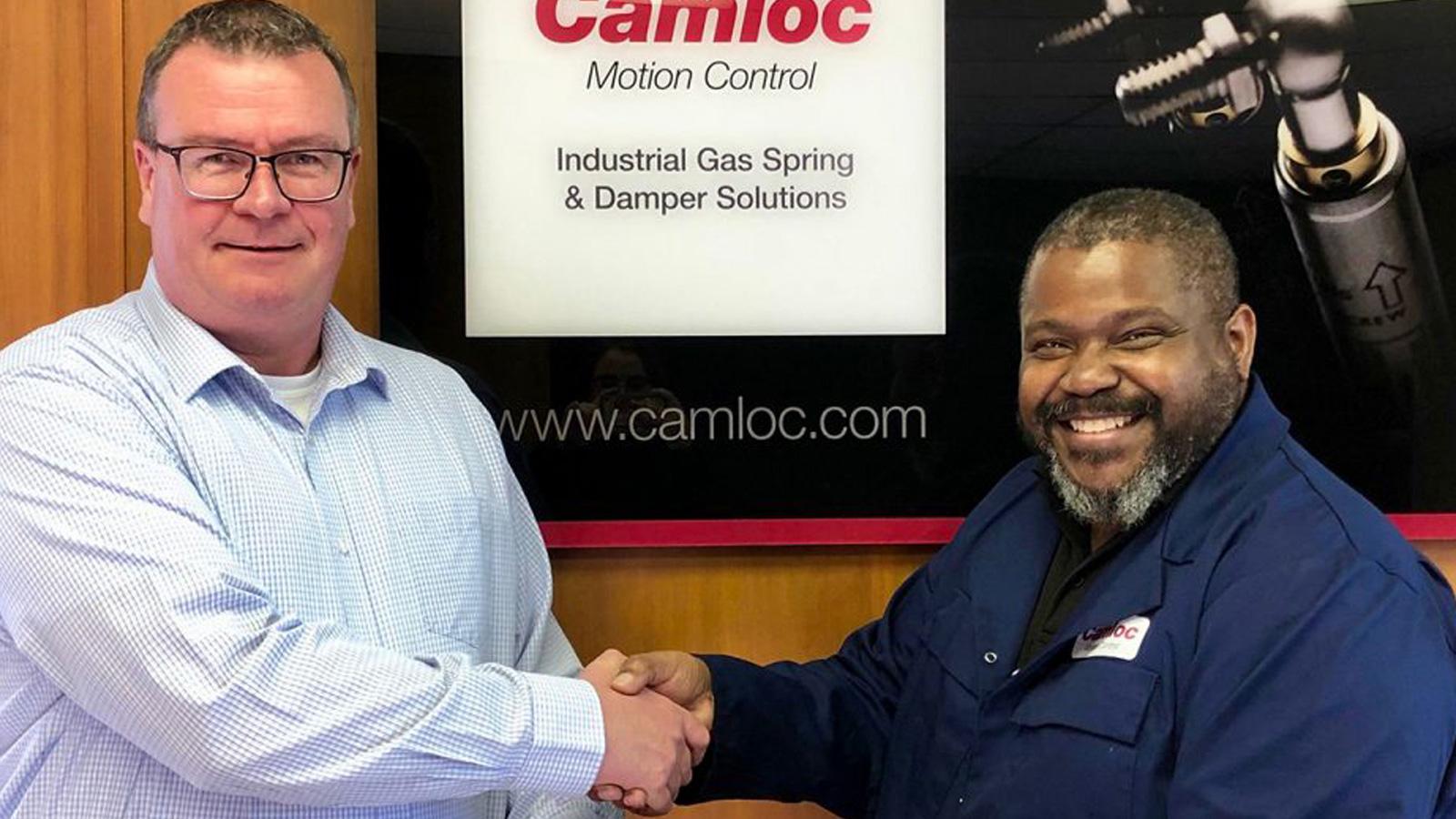 Our Production Operative, Andy Knight, joined Camloc in a temporary role 26-years ago before progressing into a series of permanent positions across the shop floor. We recently caught up with him to hear his thoughts about the last 26-years, what his highlights have been and what's changed.
What first attracted you to Camloc?
I'd previously worked in similar roles within manufacturing, but I was keen to secure a job within a larger company with a solid reputation for creating high-quality products. When I saw that Camloc was advertising for a temporary role, I thought that it would be great experience if nothing else, and luckily for me they offered me a permanent position!
What has changed since joining Camloc 26-years ago?
The improvements in the machinery we use have been incredible! At the start of 2019, we invested in a second CNC Lathe machine to help increase production capability and flexibility. The willingness to invest in both our equipment and the team makes a huge difference – making you feel valued and part of the bigger picture.
It's not just the equipment either if there's something that will improve the quality of our working life, it's always considered. Last year, the company replaced the entire roof to increase the natural light in the factory – making it brighter and easier for us to do our jobs.
What do you enjoy most about working at Camloc and why have you stayed for 26-years?
I think what I enjoy the most about Camloc is how well we are all treated. The company really looks after you – so much so that you would think it was a family-owned business.
One of my main reasons for staying is the people. The team that I have seen built over the last 26 years is fantastic! I think it's very rare for a large team to communicate across all levels but everybody pulls together at Camloc, making it feel like one big family.
On behalf of everyone at Camloc Motion Control, we would like to extend a sincere thank you to Andy for his 26-years of dedicated service and we look forward to the next 26!