We're Engineering Future Success with the Appointment of New Applications Engineer, David Mathias
We have continued our positive start to 2018 after expanding our team with the appointment of Applications Engineer, David Mathias.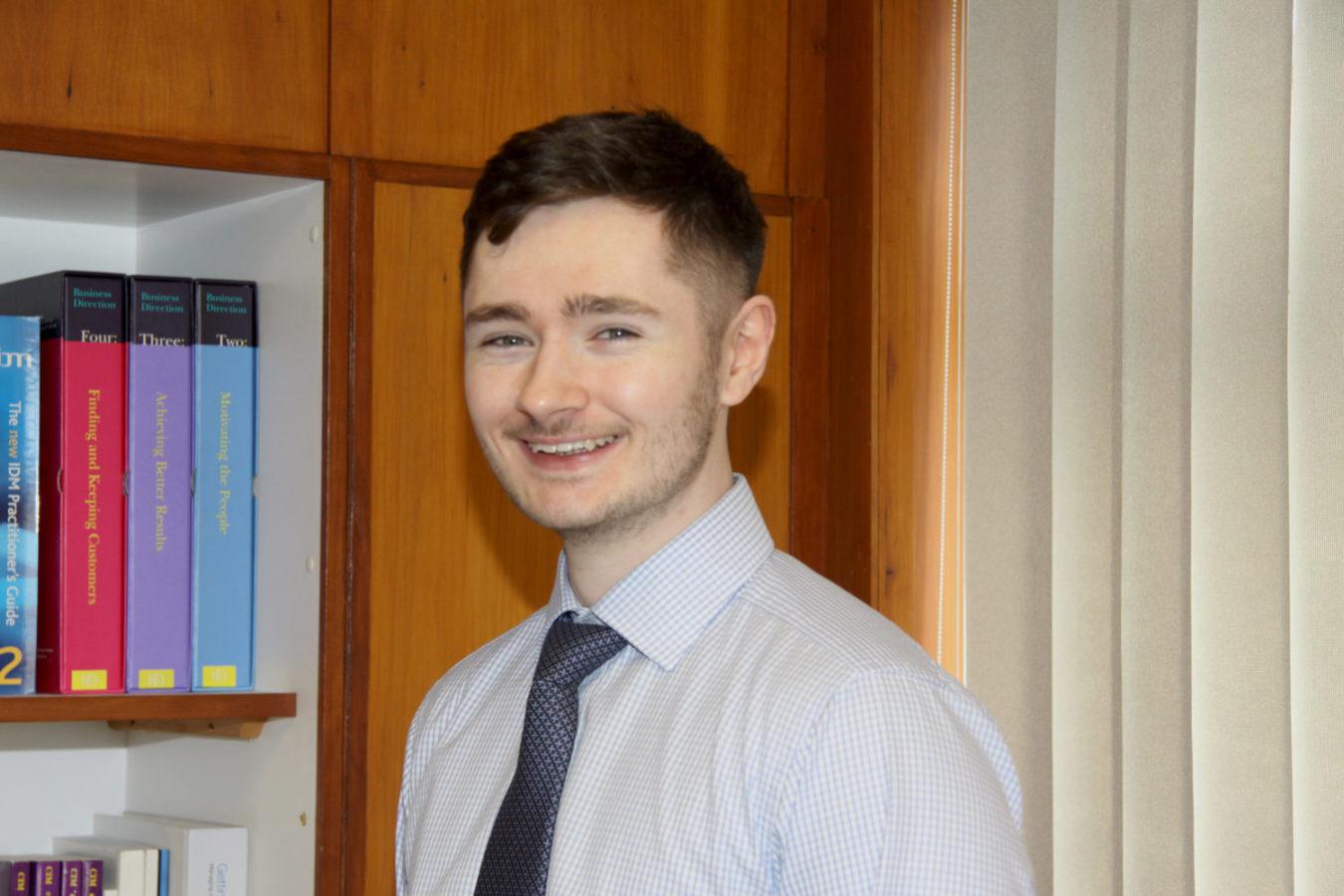 David graduated from Sheffield Hallam University in 2016 with a BEng Hons degree in Mechanical Engineering, which stood him in good stead by helping him to secure his first role as a Design Engineer with FREM Group Screens – a company specialising in office furniture solutions.
After 14 months at FREM, David has joined our Engineering Team and will be reporting into company Director Matt Warne and Senior Design Engineer Georgina Hoyle – with the former very impressed by David's expertise at interview stage.
"David demonstrated a clear understanding and sound knowledge of the skills we require for an Applications Engineer – with transferable skills and experience that he will be able to implement to good effect at Camloc in order to benefit our customers and our internal product development," said Matt Warne.
Day-to-day responsibilities for David include supporting the Engineering Team in product development, responding to application enquiries and producing sales drawings. His new role also requires him to test and evaluate products in order to guarantee quality for our portfolio of customers.
David has been impressed with the internal processes and procedures at Camloc, and he values the focus on quality and customer service which sit at the heart of everything the company does.
"Camloc has an ethos that is all about the customer, and manufacturing quality products – while continually investing in its staff, machinery and product development," said David.
"This position is a great opportunity for me to spread my wings. I particularly like the hands-on side of engineering – such as manufacturing, product testing and developing ideas to find the best solution – so I feel that making the move to Camloc Motion Control is the perfect fit for me."