Czech Republic Distributors
Whether based in Prague, Brno or Ostrava our distributors will work closely with you to find the motion control solution that works best for your particular product.
Our network of trusted distributors sets Camloc apart, working with customers across the globe. This is all part of our promise to deliver high-quality gas struts and dampers suited to specific project requirements.
If you wish to be considered as a Camloc gas strut distributor, please email: distribution@camloc.com

Essentra Components s.r.o.
Vídeňská 101/119
619 00 Brno
Česká republika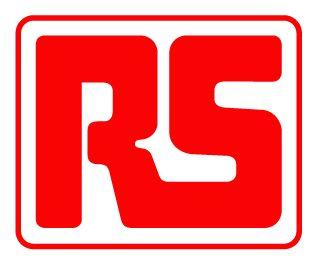 RS Components – Czech Republic
UL. Pulawska
303 02-785 Warszawa
Poland