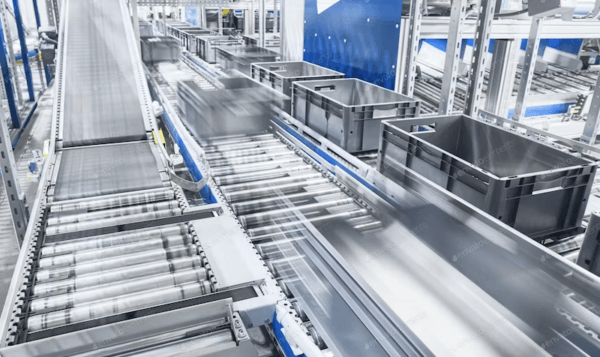 Conveyor systems 
Our Fixed Force Compression Struts play a vital role in conveyor systems and in many cases are considered a standard piece of mechanical handling equipment to move goods, products, raw goods, and other materials from one location to another, usually in the same area or building. 
In order to work effectively and require the least possible maintenance, our gas springs are made from the highest-quality materials by expert engineers so you can be confident in the durability of our products. Whether you have a belt or drag conveyor, we can design a solution that will work for you. 
Maintenance access panels and roller conveyor access points are incredibly useful for businesses as they provide the vital access needed to carry out routine checks and improvements to heavy-duty machinery. 
Our standard fixed force gas struts are found on vehicles, machine guards, access panels, lockers and lids have been designed to lift heavy weights effortlessly and safely. But, in reality, there is an almost limitless number of applications this range can be used on.