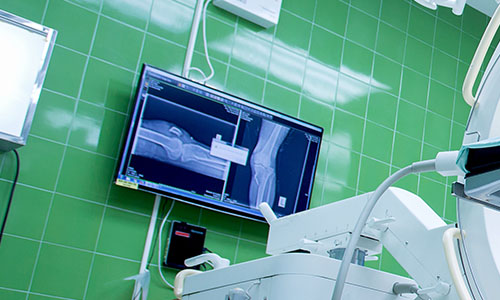 Adjustable Medical, Lighting and Monitor Screen Arms
Multi-Positional Monitor Screen Arm
Usually controlled by gas springs, these require minimum effort for the user to achieve the correct position
Maintenance Access For Monitor Screen
Accessing monitor or display units for maintenance requires the use of multi-positional gas springs to allow the screen to be lifted smoothly, and held in the desired position.
Multi-Positional Medical And Lighting Arms
Often controlled by gas springs, these require minimum effort for the user to achieve the correct position.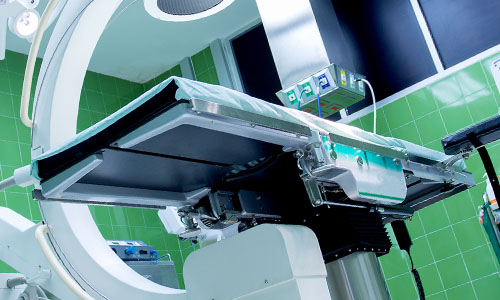 Back Rest
Fitting our dampers to any operating room table allows for smooth control and operation of the descent of the back rest.
Leg Rests/Support
Our multi-positional, telescopic stay allows for a leg rest/support to be positioned in a variety of angles for optimum patient comfort.
Bed Lift/Tilt
We offer a compact manual hydraulic height adjustment system, allowing for the easy manoeuvrability of the bed into the required position for both the user/carer and patient.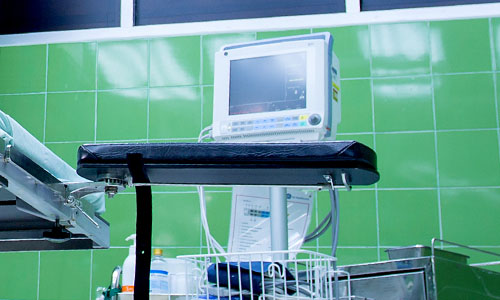 Multi-Positional Display Screens And Tablets
These often require the use of gas springs to hold displays in place for the individual user.
Height Adjustment
For portable workstations this can be achieved by the use of our locking gas springs.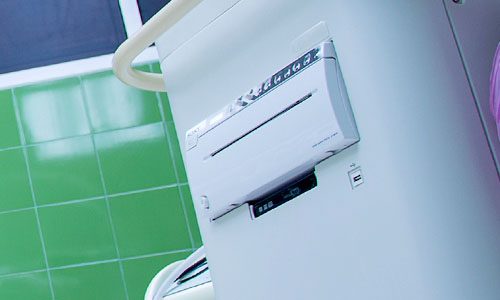 Medical Equipment, Storage and Access Panels
Lids and Hatches
Our gas springs provide easy to operate, assisted opening, holding functionality and closing.
Panels
With the use of our multi-positional springs, access panels can be opened to the required angle for easy access.