99.4% On-Time Delivery For Your Gas Spring Solutions
Consistently delivering quality gas spring and damper solutions on-time and around the Globe is what we do.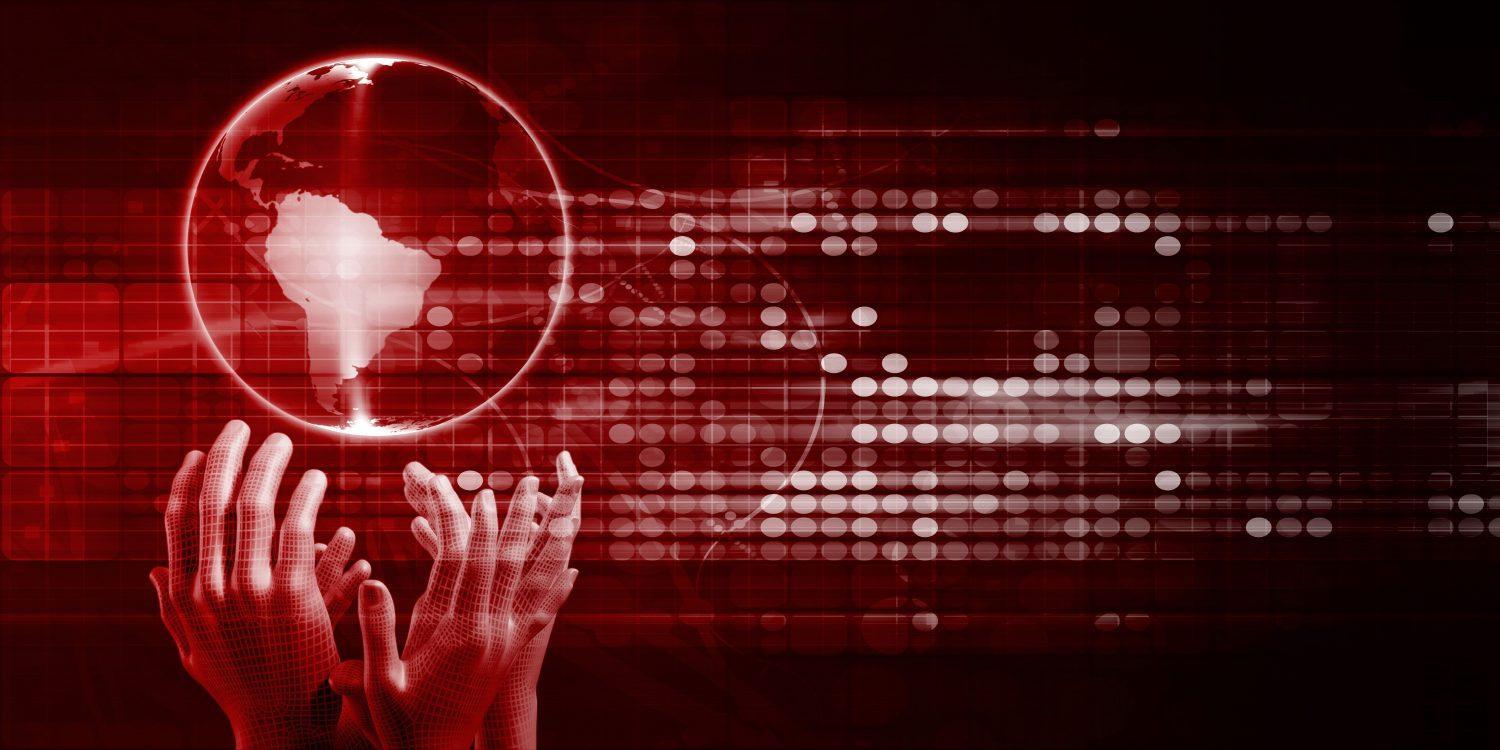 As a leading UK manufacturer of gas spring and damper solutions we know the importance of delivering our products to you on-time, wherever in the world you need them. With this in mind, we are proud to have a world-class On-Time Delivery record of 99.4% – this being a factor which sets us apart from the competition.
Do you have tight deadlines to meet? This is not a problem, we are here when you need us and are used to working with customers who have tight deadlines. Working with customers around the world from concept design right through to completion, we offer practical solutions to suit your gas spring and damper requirements.
Understanding there is often a number of stakeholders in any given project, we recognise it is crucial our customers work with reliable additions to their operation – we can, and do, confidently state we are a reliable addition to our customers' operation – with this customer-centric approach spanning across all aspects of our business.
These qualities further solidifying what makes us more than just a manufacturer of gas springs and dampers.
We'll deliver a quality engineered solution to you on-time.
FY19 YTD (Oct '18 to Feb '19 inc.) OTD – 99.4%
FY18 OTD – 98.0%
FY17 OTD – 99.1%
Visit our Products Page to view our range of motion control solutions.
Our core sectors include: