Camloc is Proud to be Supporting the NHS
At what is an understandably difficult time for many across the world, we remain committed to playing our part in supporting the UK's NHS and healthcare organisations across the globe in their fight against Covid-19.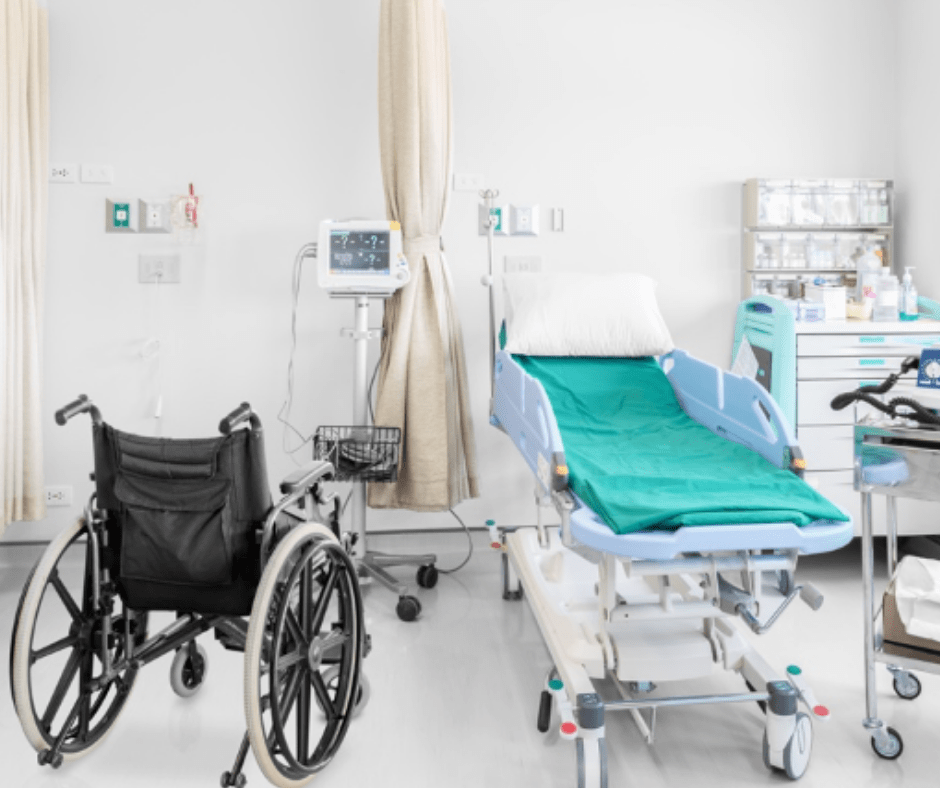 We are incredibly proud of our in-house team and the way everyone has adapted to the constantly changing situation in recent weeks – it's at times like these that you get to see how great your team really is. Production of our range of gas struts and dampers remains unaffected at this time and everyone has stepped up the capacity of their work in order to ensure that we continue to meet the needs of each and every customer – especially those in the healthcare sector.
Our central location in Leicester enables us to supply products UK-wide and react quickly to changing customer needs, as well as to key locations for distribution across the world. Both material and stock levels remain healthy and supply chains are open and free-flowing.
Whilst we are doing everything we can to ensure that product manufacture and delivery remain unaffected for all of our customers, the healthcare sector must take priority for us at this difficult time should we see an influx of orders. We hope that all of our customers can appreciate this and should anything change from our side in terms of timescales and manufacturing capabilities for specific projects, then we will be in contact with you individually to find a workable solution.
Our gas spring product range, which includes the Stop and Stay, Cam-Stay and locking gas strut range, provides motion control solutions for a number of medical sector applications including operating tables, hospital beds, lighting and monitor arms and overbed tables. Keeping these products operational at this time more than any other, is proving essential for hospitals and medical staff in their battle against coronavirus. We recognise that the priority for healthcare organisations is to keep supply chains open. Fortunately, our UK manufacturing location and on-site engineering teams allow us to react quickly to customer needs and take a flexible approach to in order to meet specific requirements.
We hope that all of our customers, suppliers and distributors remain safe and well. We would like to stress that the health and wellbeing of our team remains our highest priority and all appropriate measures have been taken internally to safeguard both employees and their families. We will continue to monitor and follow the latest guidance from both the government and Public Health England.
Above all, we will continue to work closely with healthcare providers in the UK and across the globe – ensuring that no one goes short throughout this unprecedented situation. Tackling Covid-19 is a worldwide collective effort and we are more than ready to play our part.
Please do not hesitate to get in touch with our team via phone or email should you have any questions.
Wishing you all the best,
Matt Warne
Director at Camloc Motion Control