Everything You Need to Know About Camloc Motion Control – In One Handy Blog Post
Here at Camloc Motion Control, we do so much more than simply produce and deliver gas springs, we've also been providing excellent customer service since we opened over 30 years ago.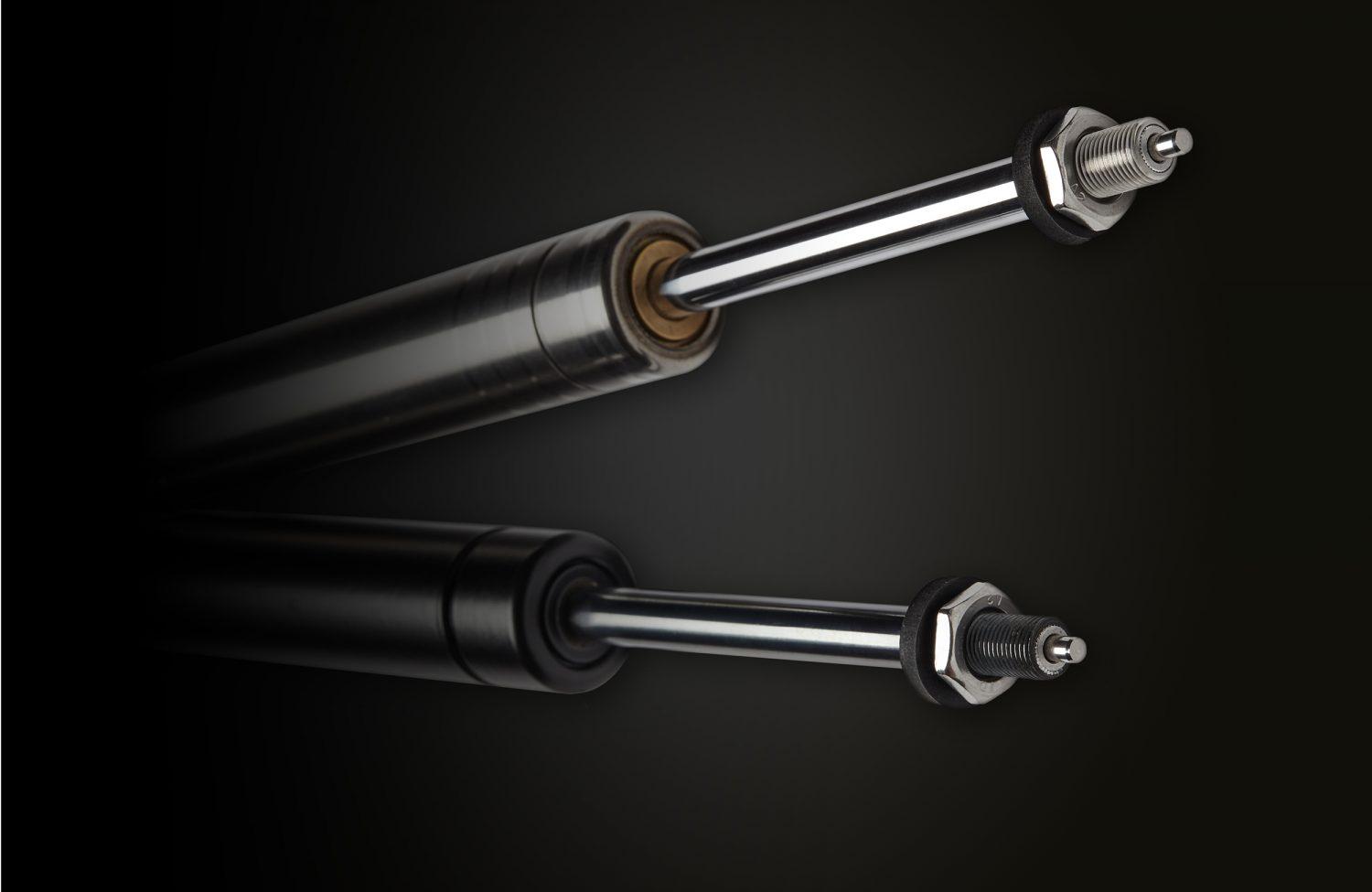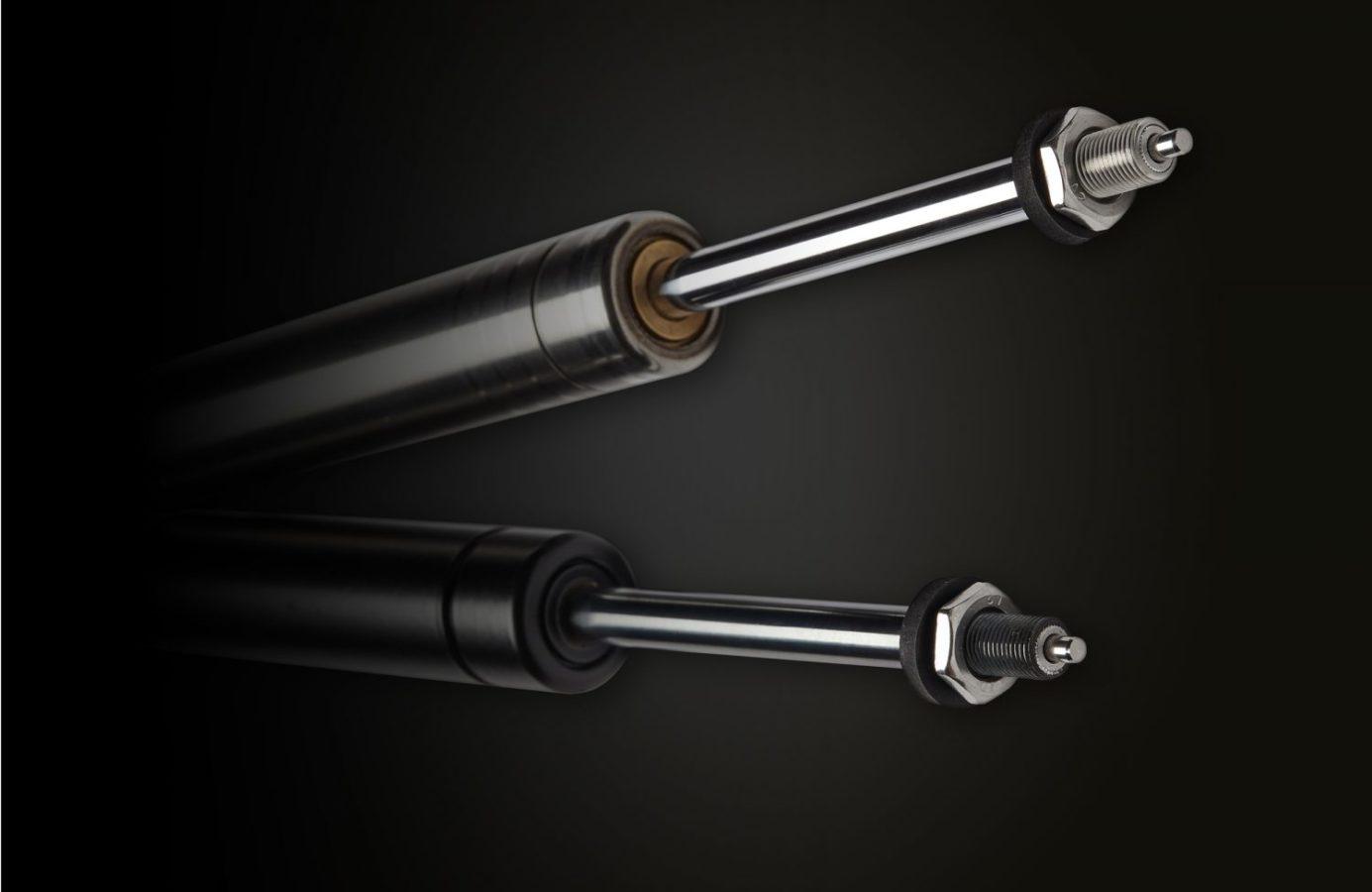 This is only possible thanks to the hard work and dedication of our talented team who are not only experts at what they do but also working together with our customers.
Our team are always more than happy to answer questions about gas springs and our customer service, if you want to learn more, you can always get in touch with us today.
A Little About Us
We're based in Leicester and proudly design and manufacture high quality, engineered gas struts and dampers. With over 30 years of valuable experience and knowledge as a UK manufacturer, we work closely with our customers in order to achieve a product and solution that works for their specific applications or situation.
Made here in Britain, our products are used across a wide variety of sectors including rail, aerospace, the military, and signage. Our customers have complete access to our skilled in-house team of designers which means that each project to be tailored to the specific needs of the application.
No matter what you're looking for or how unusual your request is, get in touch with us and speak to our team, the chances are we'll be able to help you. In fact, our team loves nothing more than being presented with a real challenge or a project that needs more than just a strong cup of coffee to tackle. Our team is made up of talented engineers and maths fanatics who are always looking for ways that they can push the boundaries of modern engineering to get our customers the products they need.
From our fixed force compression gas struts to our impressive locking gas struts, no matter what you need for your project or business, our team is here to help. The sky really is the limit, that's the best thing about working in this industry.
Why Our Customers Trust Us
Our customers return to us again and again because of the way that we do things here at Camloc. Our team of talented engineers takes their work that they do incredibly seriously. That means that from the moment we have the brief from our customers, they work tirelessly to create a sample of the product, before testing it thoroughly, making any tweaks that are needed before testing again and sending it out for delivery. It's a tough job, but luckily for us, our team loves this kind of thing.
"Camloc specialises in challenging applications which can often require a bespoke solution due to extraordinary requirements such as environmental concerns, specific motion control, heavy loads, locking positions, and all manner of industry specifications and standards which must be met. This can often result in designing completely new solutions using our industry expertise to meet the customers exact brief – we don't just offer what fits us we offer what fits you. This means that our engineering ability is continually challenged in design, testing, manufacturing, process improvement, project management and budgeting." – David Mathia, Designer at Camloc Motion Control.
Answering your questions
We wanted to let you know that we have an ever-growing library of online technical support available for design engineers. Information such as gas spring technical data, safety data sheets, warranty information, how-to videos and so much more can be found by visiting our Help Centre.
What sort of industries do you supply your product to?
We're very proud that our products are used across a variety of sectors including the medical, specialist vehicle, public transport, and renewables. As our customers have complete access to our skilled in-house team of designers, each project to be tailored to the specific needs of the application.
What should I do if I have any questions once the product has been delivered?
At Camloc, we're firm believers that the key to our success is putting our customers first and this is why we're always happy for our customers to contact us and ask any questions. We pride ourselves on being able to respond to your questions quickly and efficiently so you won't be left waiting long for a response.
What's been the most challenging request you've had from a customer?
We've had many challenging requests from customers over the years, so picking one standout example is extremely difficult. Our customers like to challenge us in many ways, from creating high precision dampers for surgical robots to others that have resulted in brand new product lines – the Stop & Stay+ range was developed specifically from a customer enquiry.
However, I think the most technically demanding product lines we've worked on have been in the blast mitigation arena where not just technical capability, but functionality and reliability are pushed to the absolute limit. Whether it be in this, or the medical sector the satisfaction comes from knowing that we can genuinely say our products help save lives.
A final word from us
If you have any questions about who we are, what we do, or how we can help you or your business, we're more than happy to talk to you. Camloc is here for you, so if you have any questions, get in touch with us today.
We also run an FAQ series on our YouTube channel if you want to know anything else about us, our products or how we can help you.
Make sure you're following us on social media, we're on Twitter, Facebook and LinkedIn.