FAQs: Answering the Most Common Gas Spring Questions
When choosing the right gas spring for your application, there's inevitably a number of crucial questions that need to be asked before committing to one spring over another.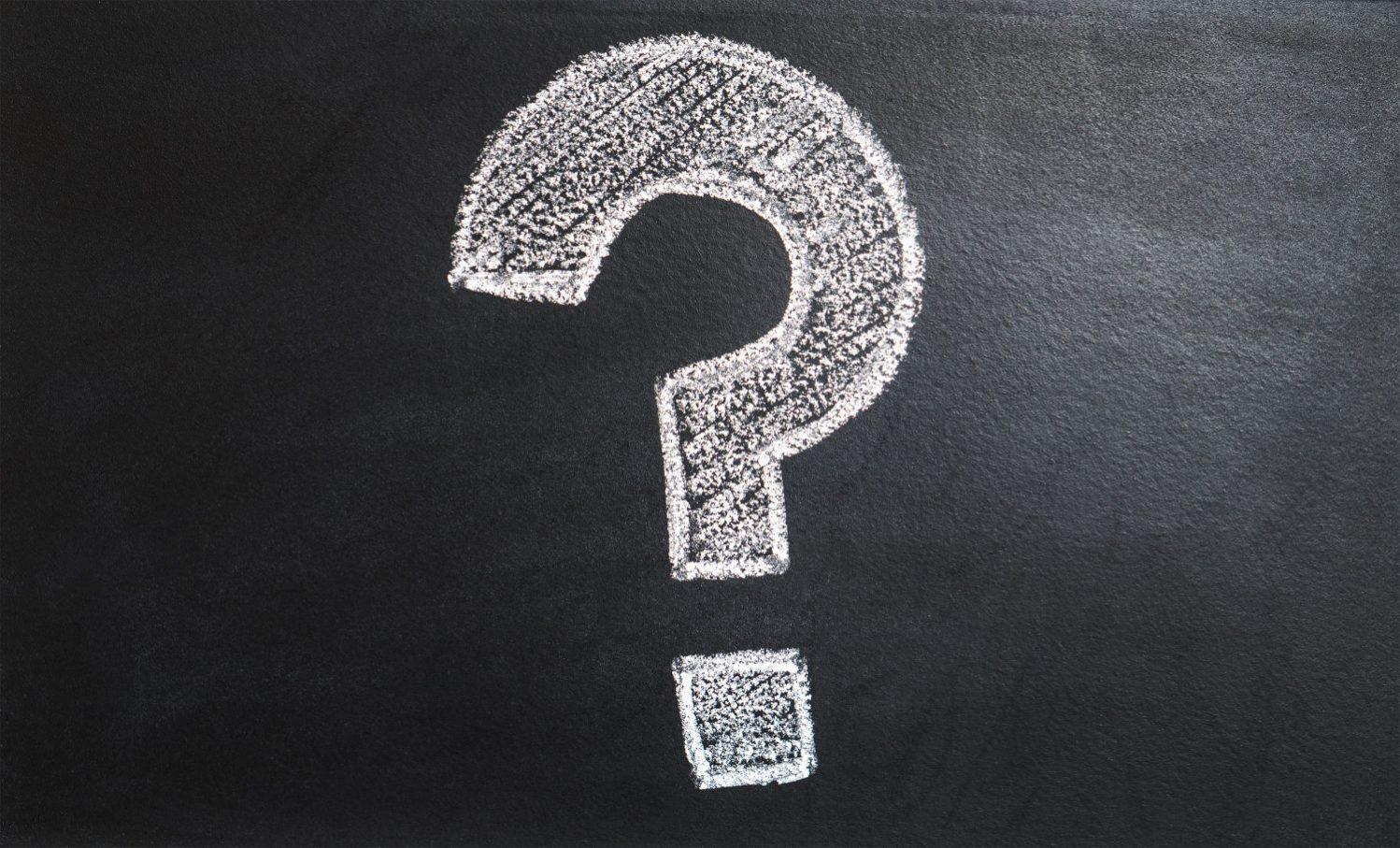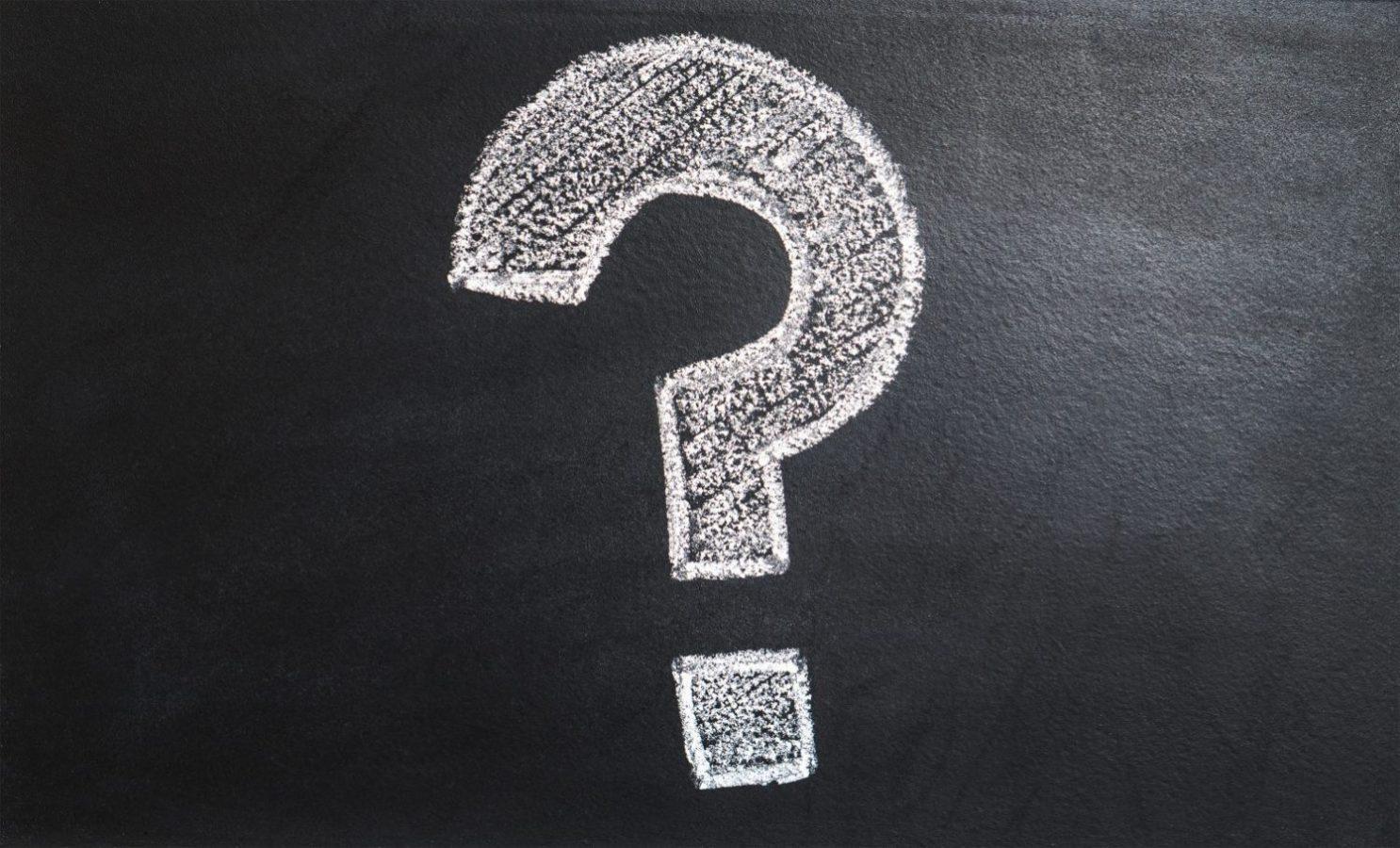 From how the application needs to move and the force behind it, to its mounting position and orientation, key considerations need to be thought through to deliver a precise, safe and controlled motion of the object.
We're able to offer a wide range of customisation options across our product range, as well as over 30 years of knowledge, support and advice through our specialist in-house team of design engineers. All of this means that we're perfectly placed to solve common problems for product manufacturers across a diverse range of industry sectors.
To help you with your initial decision-making process and answer some of those inevitable head-scratching questions, we've compiled a useful list of FAQs below to help you select the perfect gas spring for your application.
What orientation should gas springs be mounted?
Gas springs should always be mounted with the rod pointing in a downwards direction. This is so that the oil within the spring sits in the correct place in order to lubricate the internal seals and maximise the damping characteristics – providing safe and smooth movement.
Where on my application should I mount my gas spring?
The performance of any gas spring is heavily dependent on where it is mounted on an application – and this position is determined by the application and its use. For example, the spring that opens a storage hatch on the side of an ambulance will be mounted in a different position to the spring that controls the motion of a lighting arm in a hospital ward.
Our design engineers can work with you to suggest the best mounting positions for your application after you've completed our gas spring application enquiry form, which can be found here.
Am I able to change the force of my gas spring?
The force of our gas springs can be altered using our VARI-LIFT valves. These clever valves can be used to release pressure in-situ on your application.
For a demonstration of how to operate our VARI-LIFT valves, click here.
What's the best way to store my gas springs?
Camloc Gas springs should be stored in a clean, dry environment at room temperature – between 10°C and 25°C. To ensure they remain in prime operating condition, springs must be stored with the rod facing downwards at all times.
For further information, visit our Help Centre.
Is the force constant throughout the stroke?
Gas spring forces are non-linear throughout the stroke and increase as the spring is compressed. This is often referred to as either the P2/P1 ratio, k factor or progression rate and can be controlled by either the dimensions of the gas spring or its oil level.
Our team will advise you on the P2/P1 ratio of your spring when selecting the right Camloc product for your application.
What is your standard product range?
All Camloc gas springs are made to order and come in a minimum batch size of 25. Our standard size springs are available through our global distribution network covering Europe, North America, Asia, Africa, the Middle East and India. To find your nearest Camloc product distributor, please click here.
What is the typical life cycle I can expect from my Camloc gas spring?
Camloc gas springs are expected to achieve 50,000 cycles on average however in some instances, depending on the specification required and in ideal circumstances, many customers have successfully exceeded 200,000 cycles from their gas springs.
Our commitment to quality materials and manufacturing processes means that our products are optimised to not only hit but often exceed their expected life cycles – providing application longevity and value for customers.
What force do I need from my gas spring?
The force required for your application is very much dependent on a number of different factors. For example, you will need to consider the mounting position, application weight, hinge friction, tolerances and handling preference of your application before knowing the exact force.
For pre-production parts we suggest using our VARI-LIFT valve – allowing you to adjust the pressure and find the ideal force for your application.
Do you have any online technical support available to assist me?
We have an ever-growing library of online technical support available for design engineers. Information such as gas spring technical data, material certificates, warranty information, how to videos and much more can be found by visiting our Help Centre.
Will my gas springs require any ongoing maintenance?
Camloc gas springs are a closed system which once manufactured, require no ongoing maintenance.
What are the dimensional tolerances of Camloc gas springs?
Our standard dimensional tolerances are:
±1mm on the stroke and tube
±2mm on the extended length
Please speak to our engineers for any specific tolerances when working with us on your individual product requirements.
What are the force tolerances of Camloc gas springs? 
To give you a guide as to the tolerance for our standard compression gas springs, we've compiled a handy table below itemising P1 force tolerances across our size range.
| | | | |
| --- | --- | --- | --- |
| Gas Spring Size | Force Range (N) | Tolerance <100N | Tolerance >100N |
| 6-15 | 50 – 400 | +/- 10N | +/- 5N |
| 8-18 | 100 – 850 | +/- 10N | +/- 5N |
| 10-23 | 150 – 1200 | N/A | +/- 5N |
| 14-28 | 200 – 2500 | N/A | +/- 5N |
Can I control the extension speed of a gas spring?
The extension speed of your gas spring can be controlled through several means. These include the size of the piston opening and the thickness of the oil within the gas spring. Our team can advise you on these variables when it comes to selecting the right gas spring for your application.
What type of gas is used within Camloc gas springs?
All of our gas springs use nitrogen gas because it is inert and non-flammable. Ultimately, this means that the gas does not react with any of the internal components of our gas springs – increasing their lifespan and making them safe to use.
What colours are Camloc gas springs available in?
Our standard carbon steel gas springs come in black but we can also produce white powder coated tubes upon request as well as stainless steel 316L gas springs in a natural finish. Please specify the finish you're looking for when speaking to our team.
Do my gas springs need to be protected from contamination or damage?
It is always important to protect the spring from possible impacts, scratches and contamination. Damage or contamination to the rod will compromise the seal and result in premature failure of the product and its application. We have a variety of shrouds available to protect rods where necessary – please speak to our team to find out more about these.
Are Camloc gas springs suitable for food-safe environments?
Our standard product range is not suitable for food-safe environments due to the type of oil used within the springs. However, we're able to use food-safe oils upon request across our range so please speak to our team if this is an essential requirement for your application.
What size do your gas springs come in?
Camloc gas spring strokes can be configured in 5mm increments, whilst tubes can be configured in 1mm increments. Please see the table below for the dimensional range available.
| | | | | |
| --- | --- | --- | --- | --- |
| Parameters | 6-15 | 8-18 | 10-23 | 14-28 |
| Stroke – Min/Max (mm) | 60 | 200 | 60 | 300 | 60 | 400 | 60 | 500 |
| Tube – Min/Max (mm) | 90 | 350 | 95 | 580 | 100 | 580 | 115 | 580 |
| Closed Length – Min/Max (mm) | 90 | 350 | 95 | 580 | 100 | 580 | 115 | 580 |
| Extended Length – Min/Max (mm) | 150 | 550 | 155 | 880 | 160 | 980 | 175 | 1080 |
Hopefully this article has answered any burning questions you might have about the gas spring that's right for you. More advice and support can be found on our website via our Help Centre – including a dedicated form for you to 'Ask the Expert' and speak to our dedicated design engineers.