Investment in a Second CNC Lathe to Further Enhance Production and New Product Development Capabilities
We continue our mission for growth, with further investment in a second CNC Lathe machine to increase production capability and flexibility.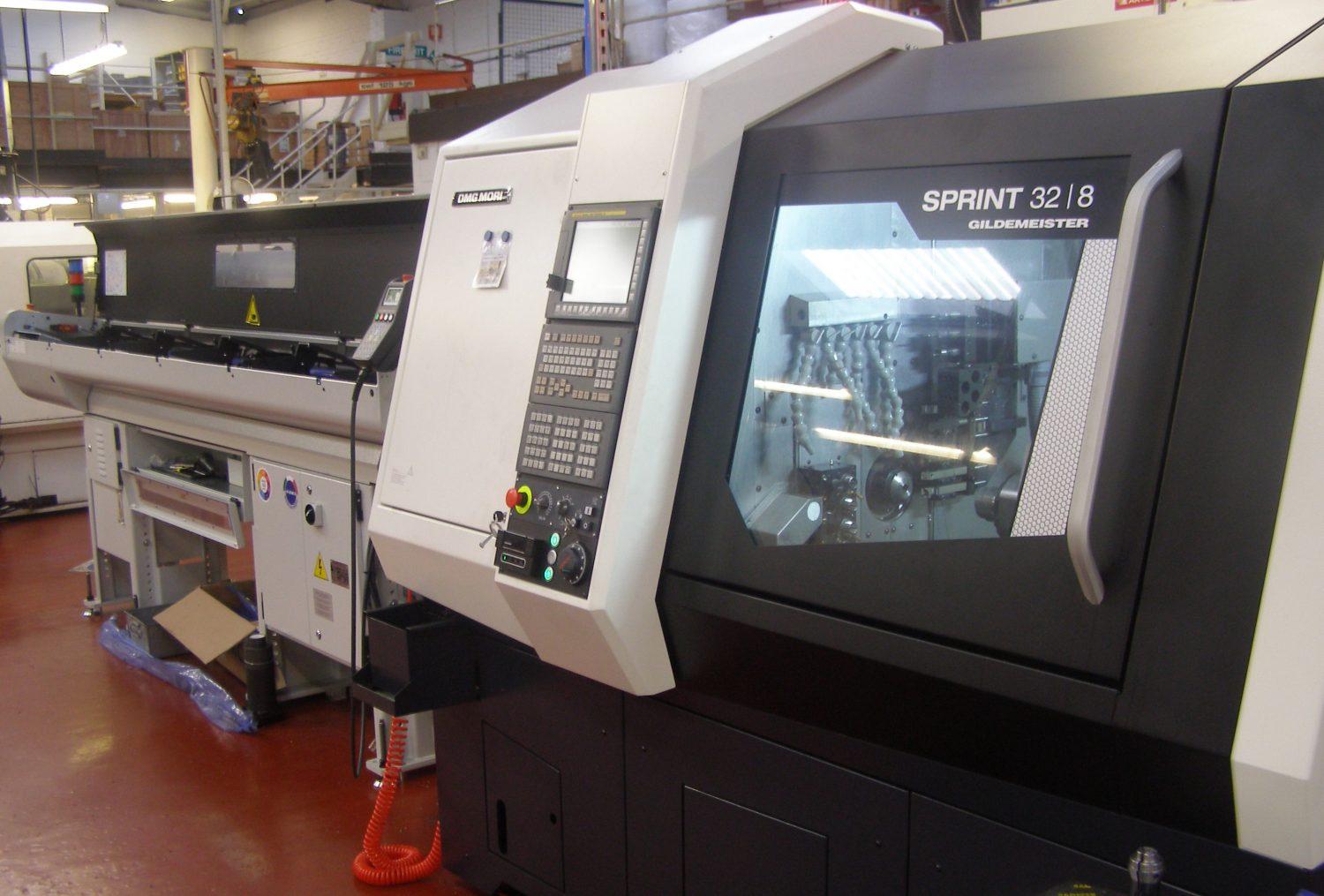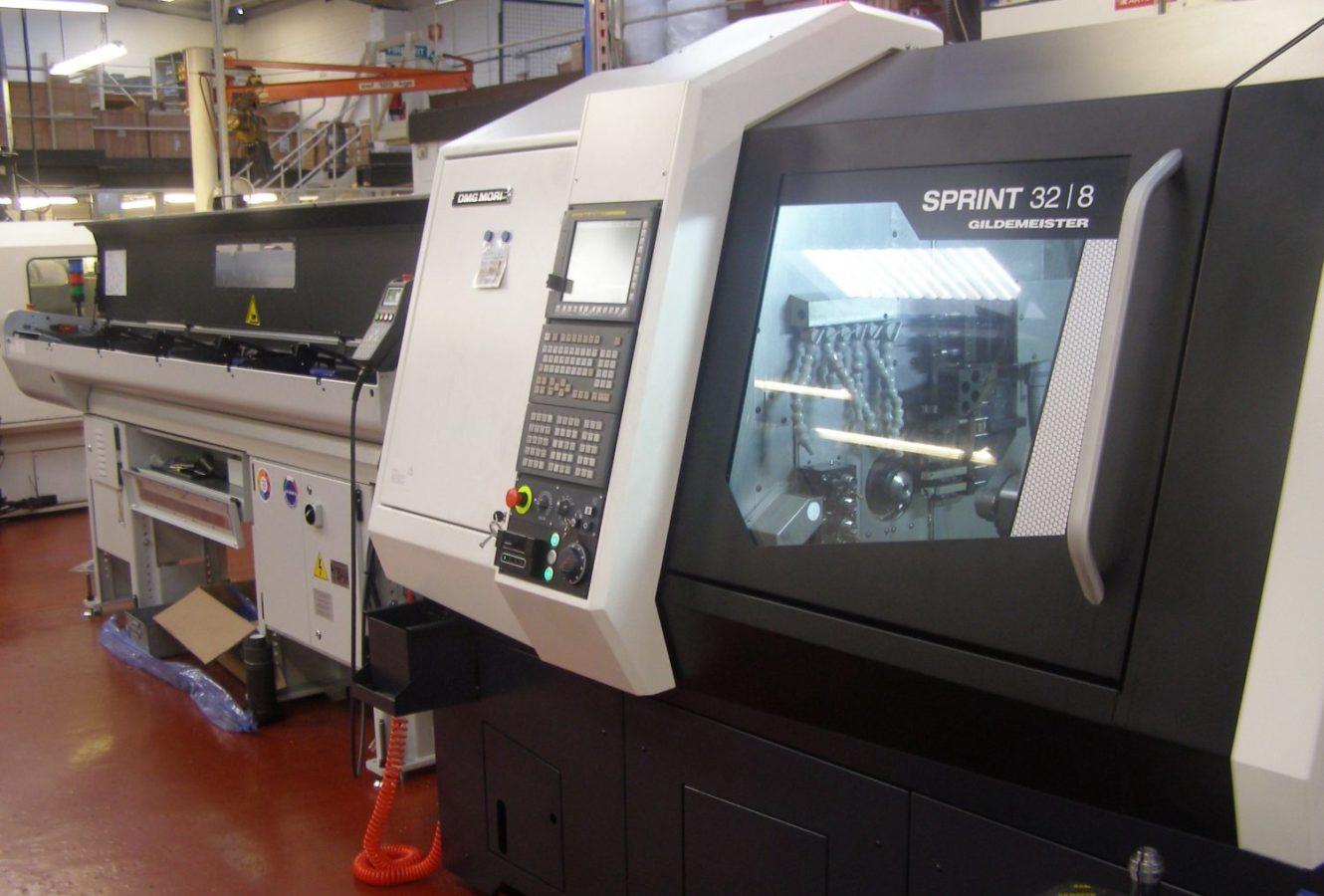 The DMG MORI Sprint 32|8 is similar to the Lathe machine which arrived in September 2017.
Priding ourselves on our capability to design and manufacture bespoke gas springs and dampers to meet exacting requirements of our customers, the new machine enables improved flexibility to fulfil this mission.
The new lathe arrived on 7th January, 2019, becoming fully operational and going into action on 16th January, 2019.This being yet another major advancement within our business, to ensure we remain at the forefront of our industry.
"Following the proven success of the first CNC Lathe, we decided to bring forward the investment in the second" explains Technical Director, Matt Warne.
"Having access to a second lathe has enabled us to bring forward new product development, plus improve our flexibility to tailor customer specific solutions. Reducing specialist component lead-times means we are better able to meet customer needs with this being another step forward in adapting solutions to meet customer requirements" added Matt.