Is This Camloc's Most Unique Gas Spring Yet?
Just when you thought the Stop & Stay gas spring range couldn't get any better, Camloc Motion Control have added something new to the range.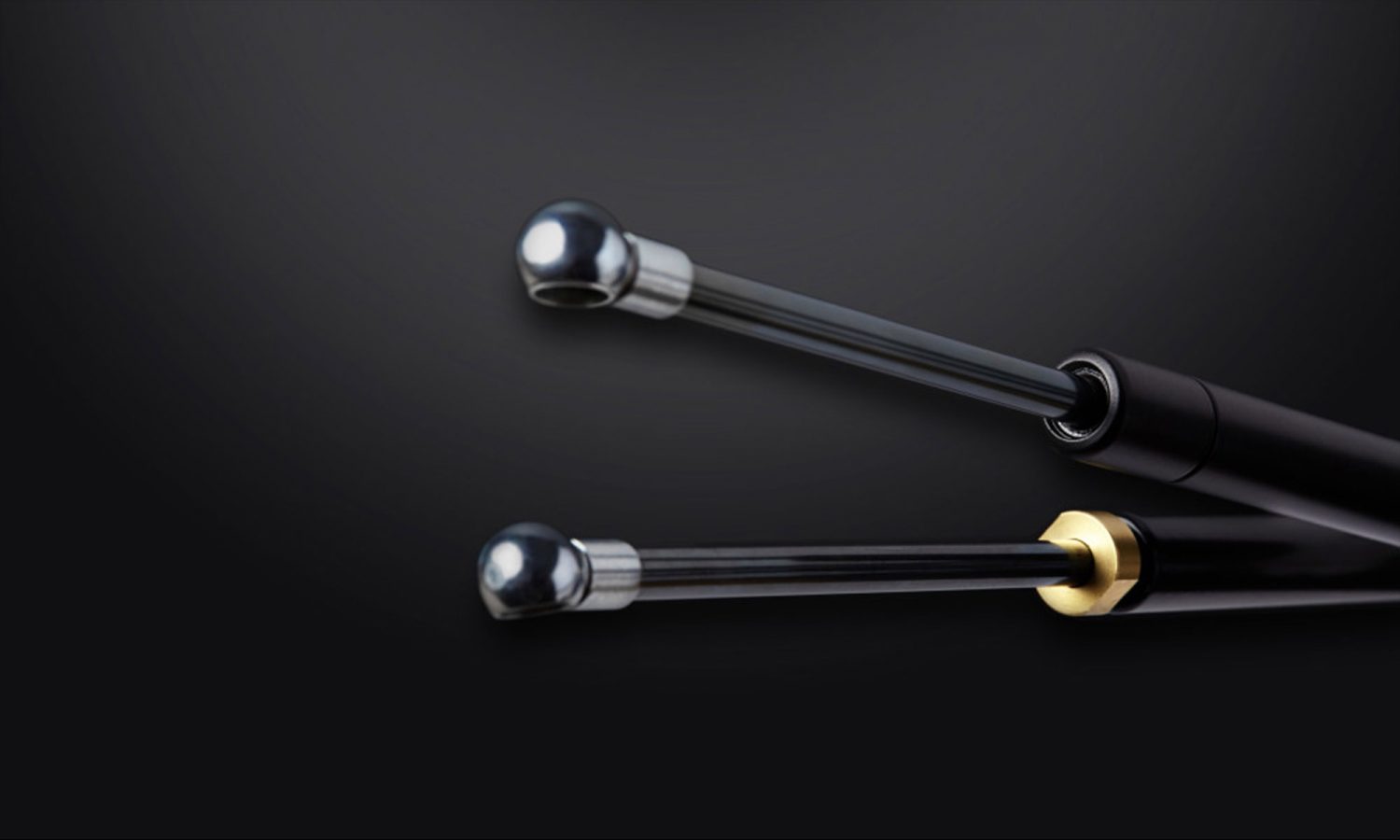 Just when you thought the Stop & Stay gas spring range couldn't get any better, Camloc Motion Control has been working tirelessly to develop the Stop & Stay+ which offers multi-positional holding on a counter-balanced weight with internal pre-set friction control valve.
Launched at the beginning of October 2015, this gas spring has been designed to provide the ability to fix an application in any position, angle or distance – without the need for either an external friction device, or a release mechanism.
"The specially designed internal friction valve is pre-set to your application's weight, making Stop & Stay+ quick and easy to fit. They are ideally suited to production volumes where consistency and repeatability are required straight out of the box"
"The Stop & Stay+ is an incredibly useful product that will really make a difference to the design and usability of applications, such as foot or leg support panels on medical beds, service flaps or roof windows, back and foot rest adjustments of recliners – the list really is endless," says Camloc's Engineering Manager, Matt Warne. "Once fitted, finger tip control allows movement to any position along the gas spring's stroke, so users can raise, lower and position a canopy, for example, in any position with the minimum amount of effort and in quick time."
This new product is available in two sizes – 8mm rod diameter to 18mm tube, and 10mm rod diameter to 23mm tube.
Whatever your application, whether its canopies, lids, doors, hatches, sun beds etc we are confident that the Stop & Stay + gas spring will surpass your expectations for ease of use as well as function.
Don't just take our word for it! Our short video truly demonstrates how quickly you can install these gas springs.
For more information on the Stop & Stay+ and its features, feel free to contact us, where our technicians will be happy to answer any questions and work closely with you to help design the gas spring for your specific needs.