Lockdown Learning Improves In-house Engineering Skills
The UK-wide lockdown might not have been everyone's ideal start to 2020 but at Camloc, we embraced the evenings and weekends spent at home as an opportunity to upskill our engineering team to better serve our customers in the future.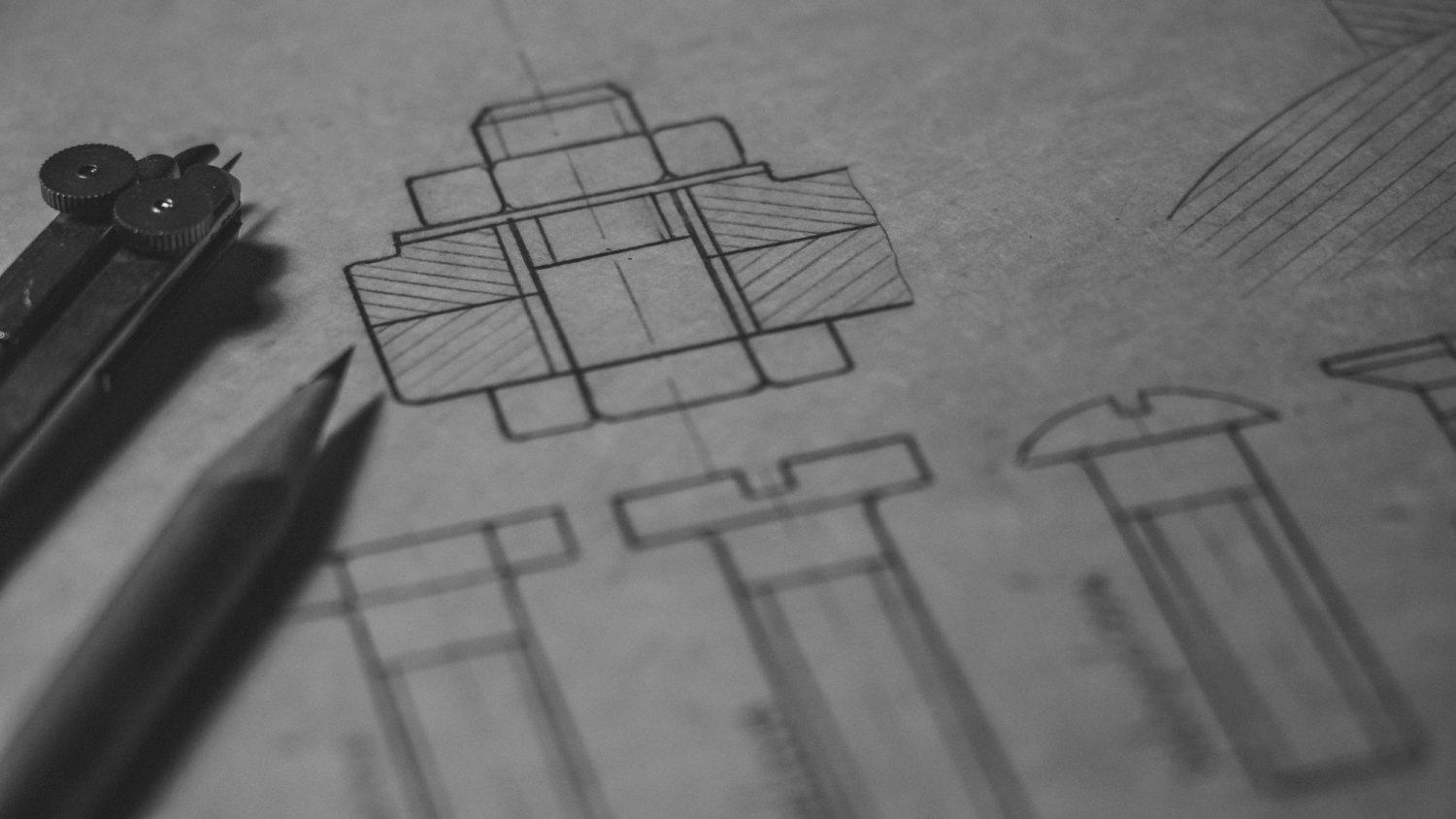 We're big believers in continually investing in our people to ensure that they have access to the latest personal development and training opportunities. A constructive use of the additional time we found ourselves with both at home and in the office has seen our engineering department benefit from industry-specific training that will help them deliver superior customer service in the future.
Training was primarily focused on improving CAD skills, with the team completing different levels of the only industry-recognised SOLIDWORKS and DriveWorksXpress certification exams available in order to help with the development of new gas spring products in the future. These have included:
CSWA is the starting point and classed as an associate examination, which enables the holder to begin their journey towards a new CAD qualification. The related CDWXA exam then builds on this by expanding the holder's knowledge further and demonstrating their expertise as a Certified DriveWorksXpress associate. For Camloc, the long-term benefits include helping the business reduce the turnaround time to customer enquiries, eliminating errors and allowing us to innovate in new and exciting ways.
CSWP is the most recognised and sought after SOLIDWORKS qualification. Passing this demonstrates the holder's ability to use the software to a professional level while CSWPA recognises advanced levels of competence in sheet metal, weldments, surfacing, mold tools and drawing tools.
Company Director Matt Warne is delighted to see so many members of the team committed to continuing their personal development during lockdown and sees significant benefits for the business and its customers by making this investment in the team.
"Gaining these accreditations demonstrates our competencies across various areas of SOLIDWORKS and associated products," says Matt. "This includes advanced part and assembly modelling skills as well as the ability to design and analyse parametric parts and moveable assemblies,"
"Not only has the team committed to this training in work time, but everyone has also chosen to commit a significant amount of their own time to this too, showing how seriously as a team we all take our continued professional development and desire to better serve our customers,"
"Having these accreditations will allow the team to better serve customers in the future and answer a range of queries in relation to their specific applications. All of this recent training simply reinforces our company-wide commitment to delivering bespoke gas spring solutions that meet the needs of engineers across a range of industries,"
When not undertaking formal qualifications, the team has also attended numerous training courses and webinars relating to both SolidWorks and Microsoft Office products to further enhance and develop skills in these areas.
Well done to everyone that's completed training to-date and we look forward to seeing the results of all of this hard work in the coming weeks and months!
To speak to our specialist team of engineers about a gas spring or application enquiry, visit our help centre.