We're Excited to Continue our Partnership with Leicester College in 2018 as Part of its 'Industrial Cadets' Programme
Following a successful partnership in 2017, we have recently agreed to once again nurture future industry talent through our exciting work supporting Leicester College's Industrial Cadets scheme.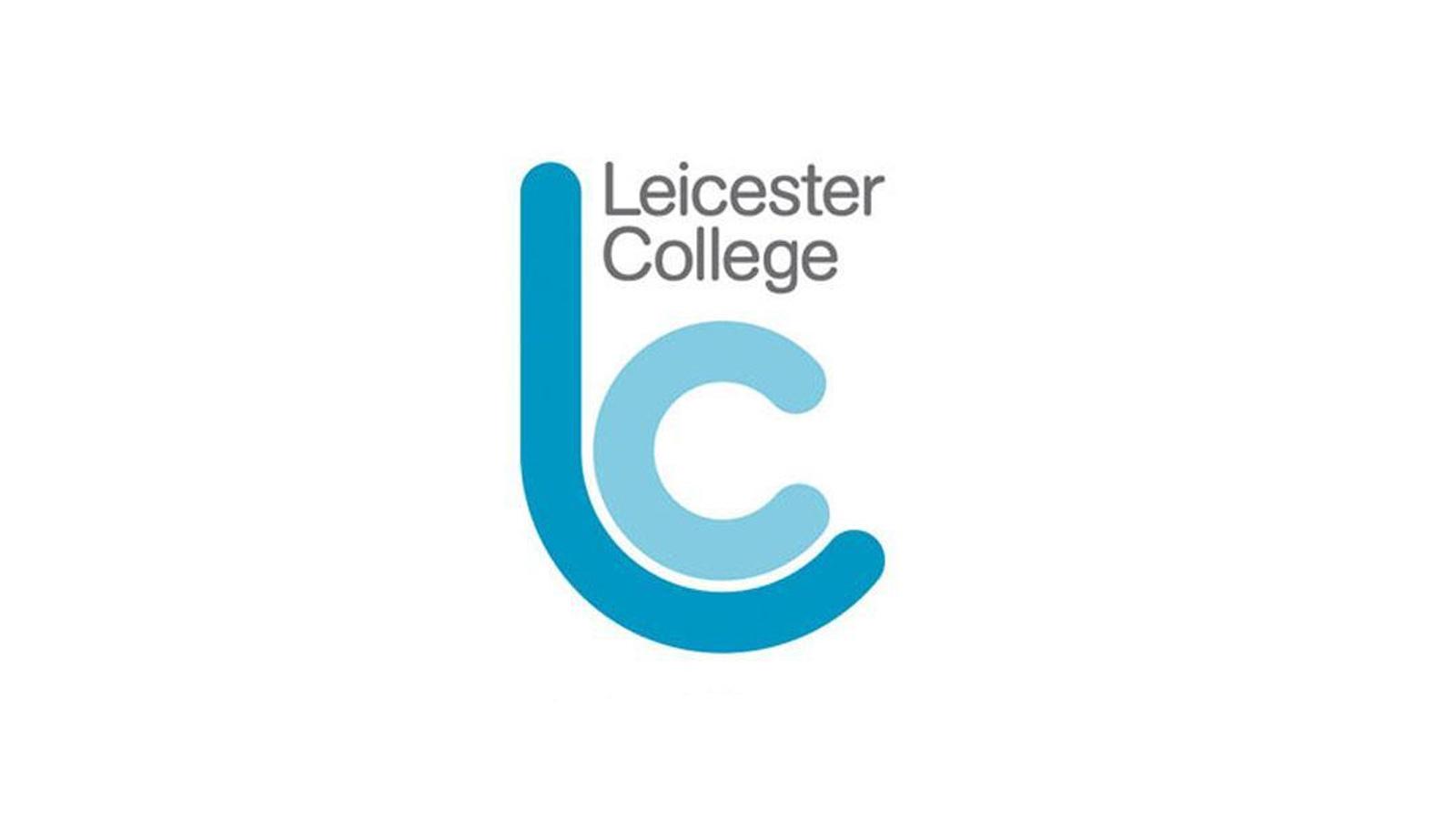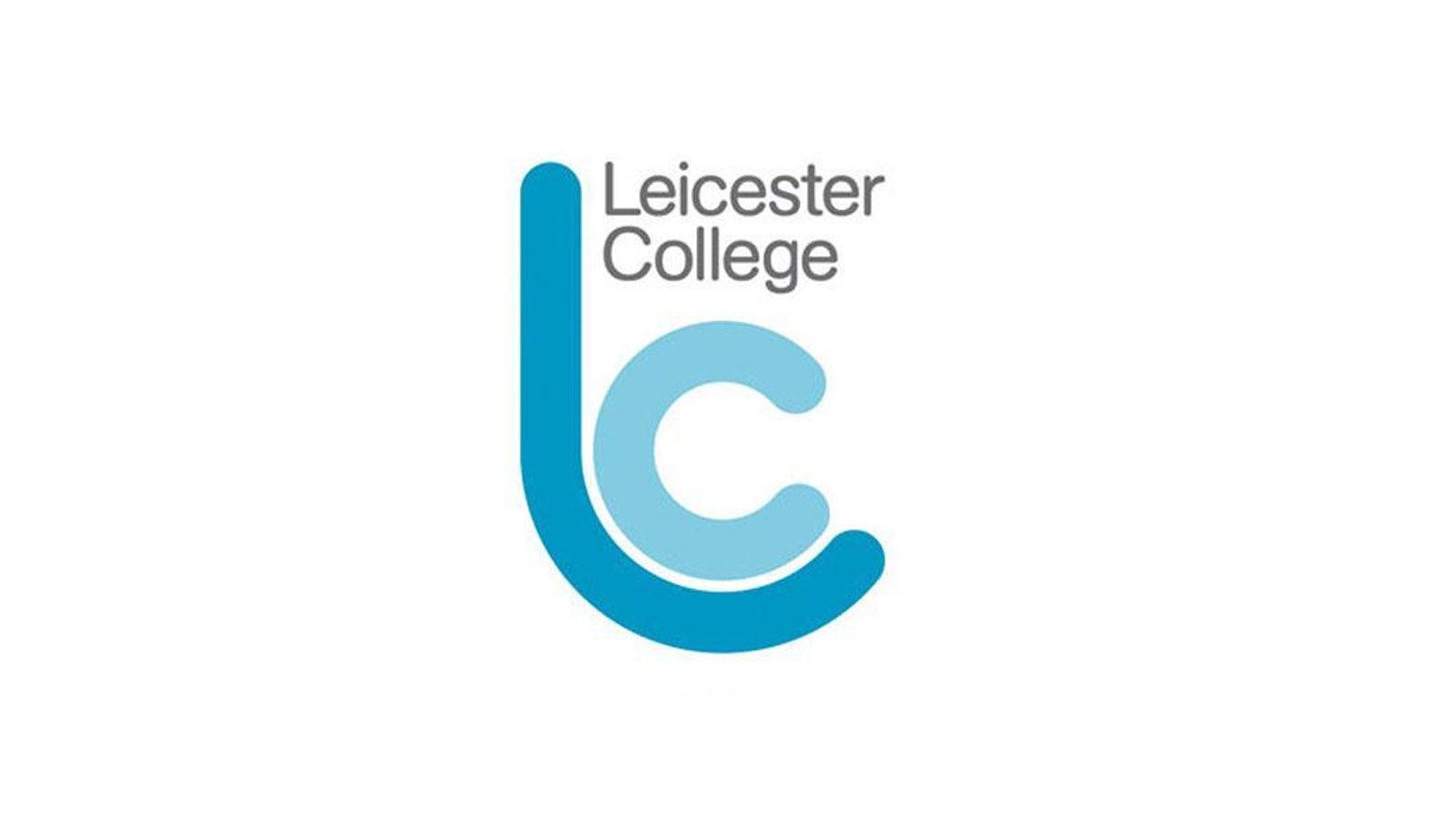 The programme offers experience to young people taking part in the nationally-recognised programme which forms part of the Prince's Trust's Engineering Education Trust – set up by the Prince of Wales. It allows students nationwide to benefit from work experience across the in-demand skill areas of Science, Technology, Engineering and Mathematics (STEM).
Through the trust, cohorts of young people are able to gain valuable experience with the aim of equipping "all Prince's Trust young people with the STEM skills needed for employment".
A group of 35 engineering students worked with us for one week in 2017, learning directly from company directors Andy Hubbard and Matt Warne about our specialist products and how they are manufactured. They were required to complete a 30 hour project as part of the programme – spending the first and last day of the week on-site with us – benefiting from a tour of the premises and carrying out a Q&A session with Andy and Matt.
At the end of the week, the students then pitched their product designs to a panel which included Camloc directors and teachers from Leicester College. The best group at the end of the pitch process was then chosen to work up their brief further.
Following the success of last year's programme, both ourselves and Leicester College have renewed our working relationship in order to offer this innovative opportunity to another cohort in the spring of 2018.
"We put a high value on the time taken by the team at Camloc accommodating and educating our cadets," said Gemma Jackson, Employability and Enterprise Manager at Leicester College.
"Our students cannot gain this sort of experience in the classroom – it is only by going out into the world of work and learning first-hand from industry professionals that they can truly appreciate the processes and procedures in place for successful manufacture of such intricately engineered products." added Gemma.
For Camloc, being able to offer insights to the next generation is an exciting opportunity, and one that company Director Andy Hubbard is looking forward to – "Last year's cohort showed immense potential and a keen enthusiasm for engineering and our products,".
"We look forward to welcoming this year's group to Camloc in the coming weeks." added Andy.
Students that take part in the Industrial Cadets programme are 'silver accredited' upon completion and will be able to add the nationally-recognised accreditation to their CVs and portfolios.