We've Expanded Our International Distribution Network with PSM CELADA Fasteners Partnership
We have expanded our distribution network after partnering with Milan-based supplier, PSM CELADA Fasteners.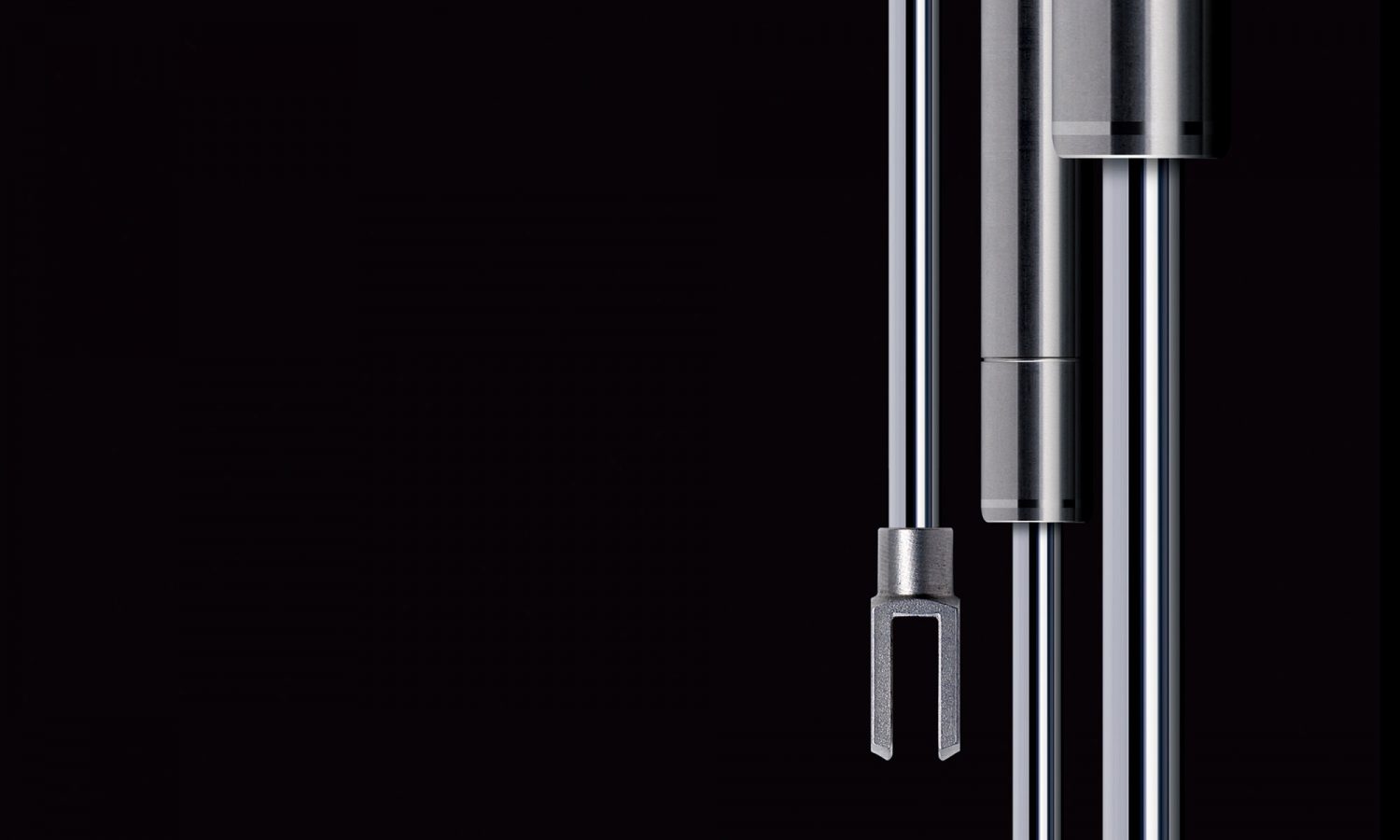 With over 30-years industry experience, we design and manufacture a range of gas springs, struts and dampers – including bespoke made-to-order products – from our factory in Leicester. We have already established a global network of distributors covering the UK, Europe, North America, Asia and the Middle East.
Founded in Italy in 1986, PSM CELADA Fasteners is a market-leader in the distribution of innovative fastening systems, quick closings and assembly equipment. The company prides itself on providing clients with economic growth through improved performance by providing designers, engineers and manufacturers with technical solutions to their assembly problems and applications.
This new relationship will see PSM CELADA Fasteners stock and distribute a range of our stainless and mild steel adjustable force gas springs, fasteners and accessories online.
For Julie Barker, Director at Camloc Motion Control, adding PSM CELADA Fasteners to the company's global distribution network brings significant benefits for both businesses.
"We are always looking for the right partnerships and we highlighted the need to increase our presence in Italy," says Julie.
"As with any new distributor, we wanted to ensure that we found a partner with the same values as Camloc – putting quality products and customers first. As an ISO 9001:2015 accredited company, PSM CELADA Fasteners has quality at its heart and the team prides itself on putting its customers first in order to find the right solutions and build successful, long-term relationships,"
"We felt that they would be the perfect team to represent our products and for the team at PSM CELADA Fasteners, they saw a need for our range of mild steel and adjustable force products in the Italian market and are confident that a real demand exists there,"
Ben Taylor, Export Sales Executive at Camloc added, "As part of the relationship, PSM CELADA Fasteners will provide technical support and value-added engineering to its customers both through our bespoke product offering and through discussions with our team of specialist in-house engineers. It's an exciting time for both parties and we can't wait to see where this partnership will take us!"
Stefano Chiodini, Commercial Director of PSM CELADA Fasteners is delighted to be working with Camloc Motion Control, adding, "We pride ourselves on working with industry-leaders, adding to our products proposition another Premium Quality partner committed to delivering effective engineered solutions for clients across a range of sectors,"
"We are proud to stock Camloc's specialist range of gas springs, struts and dampers and we look forward to working together on a variety of projects and seeing how our relationship grows and flourishes."
To find out more about PSM Celada, visit: www.psmcelada.it