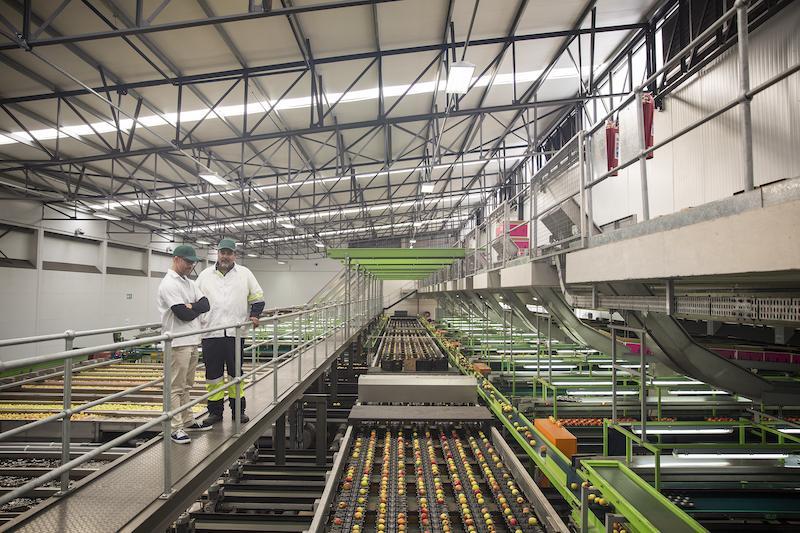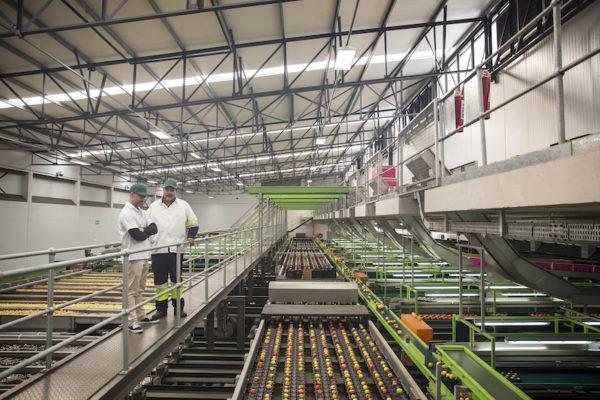 Food Production 
From metal to plastic, food packaging comes in a variety of forms which means that the machinery used to pack various food items on a mass scale requires a variety of solutions. At Camloc Motion Control, we have a diverse range of gas struts and dampers that can be used within food packaging machines to optimise durability and functionality. 
Our team will take the time to consider the risks or consequences of each solution, which means we can use our products to improve the motion of a food packaging machine or provide lift support to an access panel used when servicing or maintaining it. 
For example, when creating a solution that is suitable for use in food sealing machinery, protecting the machine from impact forces is paramount to its reliability and longevity. Our hydraulic dampers are available in a wide range of types, damping characteristics, and sizes that can be tailored to each specific machine and application.  
Solutions from our fixed force compression struts are often found in food manufacturing and our team will speak to you about which product would best suit your specific requirements.