We Have Invested in the Talent of the Future with the Appointment of new Apprentice, Conner Danvers-Rushin
We have invested in future industry talent by adding new apprentice, Conner Danvers-Rushin, to our in-house engineering team.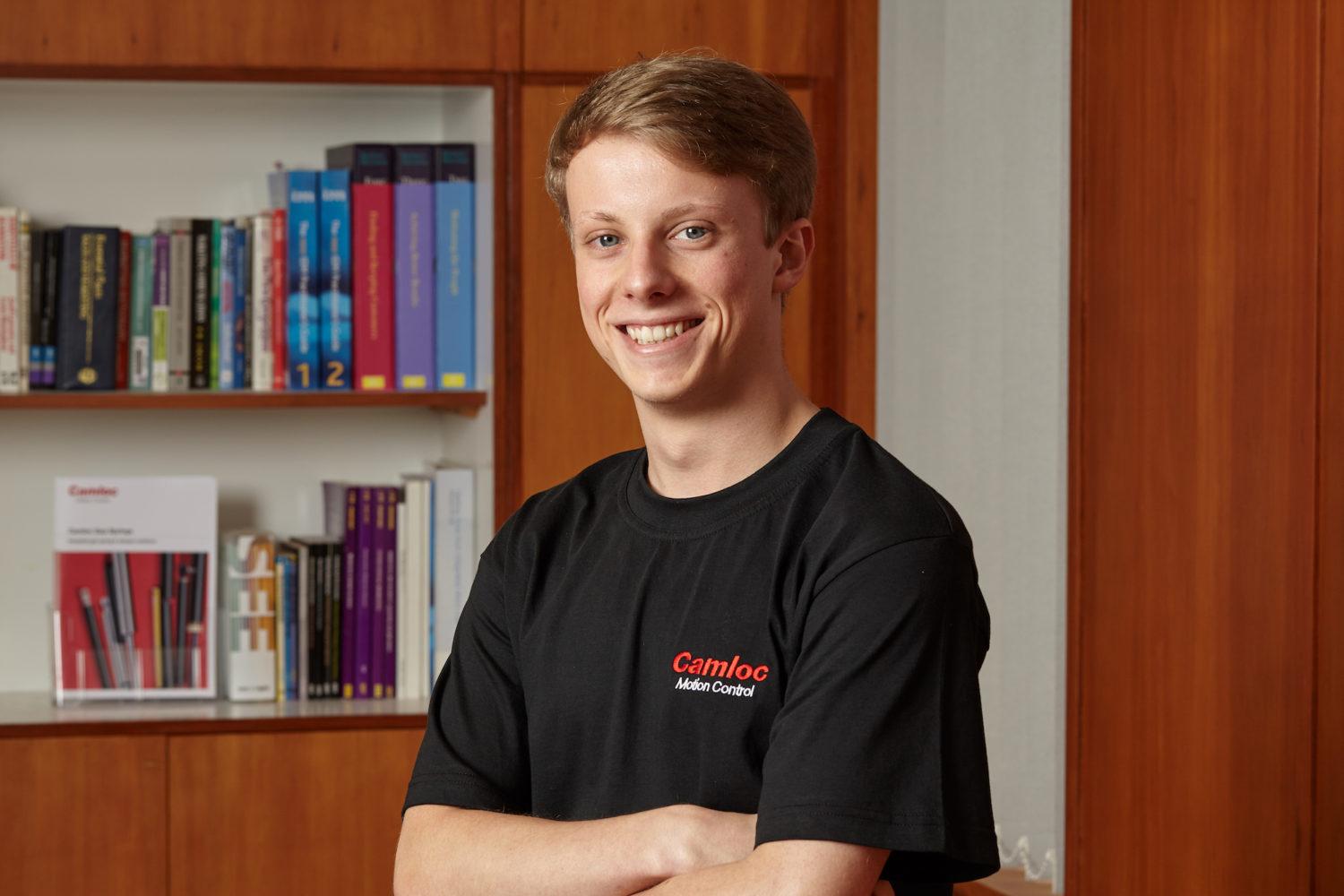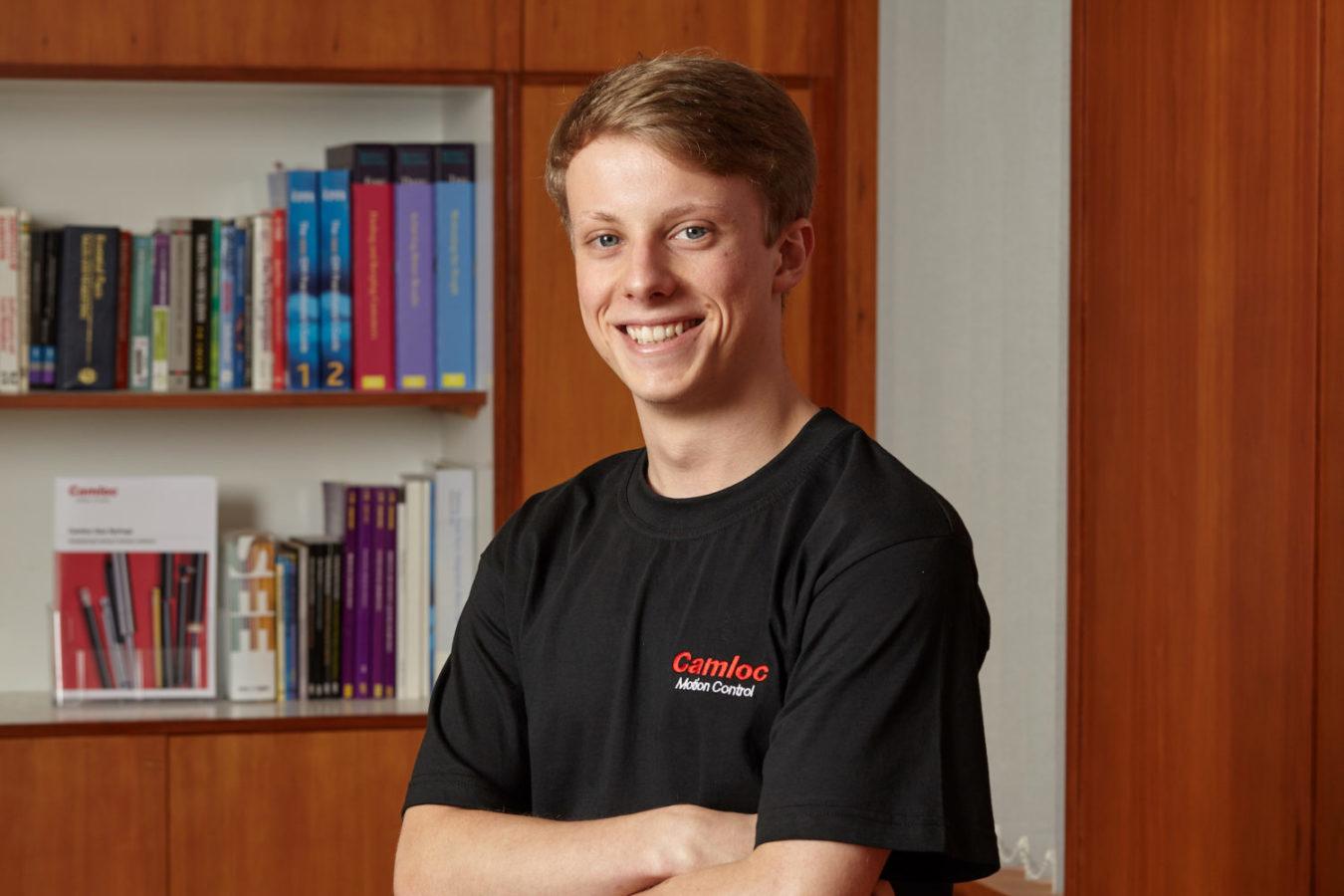 Eighteen-year-old Conner has taken up the position of Testing and Development Support Engineer and will study at Leicester College two days a week. As part of his apprenticeship, Conner is required to complete a minimum of two years studying at Leicester College.
Within his day-to-day role at Camloc, Conner is learning all aspects of product testing, development and engineering in the business – working closely with our Development Engineer of 26 years, John Widger.
Conner is excited to be given this opportunity with the company and learn as much as he can from John.
"Camloc is a trusted and well-respected name in its industry" said Conner. "When I heard about this apprenticeship opportunity, I jumped at the chance to apply. I am so lucky to be working alongside someone like John who has so much experience."
Company Director Matt Warne explains how Camloc recognises that investing in the future is vital in an industry where specialist knowledge and expertise is key. And, with a long-serving expert such as John to learn from, Conner could not be in better hands in order to get to grips with Camloc's processes, procedures and innovative products.
"As a company we were keen for an apprentice to come in and learn the job inside out from an experienced mentor such as John in order to gain all the necessary skills required to help us to continue to push Camloc forward in the future," said Matt. "We are excited to watch Conner grow with the company and help him to develop his skills moving forward."